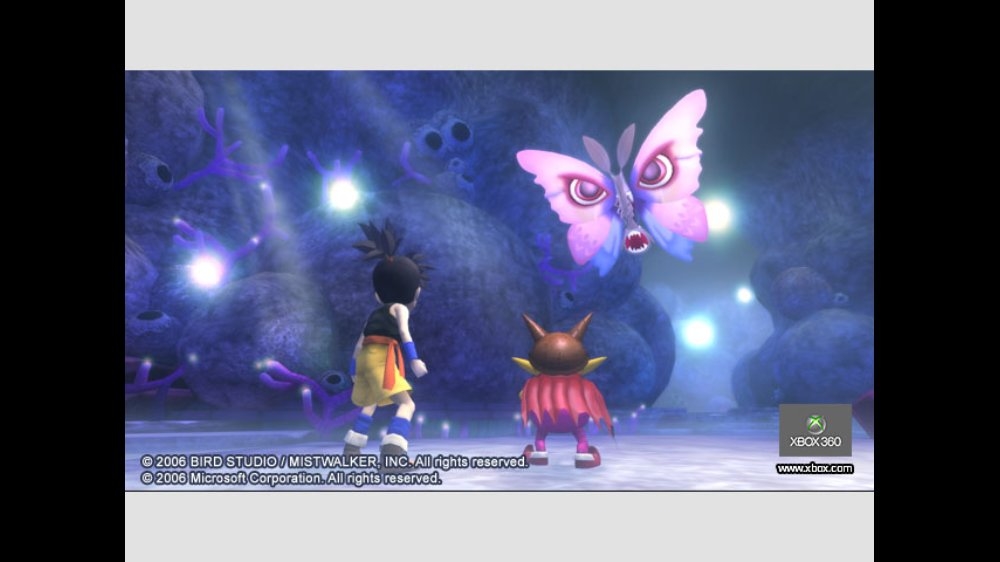 With the release of Xbox One Backward Compatibility, gamers can play some of their favorite Xbox 360 titles on their Xbox One, with more titles being added regularly to the list of available games. Microsoft today added Blue Dragon as an Xbox One Backward Compatibility title.
Hironobu Sakaguchi, the Father of the Final Fantasy series, and Artoon present the world of Blue Dragon on Xbox 360. Featuring the character design of Akira Toriyama, the Father of "Dragon Ball Z", and music by Nobuo Uematsu, the composer for Final Fantasy, Blue Dragon is an epic role-playing game (RPG) centered on five youngsters who possess miraculous strength and magical power to control shadow creatures that mirror the actions of their masters.
How to install and play Xbox 360 backward compatible games on your Xbox One
Disc: For disc-based games that are a part of the Back Compat game catalog, simply insert the disc and the console will begin downloading the game to your hard drive. After the game has finished downloading, you will still need to keep the game disc in the drive to play.
Digital: The digital titles that you own and are part of the Back Compat game catalog will automatically show up in the "Ready to Install" section on your Xbox One, and once they are installed they will show up in the Games section of your Xbox One.