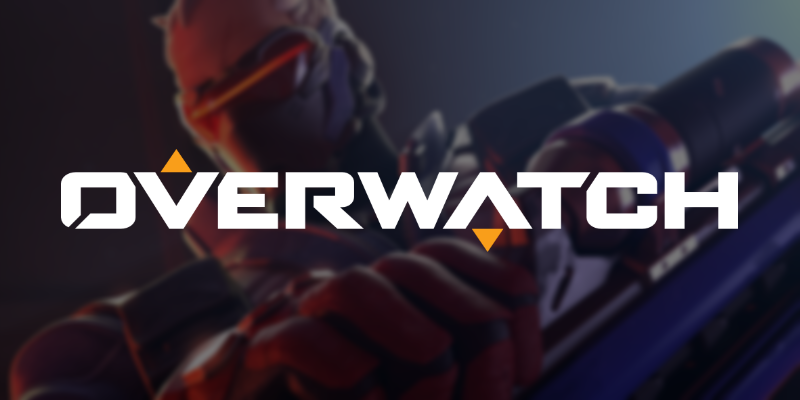 Update: Here's a sneak peek at some of the maps coming to Overwatch for the game's anniversary event.
Here's a sneak peek at three new ARENA MAPS coming soon to our Overwatch Anniversary celebration.

The party begins May 23! ?? pic.twitter.com/umXbr0bq7k

— Overwatch (@OverwatchEU) May 18, 2017
---
Blizzard has announced that 'Overwatch' will get another free trial weekend next weekend, from Friday May 26 to Monday May 29. The free period will begin on May 26 at 11 a.m. PT and end on May 29 at 11:59 p.m. PT in all regions across all platforms. All heroes, maps, and game modes will be available for players all weekend, including the Overwatch Anniversary event content.
However the game will only be playable to Xbox Live Gold and PlayStation Plus subscribers, and a FREE Blizzard account is needed for PC users, though there will be no cross platform  play.
"Players will also have the ability to level up, earn Loot Boxes, and unlock a variety of different customization options," reads a Blizzard statement.
And if you decide to purchase the full game, all of your progress will be carried from the free trail, as long as you use the same account by linking your Battle.net account with your Xbox Live account.
Clash on the battlefields of tomorrow and choose your hero from a diverse cast of soldiers, scientists, adventurers, and oddities. Bend time, defy physics, and unleash an array of extraordinary powers and weapons. Engage your enemies in iconic locations from around the globe in the ultimate team-based shooter. Take your place in Overwatch. The world needs heroes.
The download will come in at 20 GB on consoles, 12 GB on PC. You can find the game in the Xbox Store here.