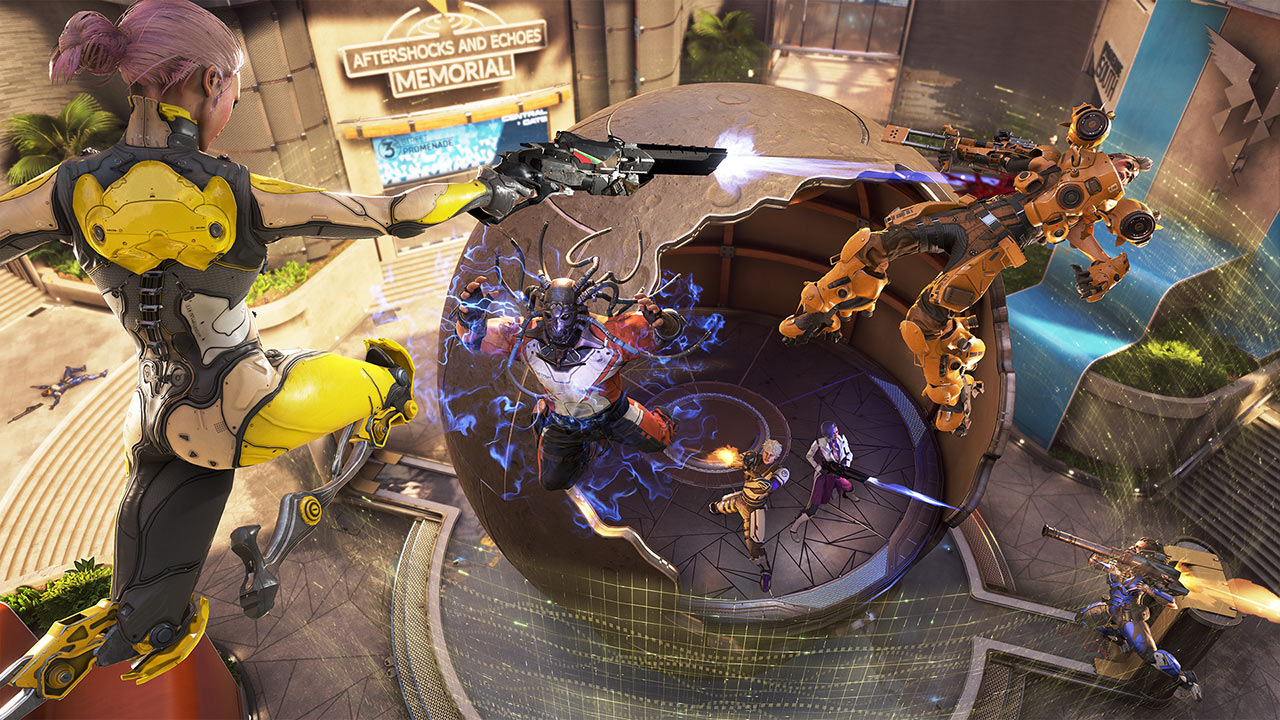 Update: Cliff Bleszinski acknowledged that the game wasn't doing too well but believes it'll find an audience. He promised continued support for the title even though a little over 200 people play the game on Steam at any given time. The number may be even less on PlayStation 4.
---
Cliff Bleszinski's (Unreal Tournament and Gears of War) new first-person shooter LawBreakers is off to a rough start, according to video game statistics company GITHYP, who notes the game failed to launch within the top 100 games on Steam, and lost 60% of its beta players post launch, peaking at only 3000 gamers. It also does not look like it's getting better, with daily lows of as little as 1000 players, and peak numbers dropping every day.
The game, which is surprisingly a PlayStation 4 console exclusive (also available on Windows but not the Xbox One) is doing worse than even Battleborn, the poster child of launch flops, which managed 12,000 players at this same stage. If you go by just the sheer number of people discussing LawBreakers, the hype was definitely higher than Battleborn. The fact that it has such a small player base is shocking to say the least.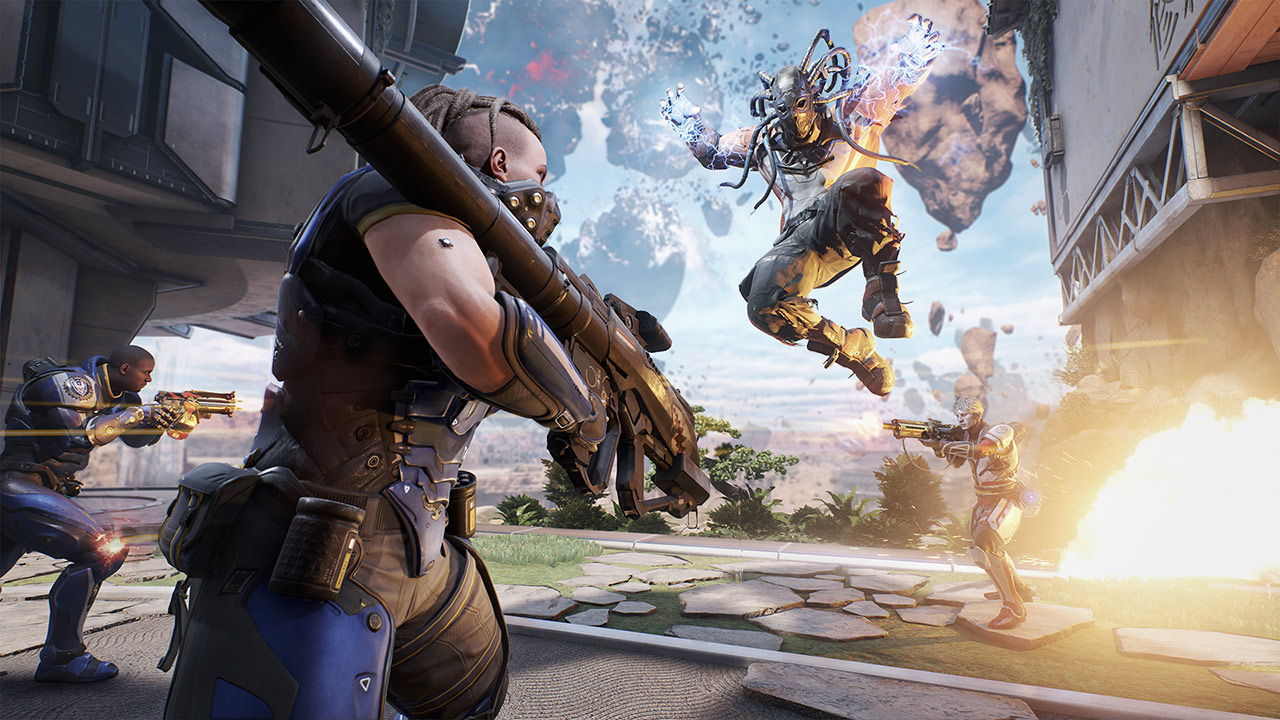 The news is a bit of schadenfreude for our Xbox One-loving readers after Boss Key COO Arjan Brussee said, "We liked PlayStation best at that point in time," when asked why they were not bringing the game to the Xbox One, widely recognised as the home of the first-person shooter. Xbox One gamers love first-person shooters due to the popularity of titles like Halo since the inception of the brand, and this is the reason games like Call of Duty: Advanced Warfare and Destiny sold better on the console at launch despite PlayStation 4's larger user base. This is also the reason the first Titanfall did so well at launch despite being a console exclusive. A certain type of gamer is attracted to the Xbox brand and it's not really a surprise that many surveys categorize shooters as the go-to genre for Xbox gamers. Boss Key should've gone with statistics when deciding which console to launch on. Unsurprisingly, Boss Key Productions' lead designer Dan Nanni said that they preferred Sony's console because "PlayStation had a larger user base."
Boss Key did not close the door completely on an Xbox One port with Nanni saying "I would definitely not write off Xbox One for the future." Even Bleszinski said Xbox One owners should sit tight for a possible announcement on Facebook a few days ago. It looks like that may be a very good idea if only to salvage the game at this point. If they upgrade the title for Xbox One X, that alone would result in many gamers picking up the game and continuously playing it. Here's hoping LawBreakers finds an audience because if it doesn't then an Xbox One port is unlikely.