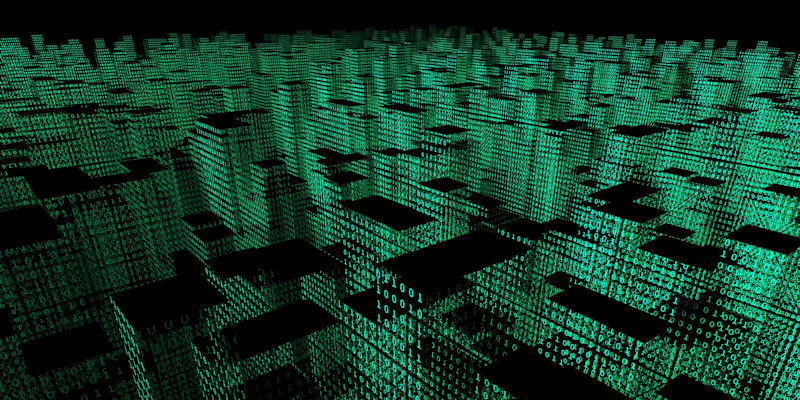 There has been a movement against automatic installation of updates and of disabling Automatic Updates in Windows 10 but today's Patch Tuesday demonstrates exactly why this is a bad idea.
Microsoft released a total of 16 security bulletins for Microsoft Windows, Microsoft Office, and other products.
Eight of the security bulletins have received a maximum severity rating of critical, that allow hackers to remotely install software on your PC ie Remote Code Execution for example if you visit a malicious website or simply a regular website with infected ads, which can hit any website.
Some of the bugs affect "all supported versions" of Windows ie. Vista, Windows 7, 8, 8.1 and 10. Microsoft does not reveal if Windows XP is affected, but it seems likely that it is affected, underlining the risk of using an unsupported and unpatched operating system.
More information about the bugs and patches can be read here but the short version is that this is not a patch to put off for a few days.