7 Best AI Art Generators for Children's Books
6 min. read
Updated September 12th, 2023
Published June 15th, 2023
---
Readers help support MSPoweruser. When you make a purchase using links on our site, we may earn an affiliate commission.
Read the affiliate disclosure page to find out how can you help MSPoweruser effortlessly and without spending any money. Read more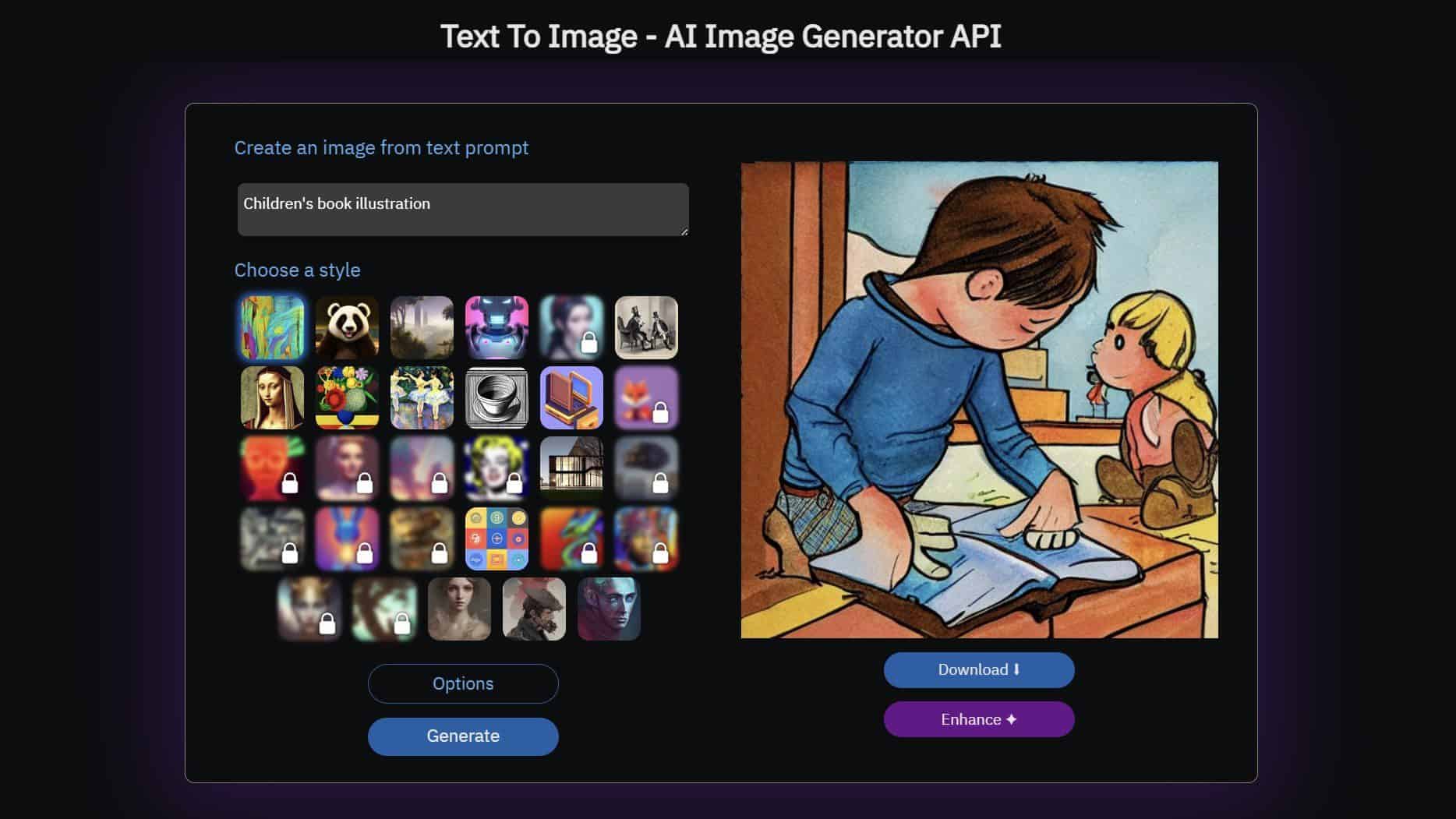 Children's books have evolved over the year, and so have the illustrations. From hand-drawn illustrations to digital art, the options for creating captivating visuals for children's books have expanded. AI-powered art generators are the new kids on the block. While preferably you should commission an actual artist for artwork, AI art generators can work in a pinch. You can use them in case you have a low budget or just want to create a personal project. Here are the best AI art generators for children's books.
Picking the Best AI art generator for children's books
There are several factors to consider when it comes to selecting the best AI art generator for children's books. The first is ease of use. Not all AI art generators are created equal, and some are more user-friendly than others. You should also consider the quality of the generated art, the styles and themes available, and the subscription pricing. With these factors in mind, we've compiled a list of the top seven AI art generators for children's books.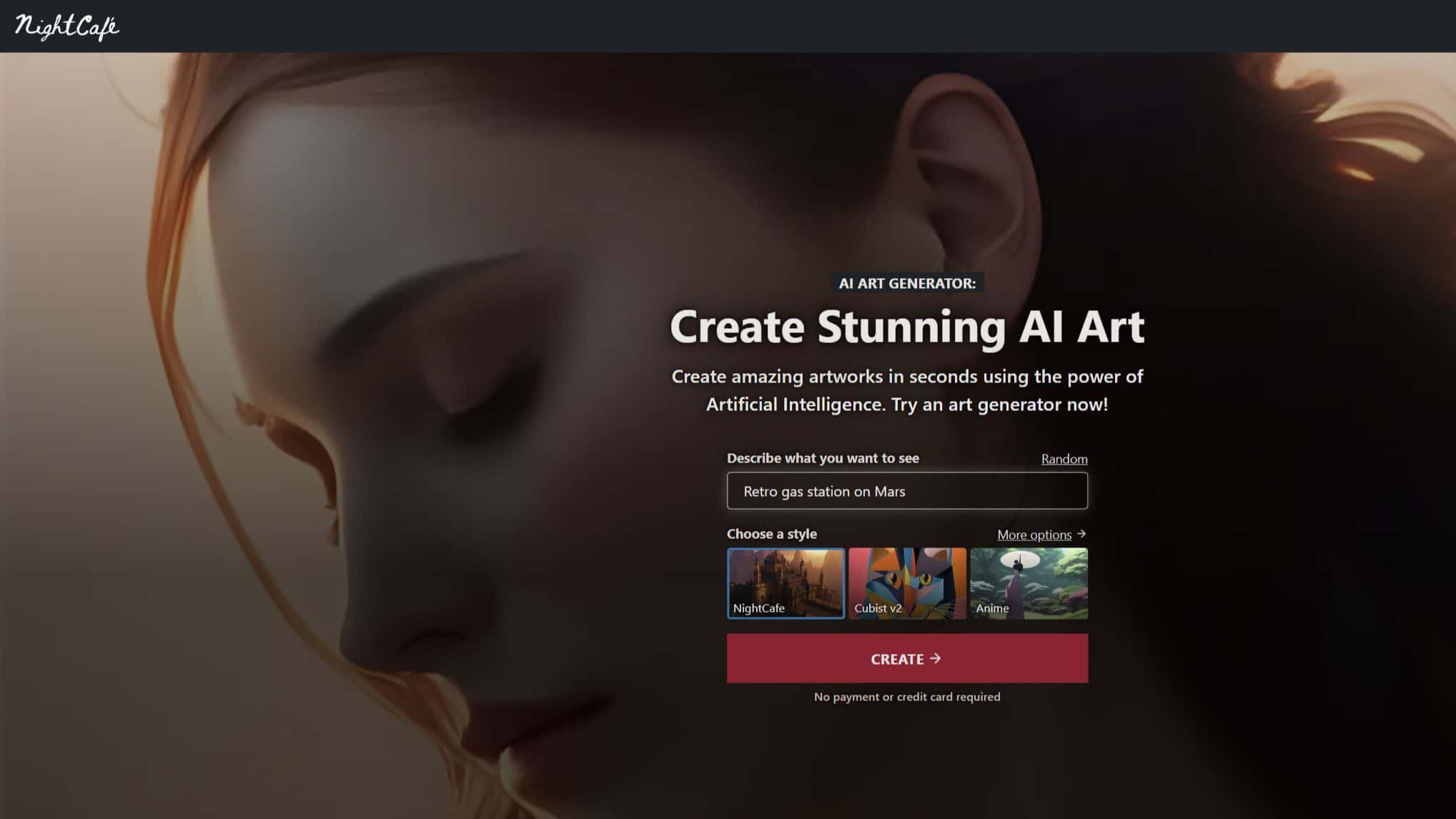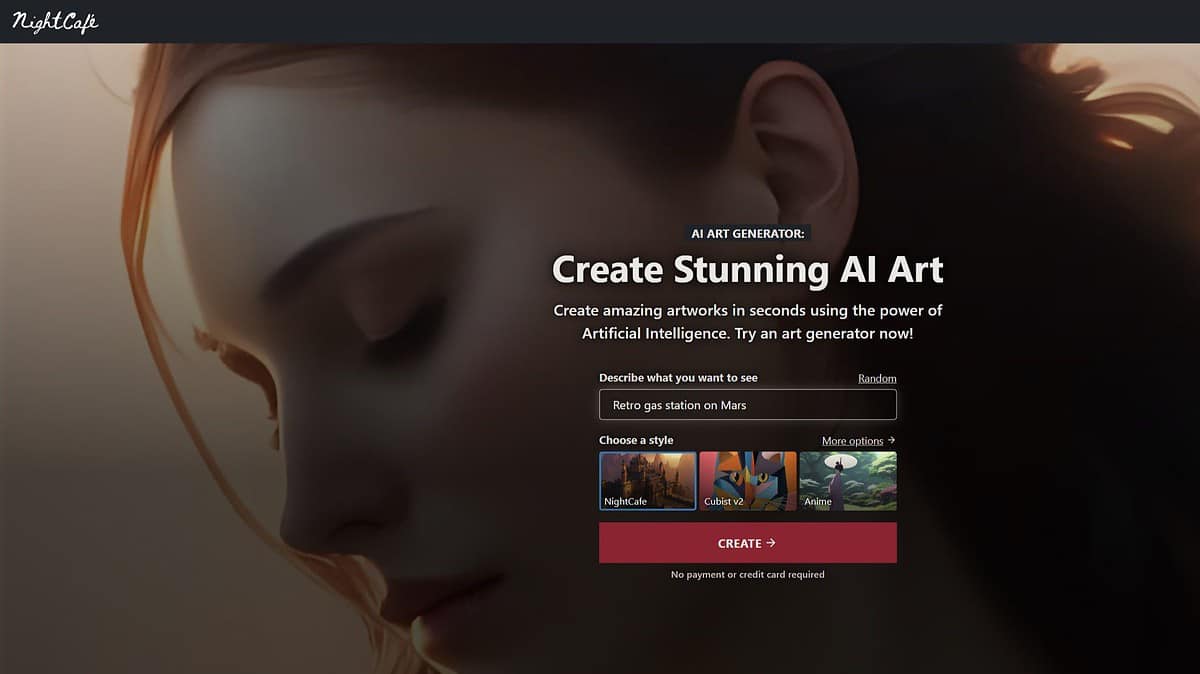 NightCafe is an amazing AI art generator that can help children's book creators bring their imagination to life. It boasts a cutting-edge text-to-image AI algorithm that can create stunning visuals based on your descriptions. What's even more impressive is that the images generated by NightCafe are realistic and adhere to the laws of physics.
NightCafe ensures that the images will not look distorted or unrealistic. The tool also comes equipped with Stable Diffusion and DALL-E 2 options, making it a versatile choice. There are huge libraries of already generated artwork for you to look at in case you want to check whether NightCafe can be the right fit for you.
Pricing:
AI Beginner: $6/month, $4.79/month billed quarterly, 100 credits
AI Hobbyist: $10/month, $7.99/month billed quarterly, 200 credits
AI Enthusiast: $20/month, $15.99/month billed quarterly, 500 credits
AI Artist: $50/month, $39.99/month billed quarterly, 1400 credits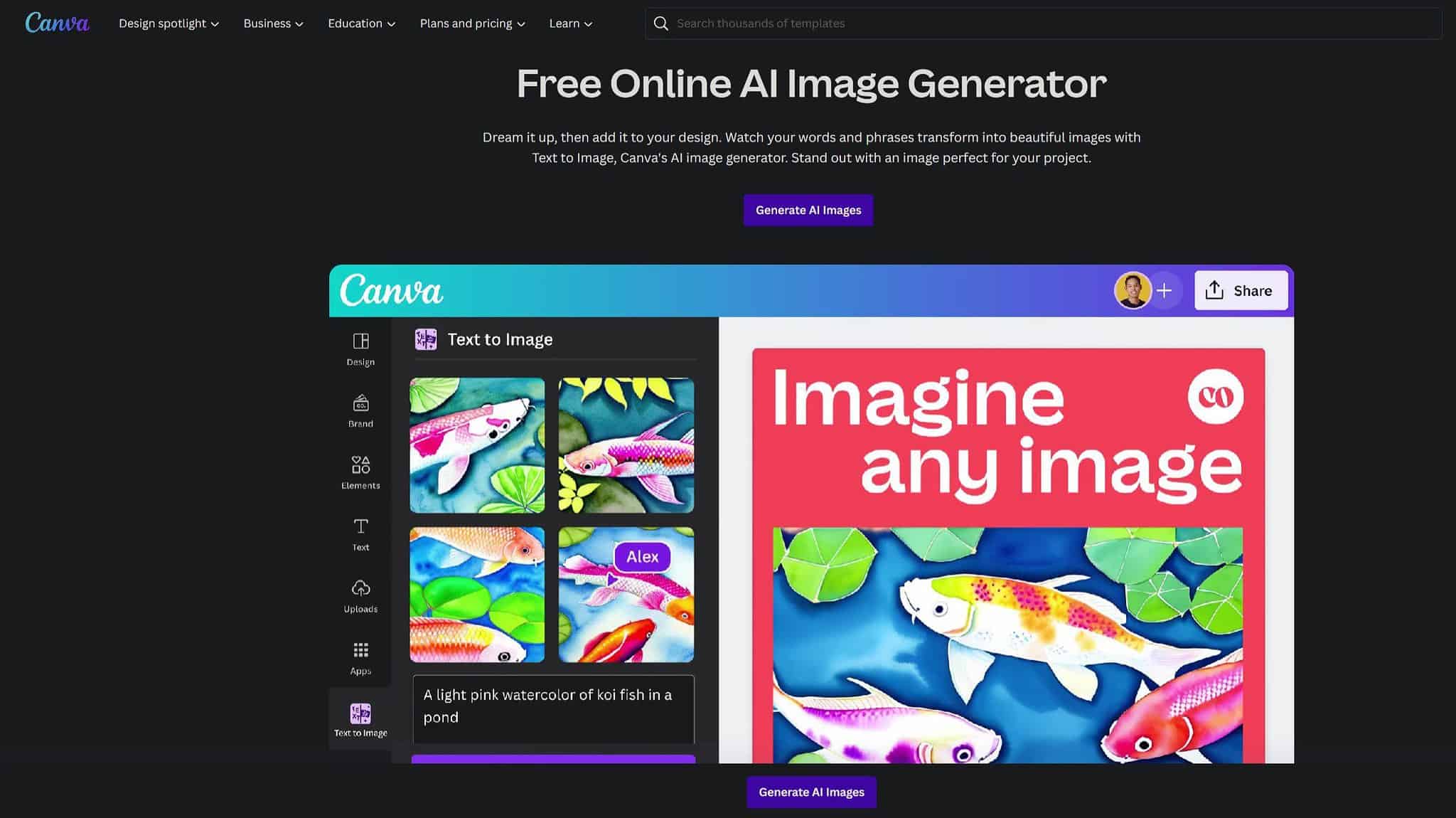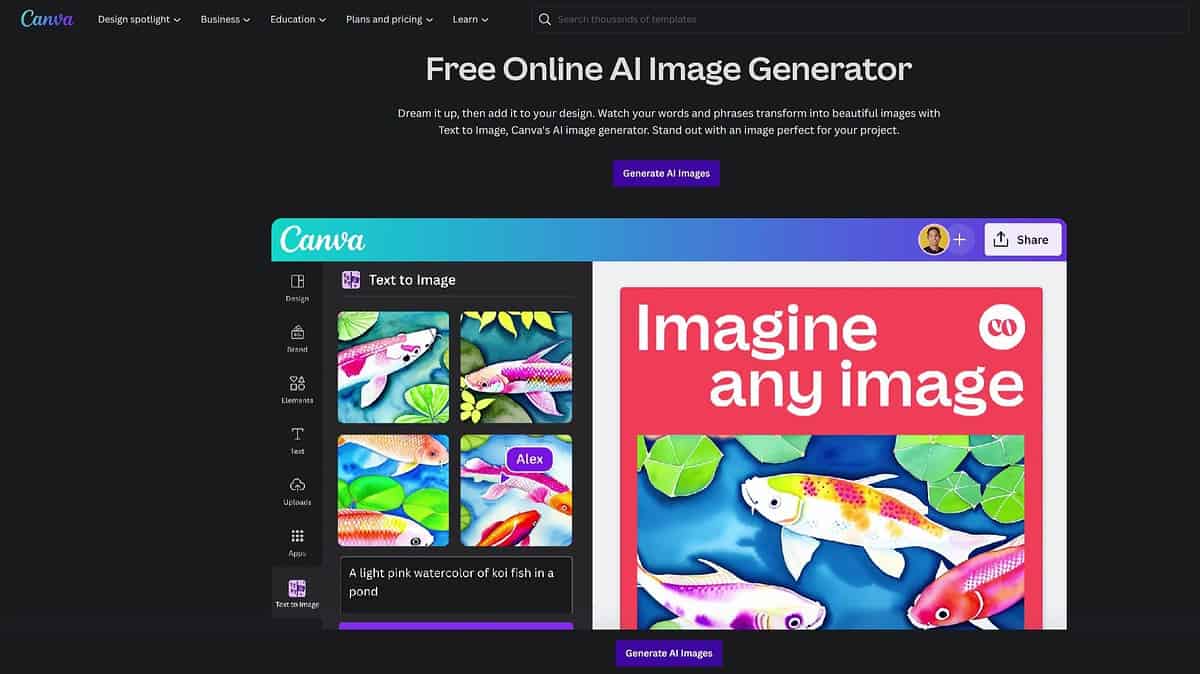 Canva is very popular for its suite of photo editing and graphic designing tools. However, it's new AI image generator is an excellent tool for creating art in children's books. It has a great track record with its easy-to-use and intuitive interface, so even if you don't have any prior design experience, you'll be able to use it. You get including customizable templates, vector graphics, and a vast library of stock images.
The AI image generator can also adjust colors, lighting, and composition. It's also easy to collaborate with others on a project, with the ability to share and edit designs in real time. This has all the goodness of Canva, making it one of the best free AI image generators for children's books.
Pricing:
Free plan for individuals
Canva Pro: $12.99/month, $119.99/month billed annually
Canva for Teams: $14.99/month, $149.90/month billed annually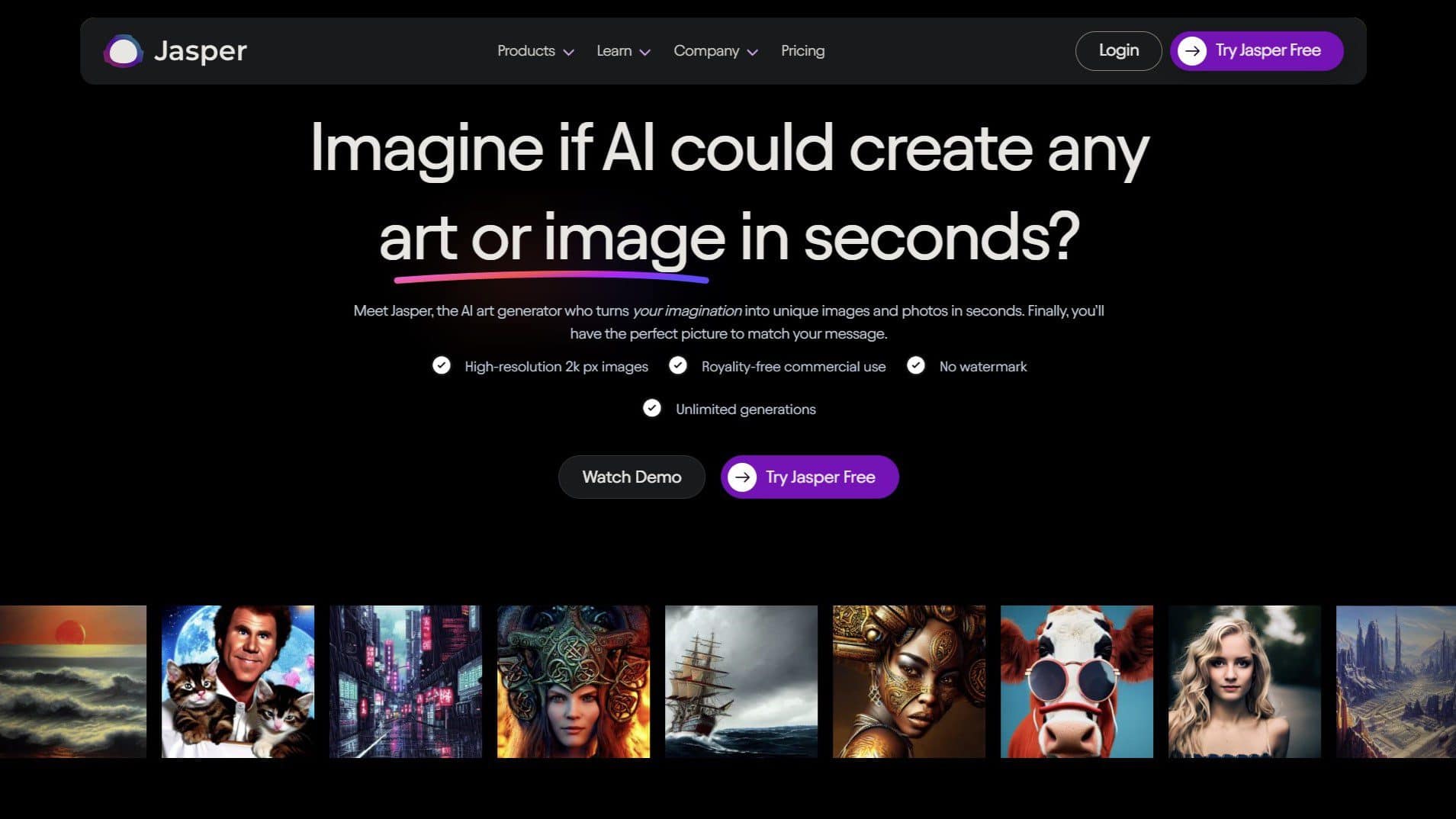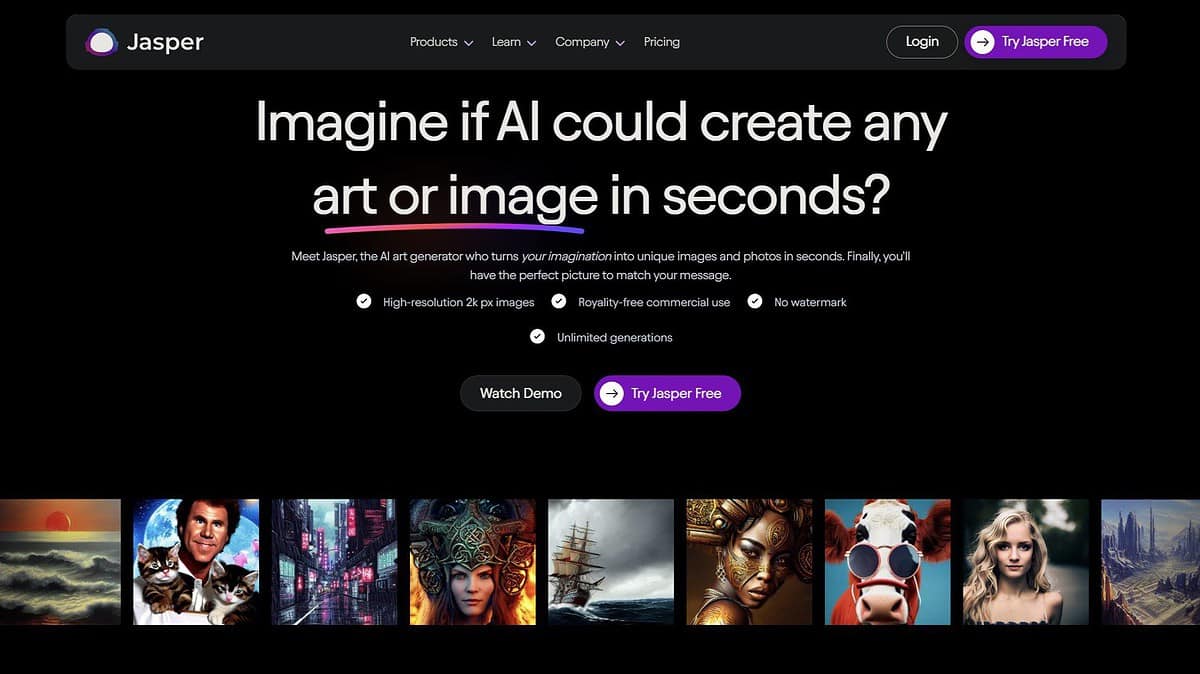 Jasper Art uses GAN technology to produce unique and intricate visuals that are sure to capture the attention of young readers. You get a range of themes and styles to choose from. Jasper AI makes it easy to find the perfect look for the generated artwork for your book. It is very modular, with a lot of options given to finetune the result, but at the same time, it is user-friendly as well. Despite the multitude of options, it does not feel overwhelming. Besides that, Jasper is a greet text-to-image AI art generator that creates pretty good results with the right set of prompts.
Jasper AI offers both free and paid plans, which makes it the best free AI art generator for children's books. It also has commercial use permissions, which means that if you're generating images using it, you won't have to think about copyright issues while publishing it. It is backed by an active and supportive community of creators, making it more accessible.
Pricing:
Basic: $9/month
Standard: $49/month
Premium: $149/month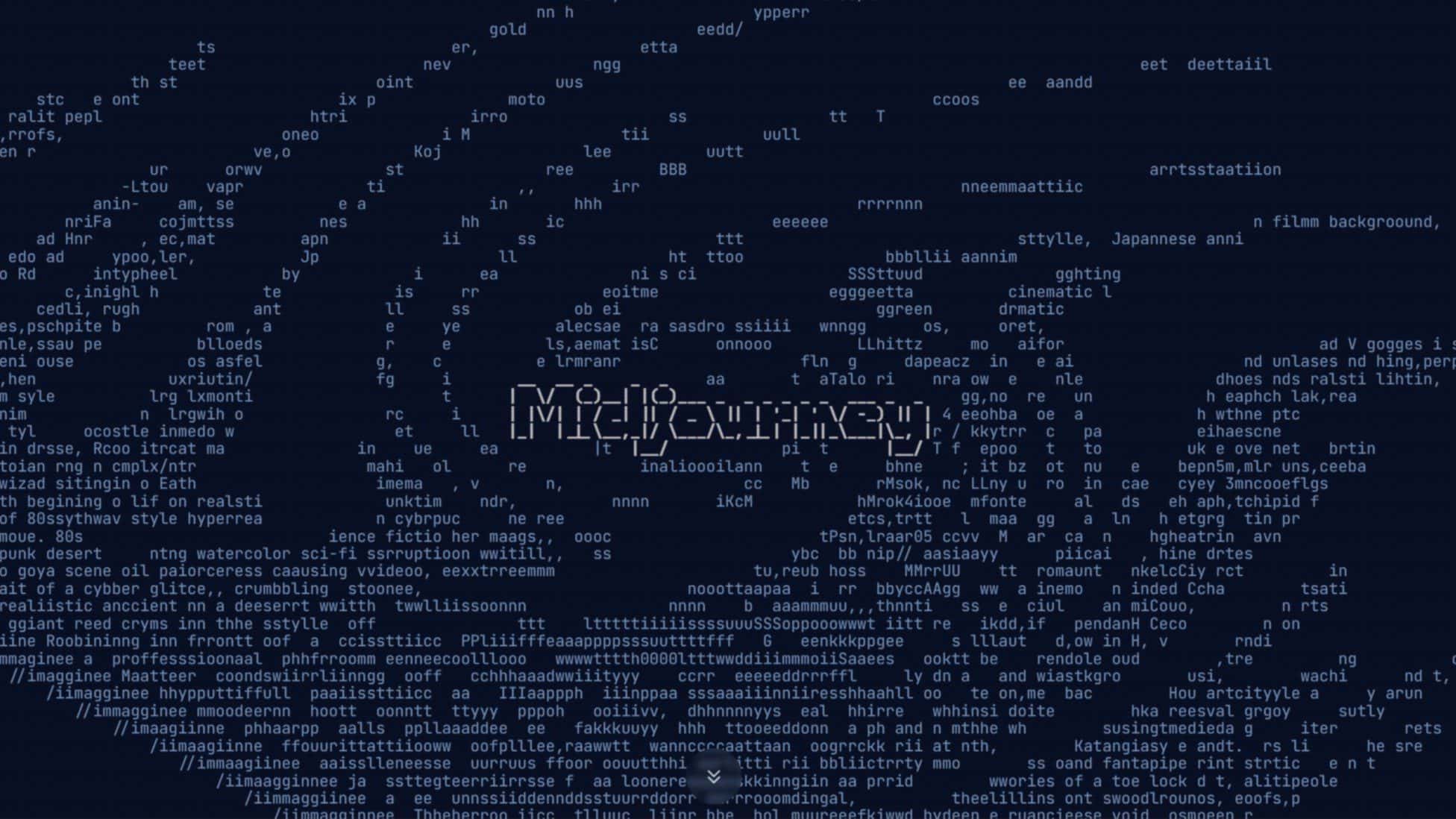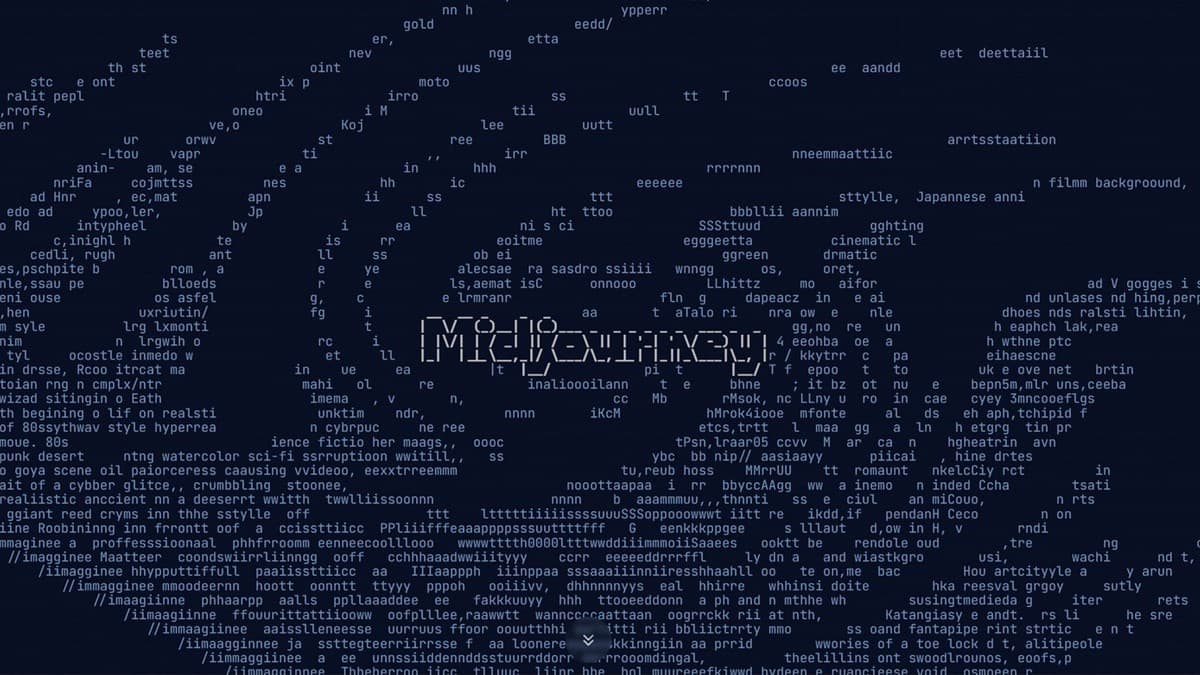 Midjourney is a fantastic AI art generator for children's books. It uses advanced algorithms and some of the best technology on the market. With detailed instructions in the prompt, Midjourney can generate high-quality images that perfectly capture the essence of your story. You can also ask it to customize the art style in case you have a specific vision of the art you want.
Midjourney also has a very user-friendly interface. That makes it easy for anyone to create art using the in-built tools and pre-designed templates. If the output is not as per your liking, you can change up the prompt to make changes and improve the image. Midjourney is an excellent tool for creating captivating illustrations that can bring a child's book to life.
Pricing:
Basic Plan: $10/month, $8/month billed annually
Standard Plan: $30/month, $24/year billed annually
Pro Plan: $60/month, $48/month billed annually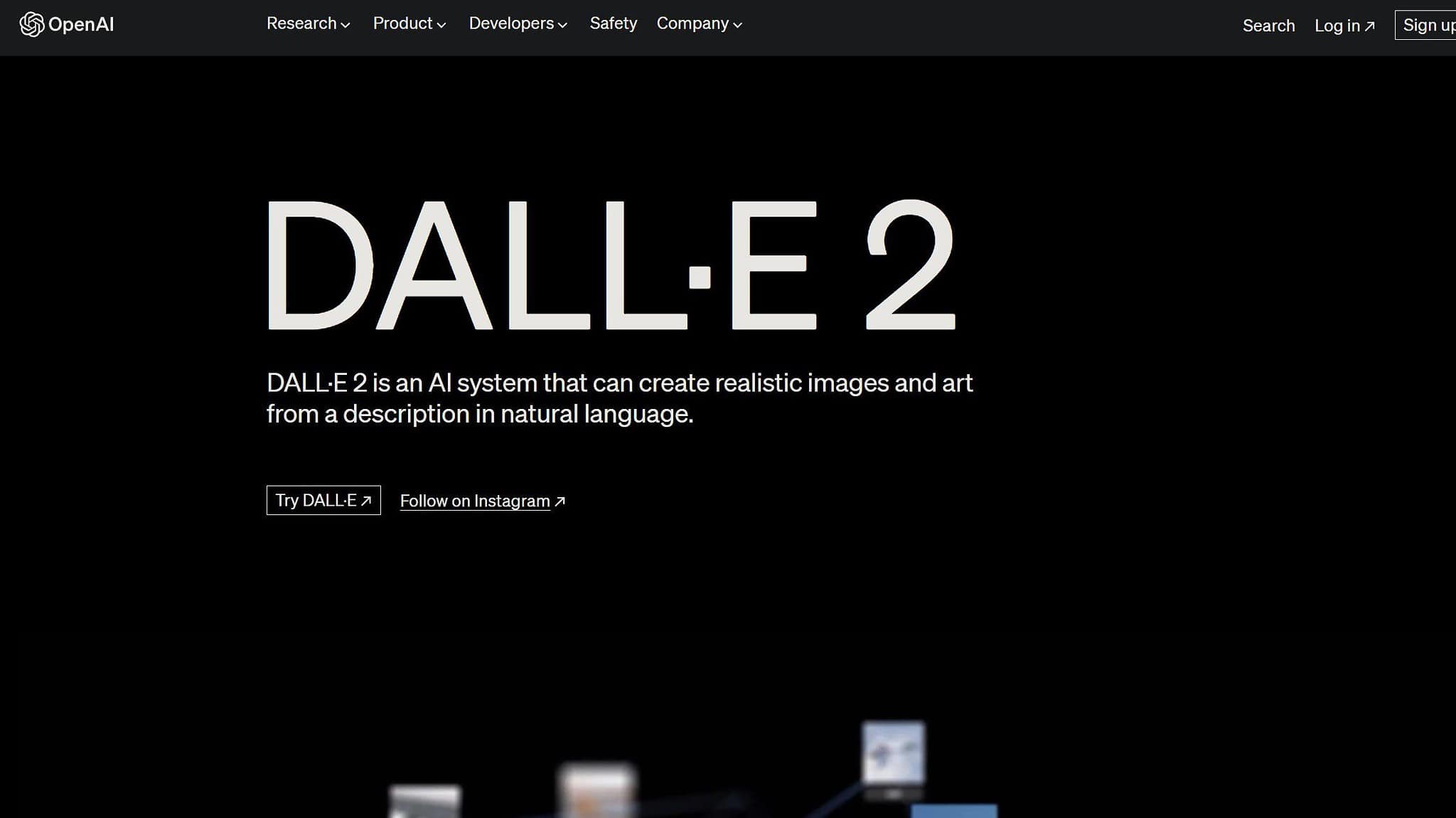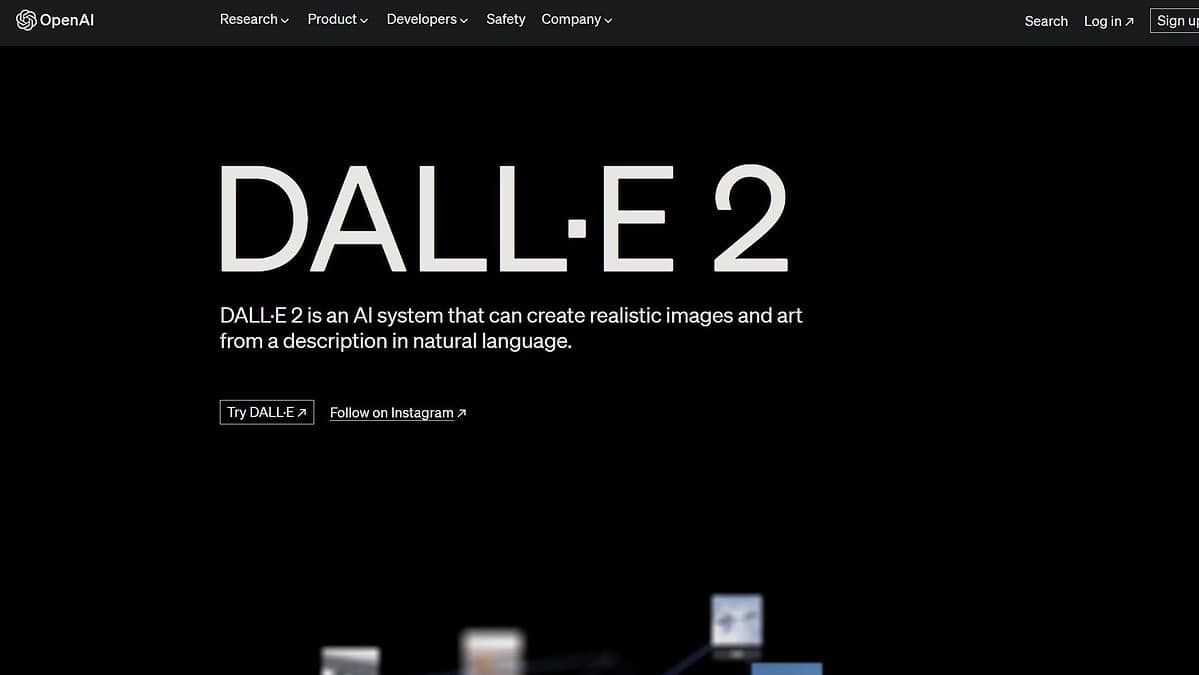 DALL-E 2 is an excellent AI art generator that is great for children's books. It is incredibly advanced and is one of the most popular AI art generators out there. DALL-E 2 is particularly great for creating images of fictional creatures and items as per your prompt. One of the key features of DALL-E 2 is its understanding of context, which enables it to generate images that are consistent with the overall aesthetic of the story.
This means that if you want specific images that match your story's style and theme, DALL-E 2 can deliver high-quality images that perfectly fit your story, making it one of the best text-to-image AI generators. DALL-E 2 is a powerful tool that can help bring children's books to life with stunning visuals and is easy enough to use that anybody can do it.
Pricing:
115 credits: $15
1024×1024 resolution: $0.020 / image
512×512 resolution: $0.018 / image
256×256 resolution: $0.016 / image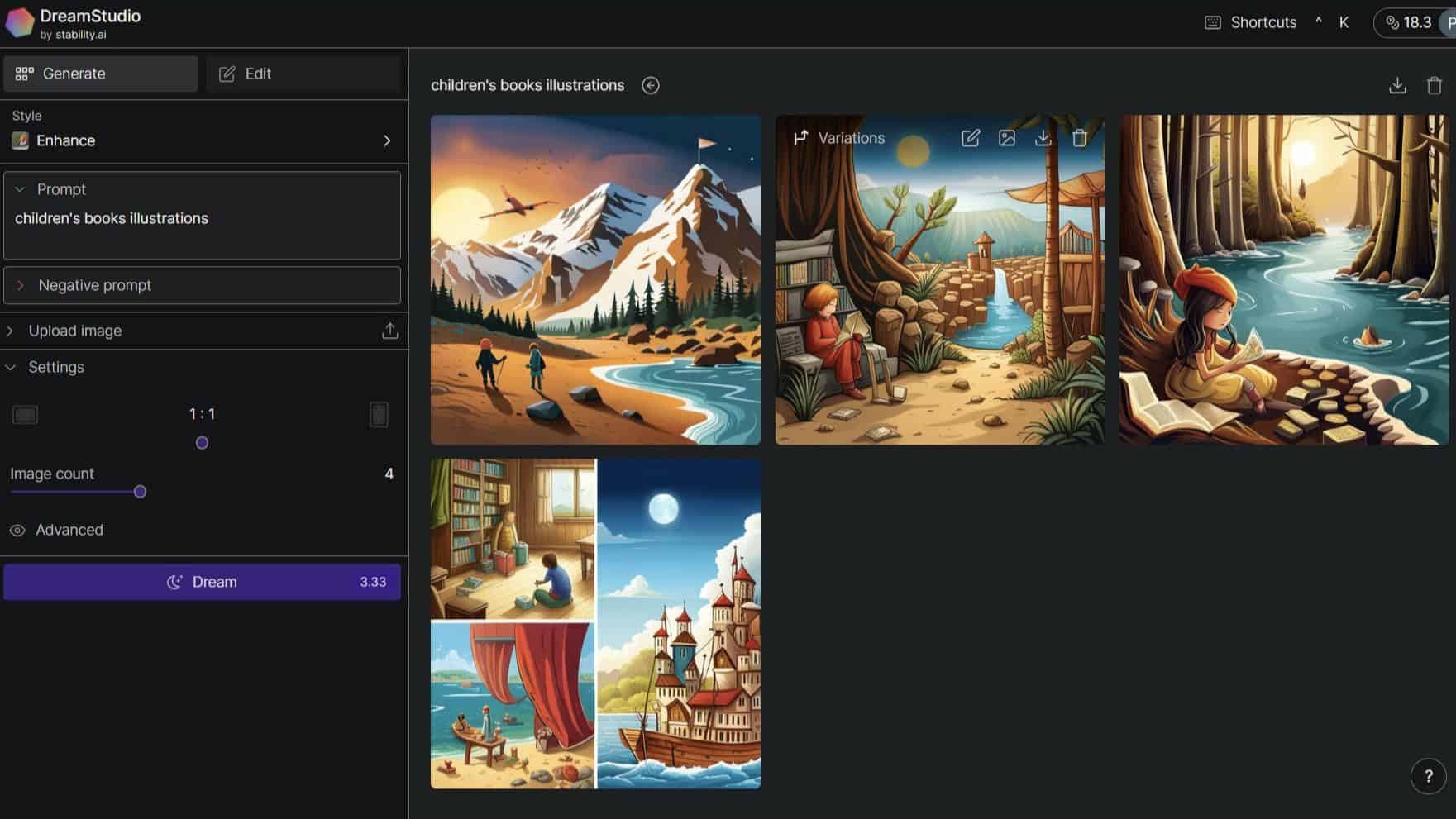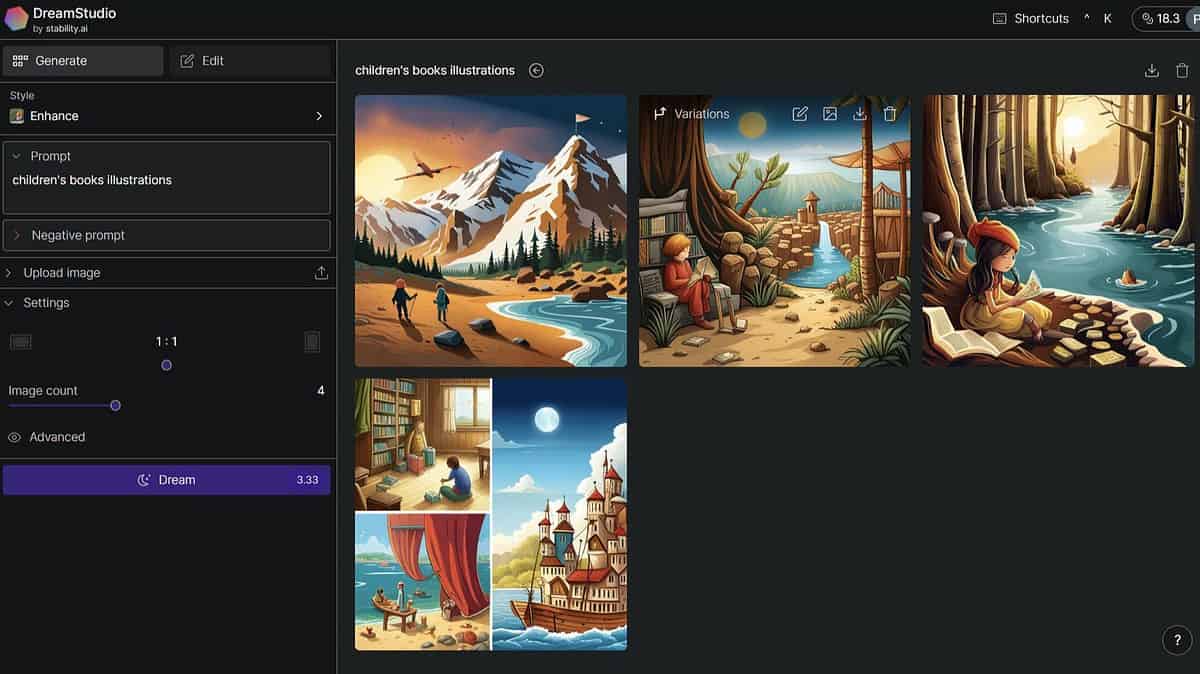 DreamStudio uses Stable Diffusion, which is capable of generating vibrant and eye-catching illustrations. That makes it a great option to generate artwork to captivate young readers. It can customize the colors and styles of the generated artwork. That will help you match the illustrations to the tone and story of the book. DreamStudio's AI algorithm will generate images that are child-friendly. That will ensure that the illustrations are appropriate for the target audience.
Its user-friendly interface will let you quickly and easily create high-quality illustrations for your books without requiring any prior experience. It's simple to use but has some of the best technology on the market, making it a great pick for your AI art generation purposes.
Pricing:
25 free credits
$10/1000 credits (~5000 images)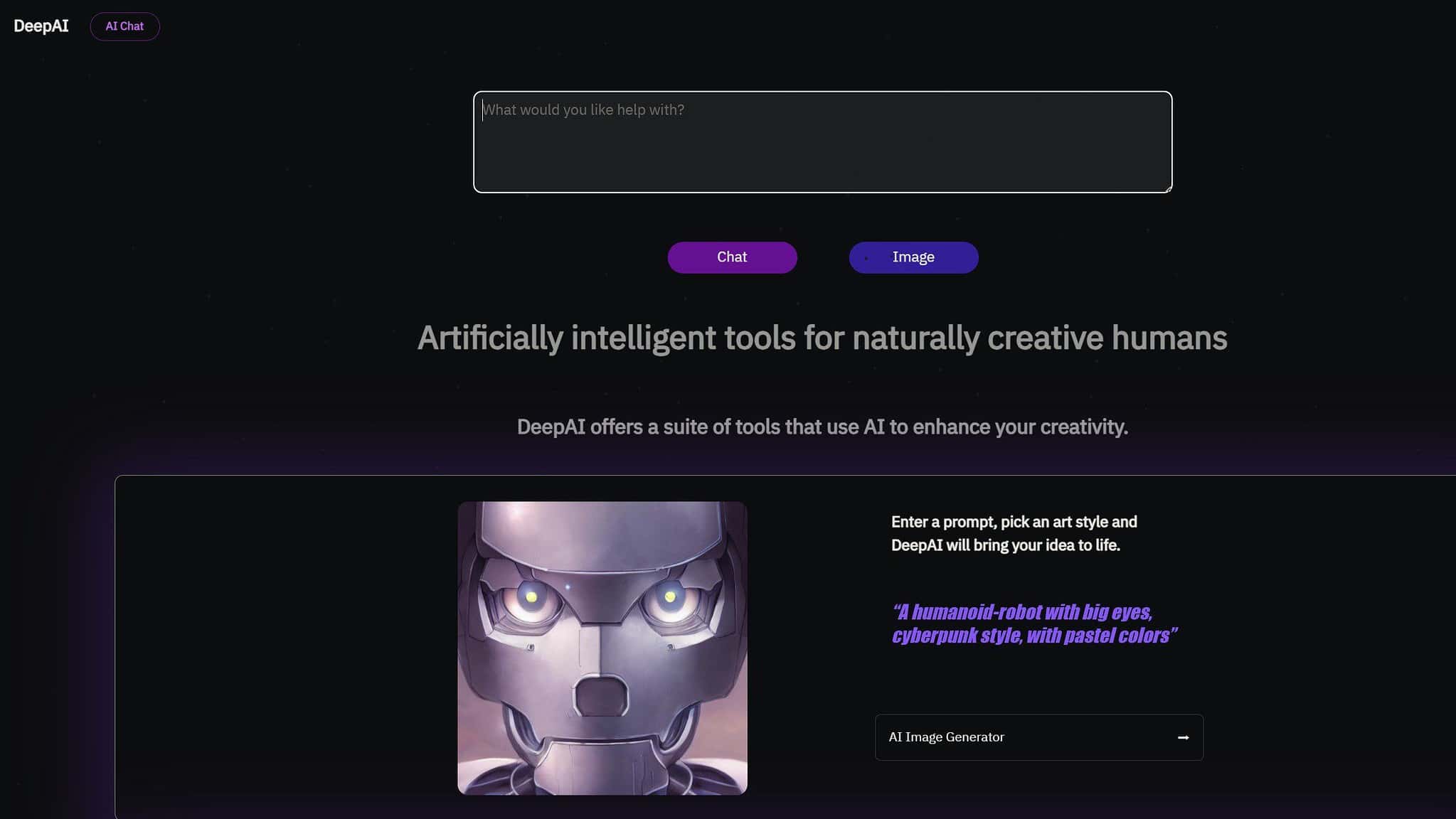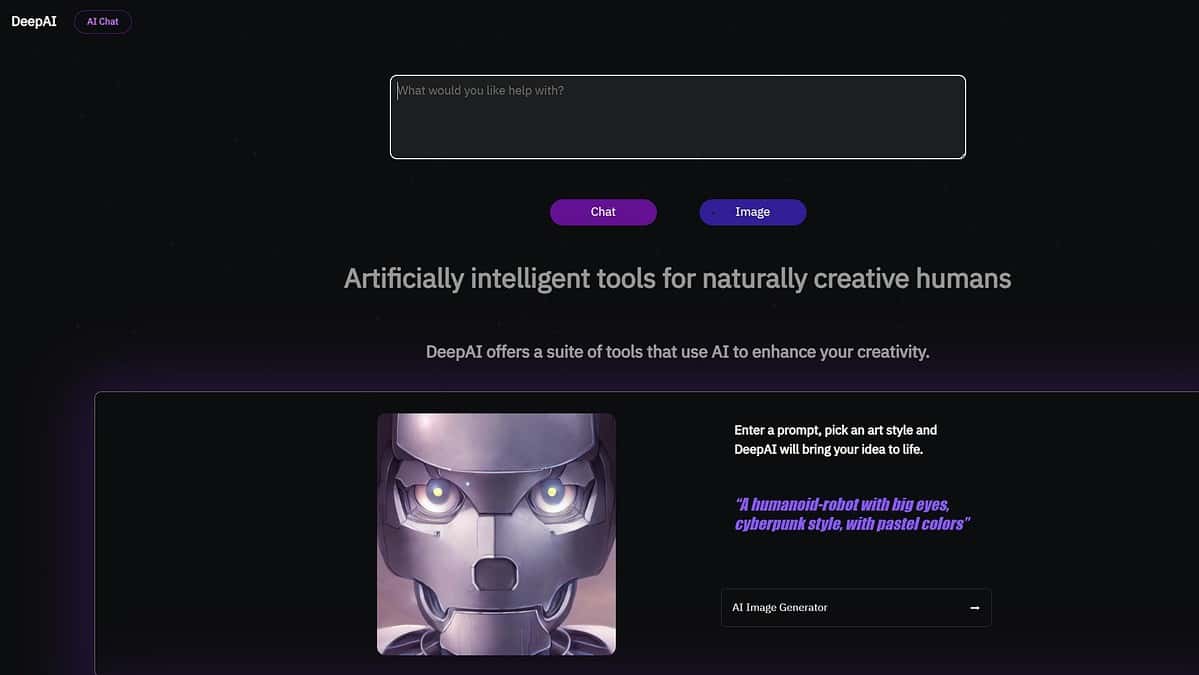 DeepAI is an AI-powered platform that offers a wide range of tools for creating custom art and graphics. Its AI art generator can create unique images, making it perfect for creating art for children's books. Be warned, however, that it cannot create images with photorealistic quality. However, for children's book illustrations, you're unlikely to need that anyway.
DeepAI is also rather user-friendly. DeepAI is not the most advanced AI art generator out there, but it has the basics right and will serve you well. It's simple to get started with and lets you pick the right style for your needs.
Pricing:
Free basic plan
DeepAI Pro: $4.99/month, 500 images/month, $5/500 images thereafter