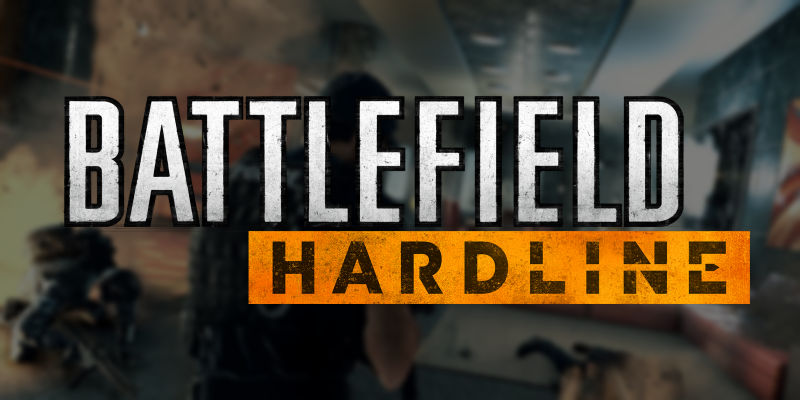 Battlefield Hardline's Betrayal DLC is now free for Xbox Live Gold members. Originally released back in March, Betrayal is usually $15. You can check out its description, which is taken from the store page, below.
It's a setup. You'd better try to save your own skin… it's every man for himself! Battlefield™ Hardline: Betrayal is the fourth expansion pack included in Battlefield ™ Hardline Premium, and is available as a standalone purchase.  Betrayal introduces 4 new maps, including Thin Ice, Chinatown, Cemetery and the island of Alcatraz. Stand out, blend in, and show off with weapons and outfits customized in the new Gun Bench Super Feature. Personalize up to five primary weapons with new reticles, colors, customized camos, and more. Edit up to sixteen uniforms for a tailored look for your favorite class and faction. Betrayal also includes 5 new weapons, 2 new vehicles, and 4 new weapon camos.
You can get Battlefield Hardline: Betrayal for free on the Xbox One store here. Xbox 360 owners aren't left out of the fun, and can find Betrayal here.
If you don't own Battlefield Hardline yet and would like to buy it, you can find it on the Xbox One store here.
Do you own Battlefield Hardline? Do you still play the game, and will you go back to it if you don't? Let us know in the comments below!