In what is somewhat belated news, the Barclays mobile banking app in UK has picked up a new feature in its last update on the 15th May.
The excellent banking app now supports Barclays's secure cloud storage service, Barclays Cloud It.
Barclays Cloud It is designed to do away with drawers full of paperwork by storing store your important documents safely and securely in their cloud.
This means it's simple to access your documents whenever you log in to Online or Mobile Banking – and set up alerts and reminders for key deadlines.
Barclays Cloud It offers: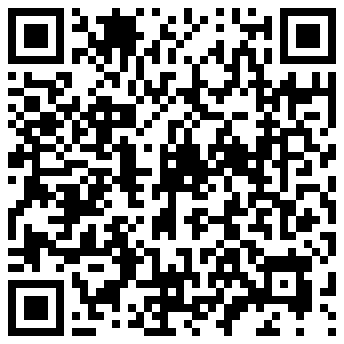 Convenience – upload, sort and manage your important information
Security – your information is kept safely with us
Simplicity – tag your documents so they're easy to find later
Flexibility – retrieve information whenever you need it
Reminders – set up alerts for key payments, renewals or dates
Peace of mind – no need to worry about lost documents
The service comes pre-populated with your bank statements for the last year, and allows users to upload pictures and then tag them for easier searching.
If you have not updated already, find the free app in the Windows Phone Store here.