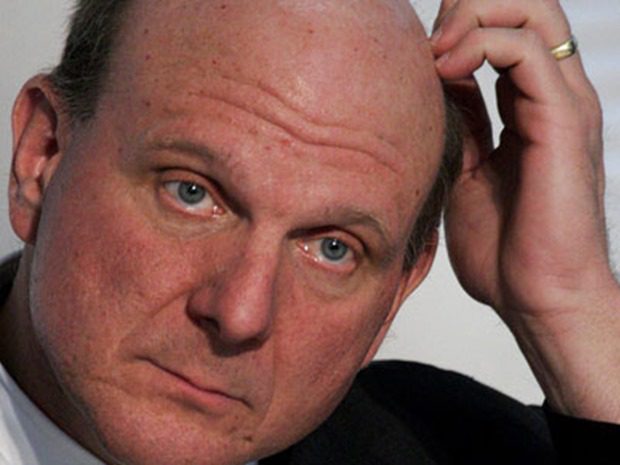 We've been around for a pretty long time, and we have seen the rise and fall of Microsoft's mobile ambitions, and our biggest complaints through the years have been the seemingly limited resources Microsoft devoted to Windows Mobile, which often saw kludgy products being released with obvious bugs and unnecessary limitations.
Now Steve Ballmer has admitted he would have liked to have another go at doing it better, saying:
"We would have a stronger position in the phone market today if I could re-do the last 10 years."
Ballmer had previously said the distraction of Vista was the reason the company could not devote more resources to Windows Mobile.
He now said the proposed acquisition of Nokia Corp. was very important to that future for Microsoft, but that when it comes to missed opportunities, the answer was to pick up and try to catch the next wave.
This is of course where Microsoft is going with its cloud strategy, but for a company as well resourced financially as Microsoft, we see very few products in novel areas actually hit the market.  Examples of overdue products from Microsoft which may miss the next wave include wearables, home automation, ebooks, self-driving cars and many, many more. It seems in many cases if a product does not look like a billion dollar market Microsoft does not think it is worthy of pursuing.
Do our readers think Microsoft is focussed enough on innovation, and committed enough to turning the excellent ideas of their Research division into products? Let us know.
Via BGR.com