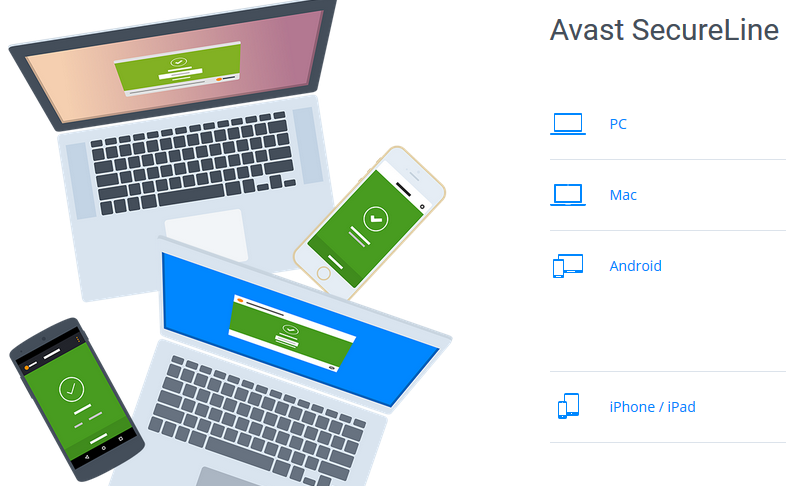 Do you think that your Windows smartphone needs a sefety app to keep you protected from malicious apps that seek to steal your data or crash something inside your OS? AVAST Software, the owner of the Avast! Antivirus, does.
In an exclusive interview to Tecmundo – a famous tech news group in Brazil -, Ondrej Vlcek, the Chief Operations of Avast, stated that the company is planning to release a security app for the platform in 2016. No specific date was given. One of the reasons is, according to Vlcek, the large number of pirate apps for Windows Phone that pretend to be official names, which collect thousands of users' data and show an absurd amount of ads.
As this is new information, it is too early to say how the app will implement their protection, and even if they will have special permissions from Microsoft to scan third-party apps.
On Android the app offers free Android antivirus and anti-theft solution by featuring:
Virus scanning to keep your device safe from viruses, malware, adware and spyware.
It helps you locate your lost phone through their web-based phone locate feature.
Remote device lock and/or memory wipe in its advanced Anti-Theft component keep your data safe.
Handy tools like call filter, network meter, app manager, and even firewall (on rooted phones) give you complete control of your mobile phone.
I suspect much of this would not transfer to the security model of Windows 10 Mobile.
Do our readers safe and confident using their devices and trust Microsoft's solutions, or would an antivirus app make for a more secure experience? Let us know below.