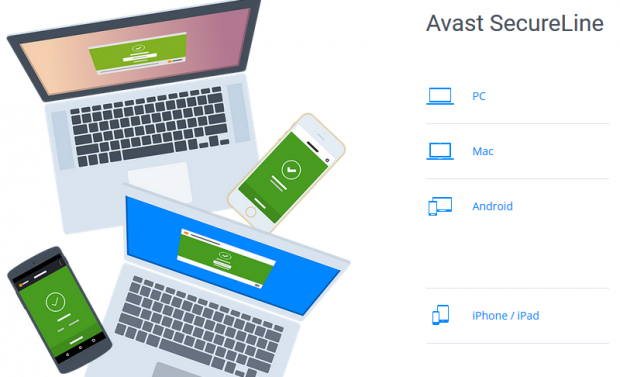 Avast has announced the end of support for Windows XP and Vista users. The company published a blog post which stated that starting 1st Jan 2019, Windows XP and Vista won't get updates.
Avast cybersecurity products will officially stop updating our antivirus product for Windows XP and Windows Vista Operating systems as of January 1, 2019.

– Avast
The company stated that users will not receive program updates but will receive virus definition updates. However, Avast's support forum moderator, Martin said that the company won't be releasing software updates starting November. Avast plans to release a new update in November but it won't be made available for XP or Vista users.
Change: Due to the introduction of the 64bit version in the next release we decided to move the end of support of XP/Vista one month earlier. So the next version planned for the end of November won't support XP/Vista.

– Martin, Avast support forum moderator
Avast users on XP or Vista will continue to receive virus definition updates but no feature updates will be provided.