Microsoft today released a major update for Audio for Windows 10 Mobile devices. The update introduces the updated Equalizer with the new user interface all the Lumia devices, excluding the Lumia 950, 950 XL and 550. As you can see on the above image, the updated Equaliser includes a modern user interface, and it certainly looks better than the previous Windows Phone 8.1 user interface.
Gallery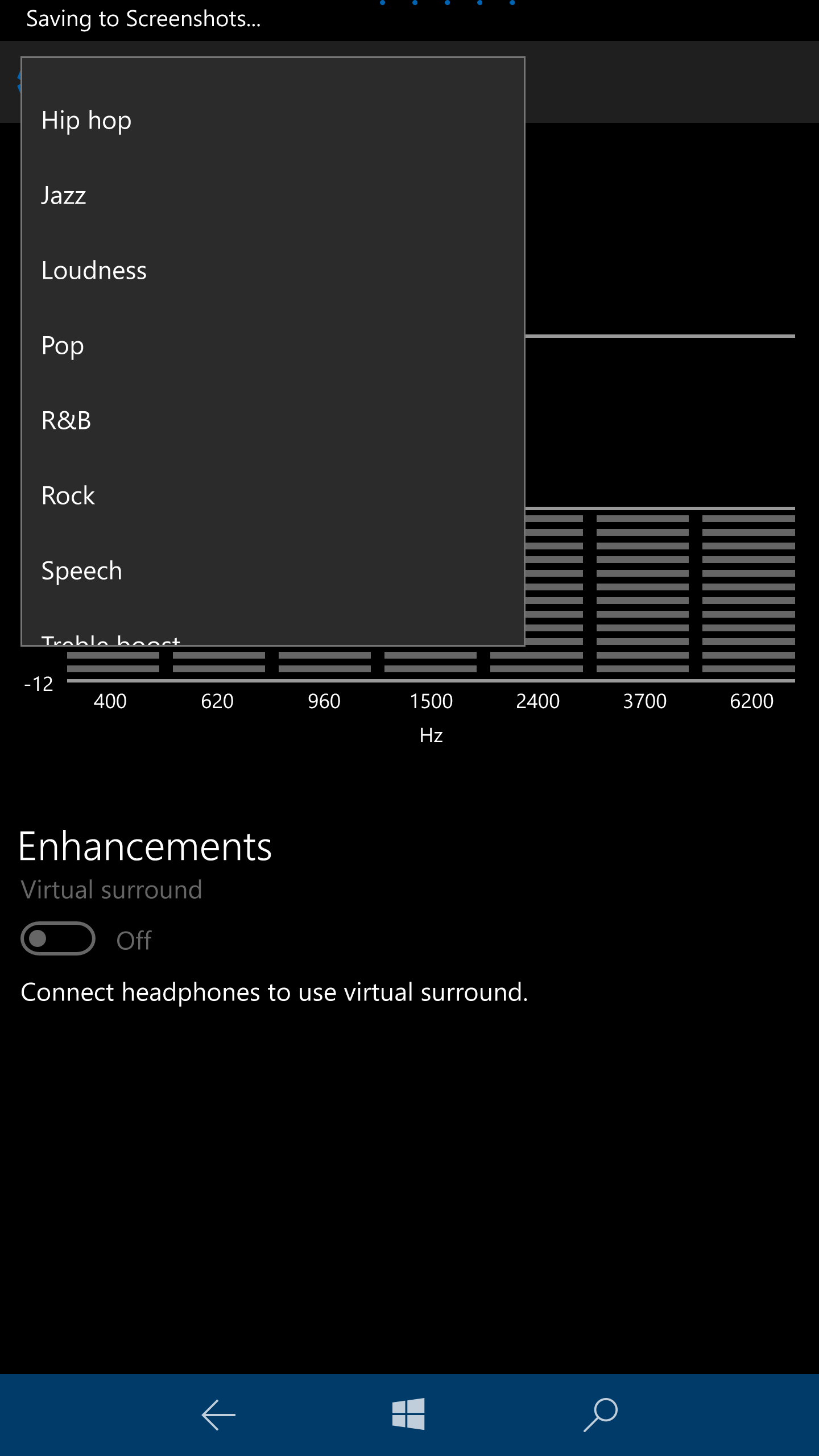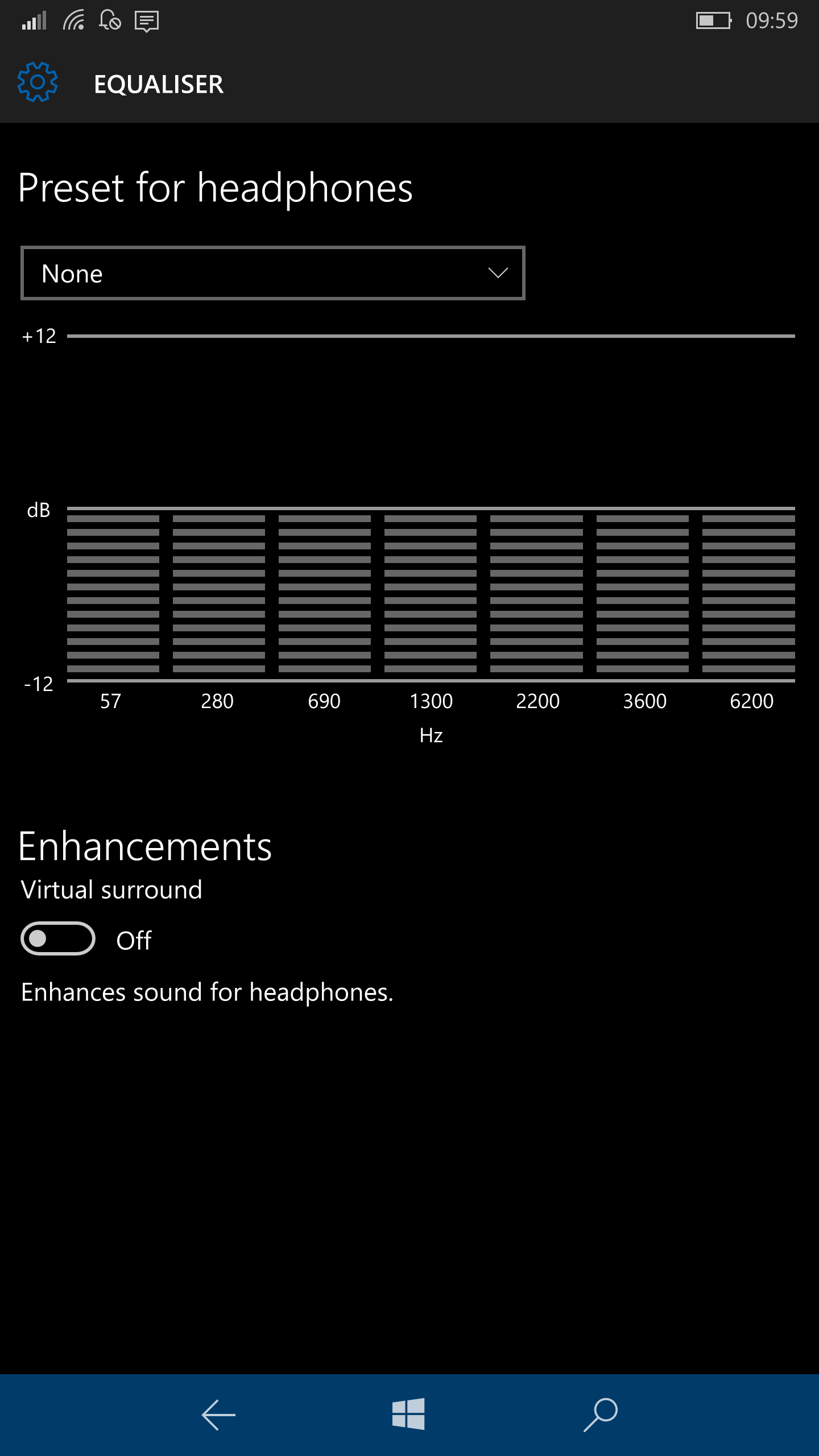 It is worth noting that the latest update for Audio is also available for the Lumia 950, Lumia 950 XL and Lumia 550 – however, the update doesn't seem to introduce any new features or improvements for these devices. Nonetheless, if you have some other Lumia device running Windows 10 Mobile, you should now be able to get the new user interface for Equalizer.
To get the latest update, you need to open up the Store on your Windows 10 Mobile, head over to the Downloads & Updates section to check for the latest updates and download the available updates.