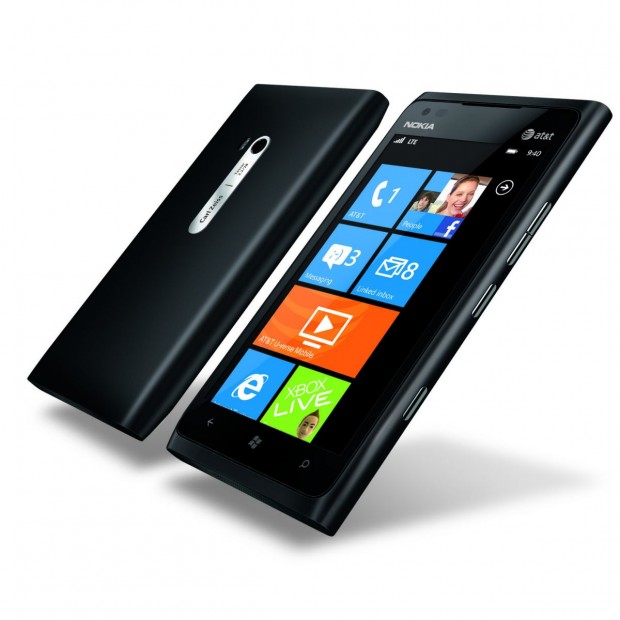 According to the BGR, the Nokia Lumia 900, which has been rumoured for an 18th March release on AT&T, will now actually hit stores, both brick and mortar and online, on the 22nd April.
The BGR did not report the reason for the delay, but notes that it may be due to issues related to technical acceptance.
Given that neither Microsoft not Nokia has announced an official date for the release of the handset yet all dates of course remain speculative, and the handset may still arrive at any time.
The Nokia Lumia 900 on AT&T was announced at CES, and will feature LTE, a 4.3 inch screen and 8 megapixel camera.
Read more at BGR here.