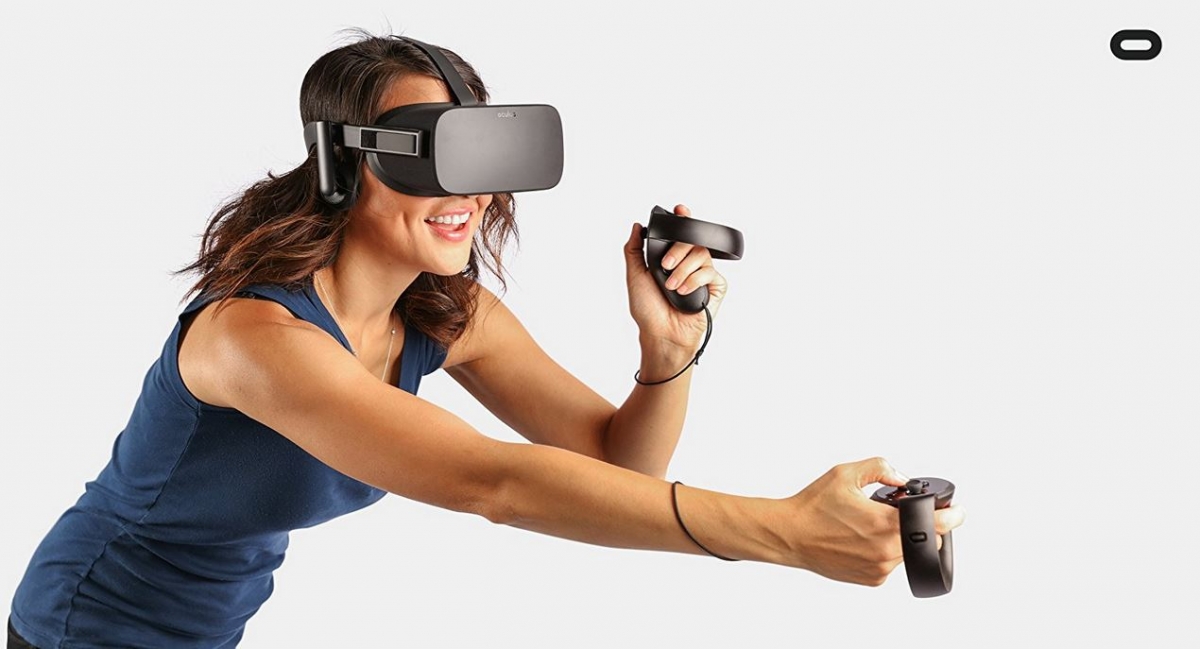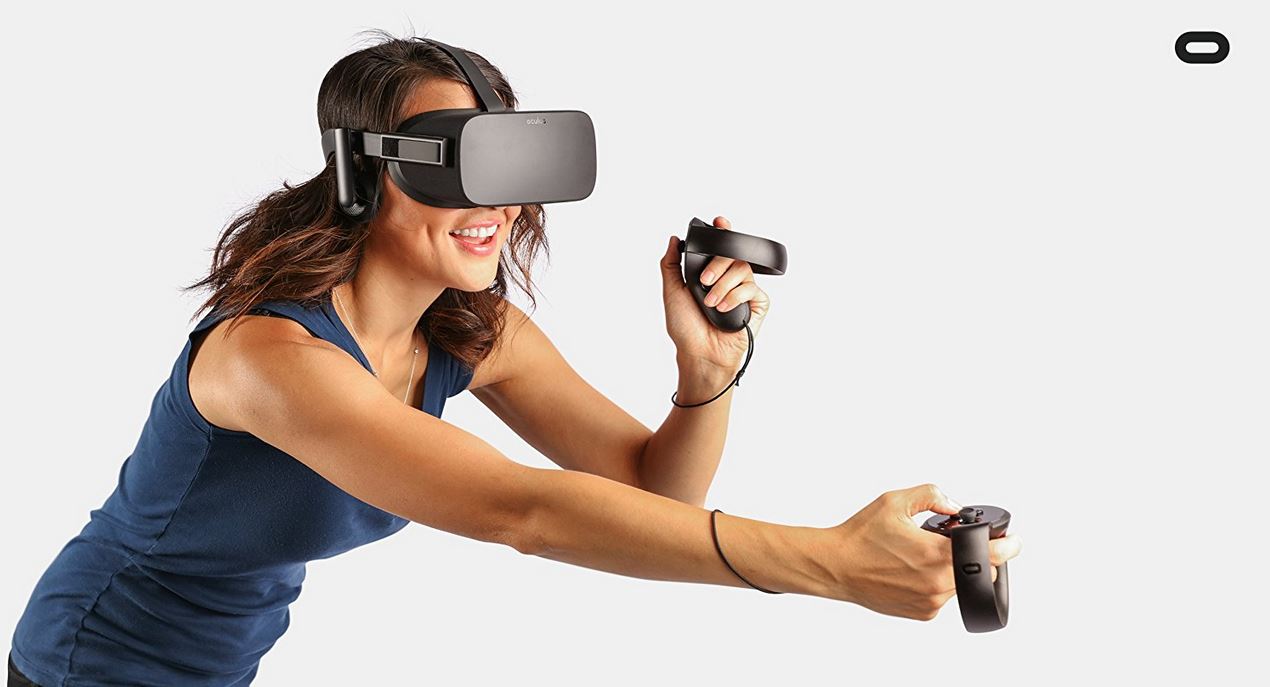 Oculus has just lowered the entry bar to PC virtual reality, with the introduction of a new technology called Asynchronous Timewarp  which lets you use their VR system on even a $500 PC.
Asynchronous Timewarp creates an interpolated video frame to use in case your PC is not able to create the real fully computed frame fast enough, meaning on a lowly PC only half the frames need to be calculated while retaining a smooth experience.
Of course real frames are still better than interpolated frames, and Oculus still recommends a  Nvidia GTX 970 or equivalent graphics card and a recent Intel Core i5 processor, which these days works out to around $1000, but the software will now work on even a GTX 960 card and an i3 processor, which works out to around half the price.
Oculus is expected to sell a prebuilt $499 CyberPowerPC desktop with those specs, but of course you still need the headset, which costs $599 and can be found at the Microsoft Store here. Oculus's Touch Controllers are also available for $199 and are expected to ship on the 6th December.
Has this news brought VR into your reach? Let us know below.