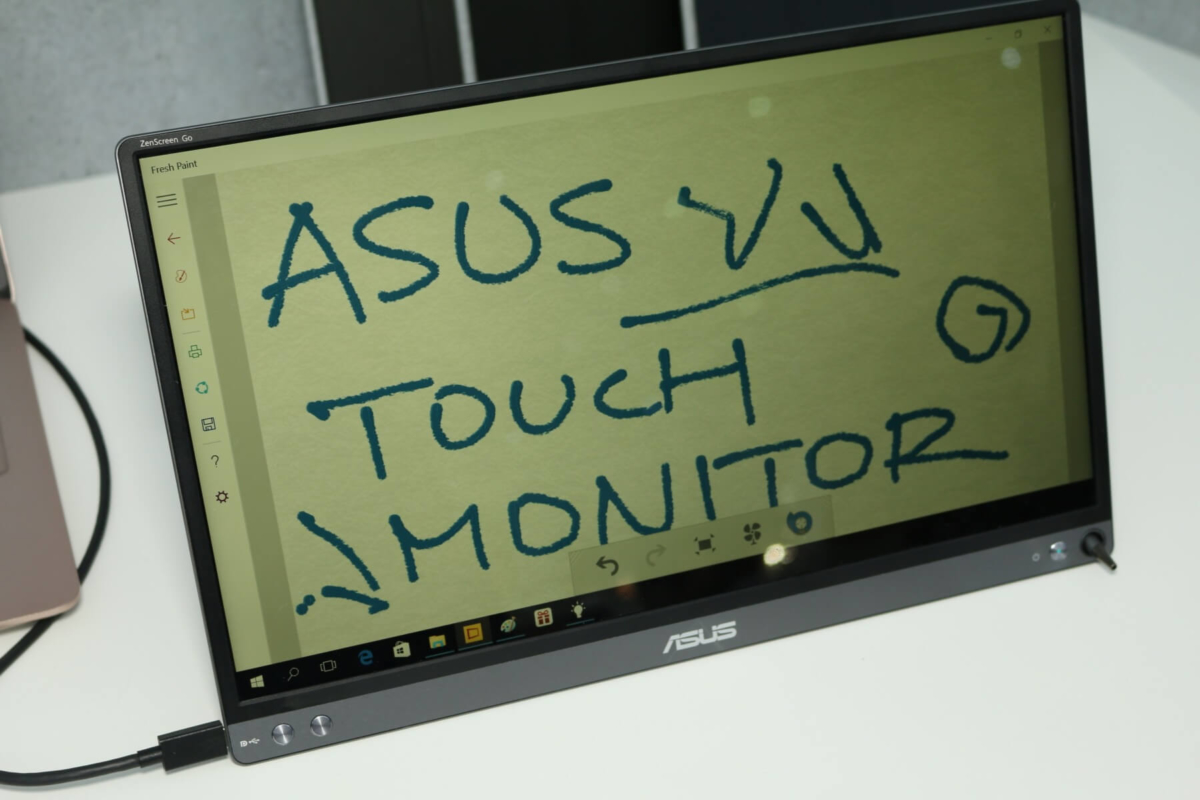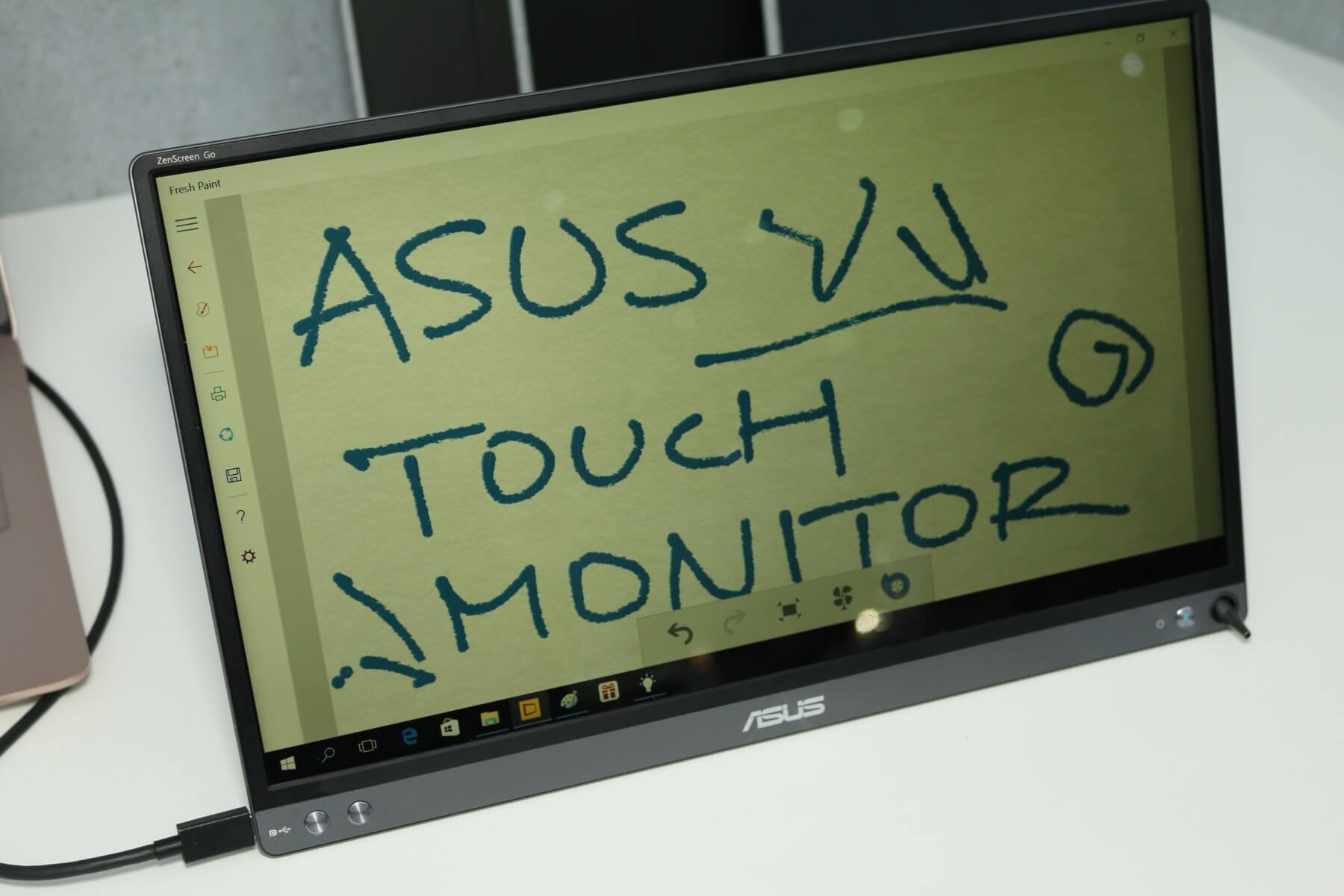 Asus had a pretty great Computex so far as the company showed off hardware ranging from gaming phone to new ultrabook. The company has added another hardware to the list today as they showcased a battery powered monitor.
Gallery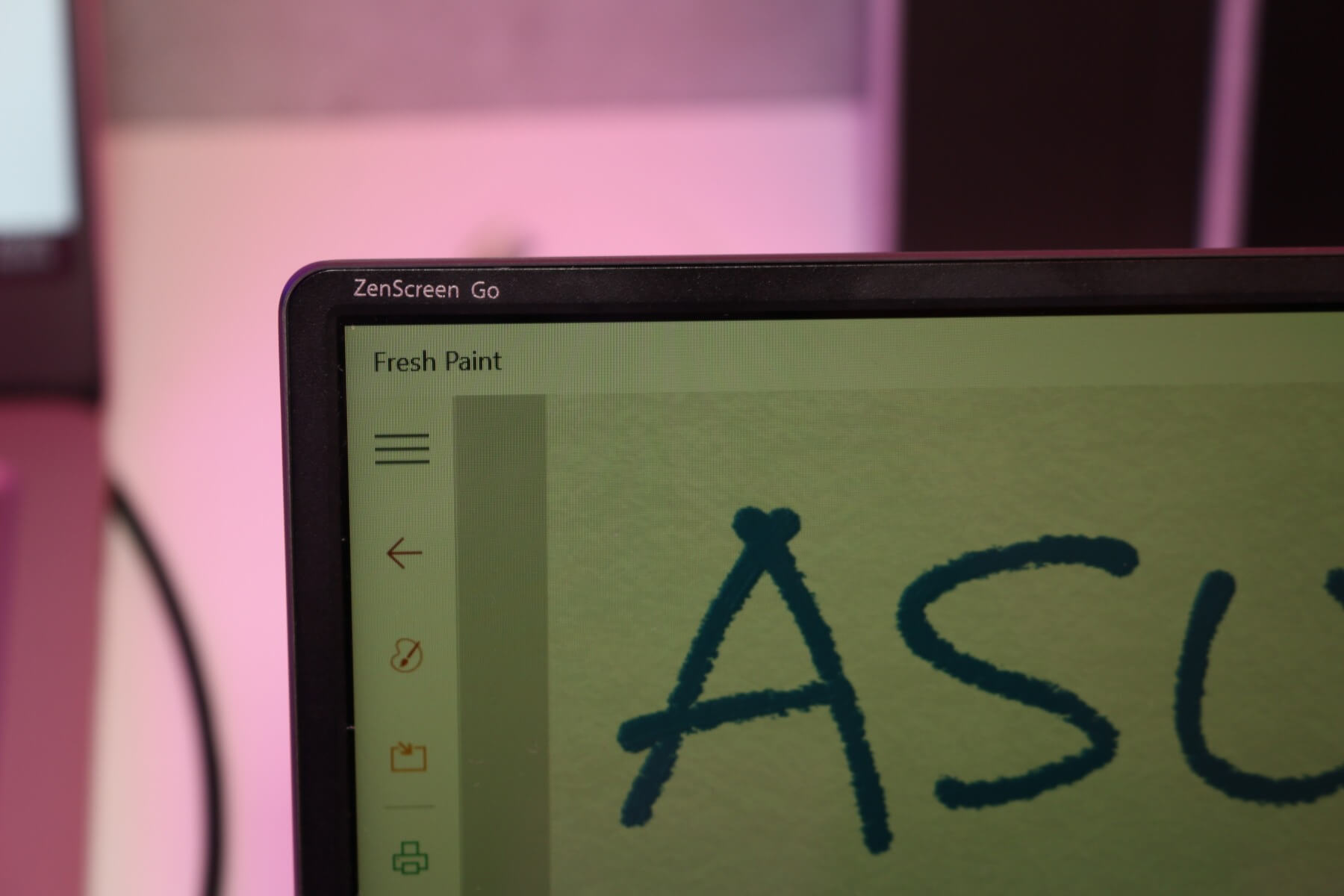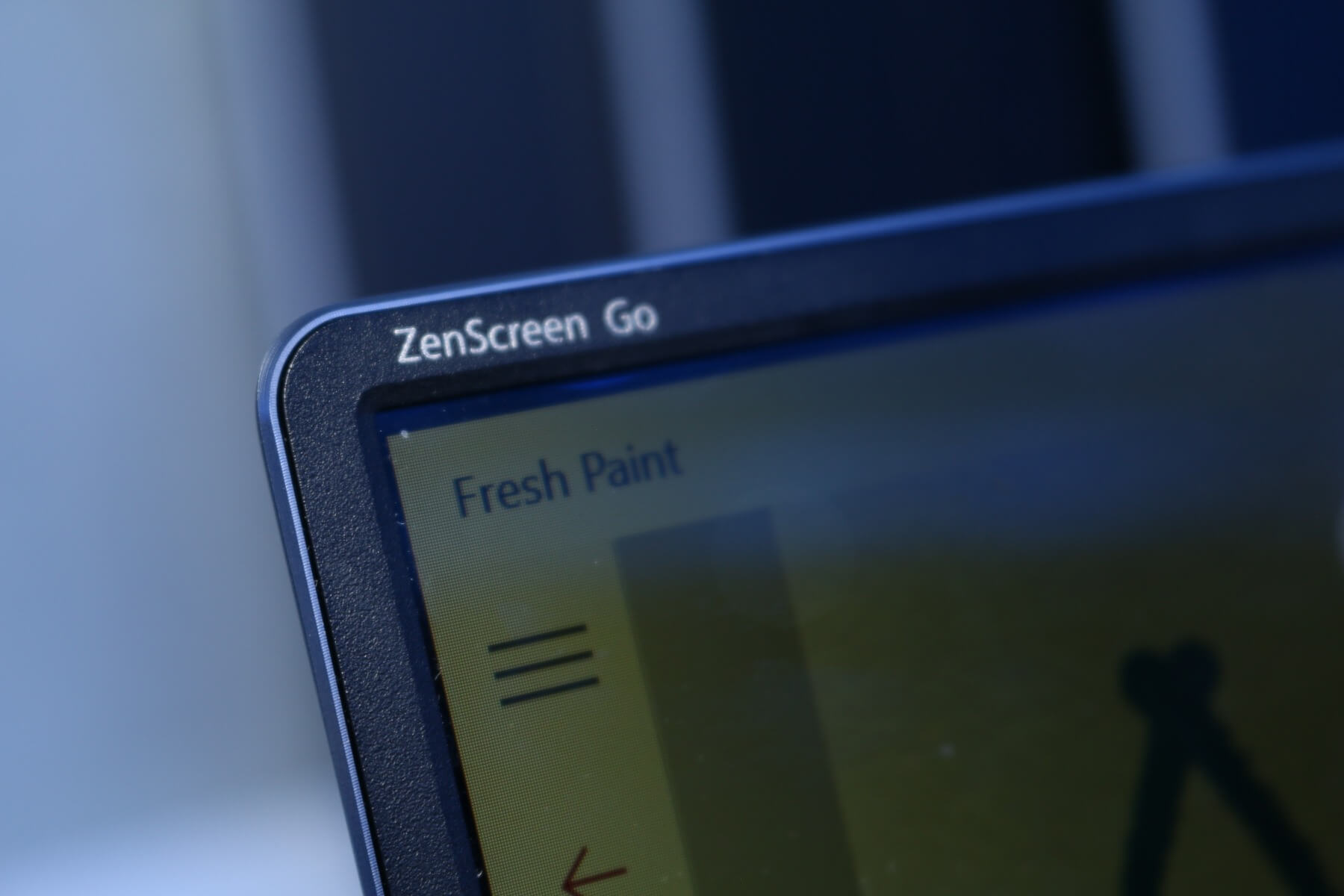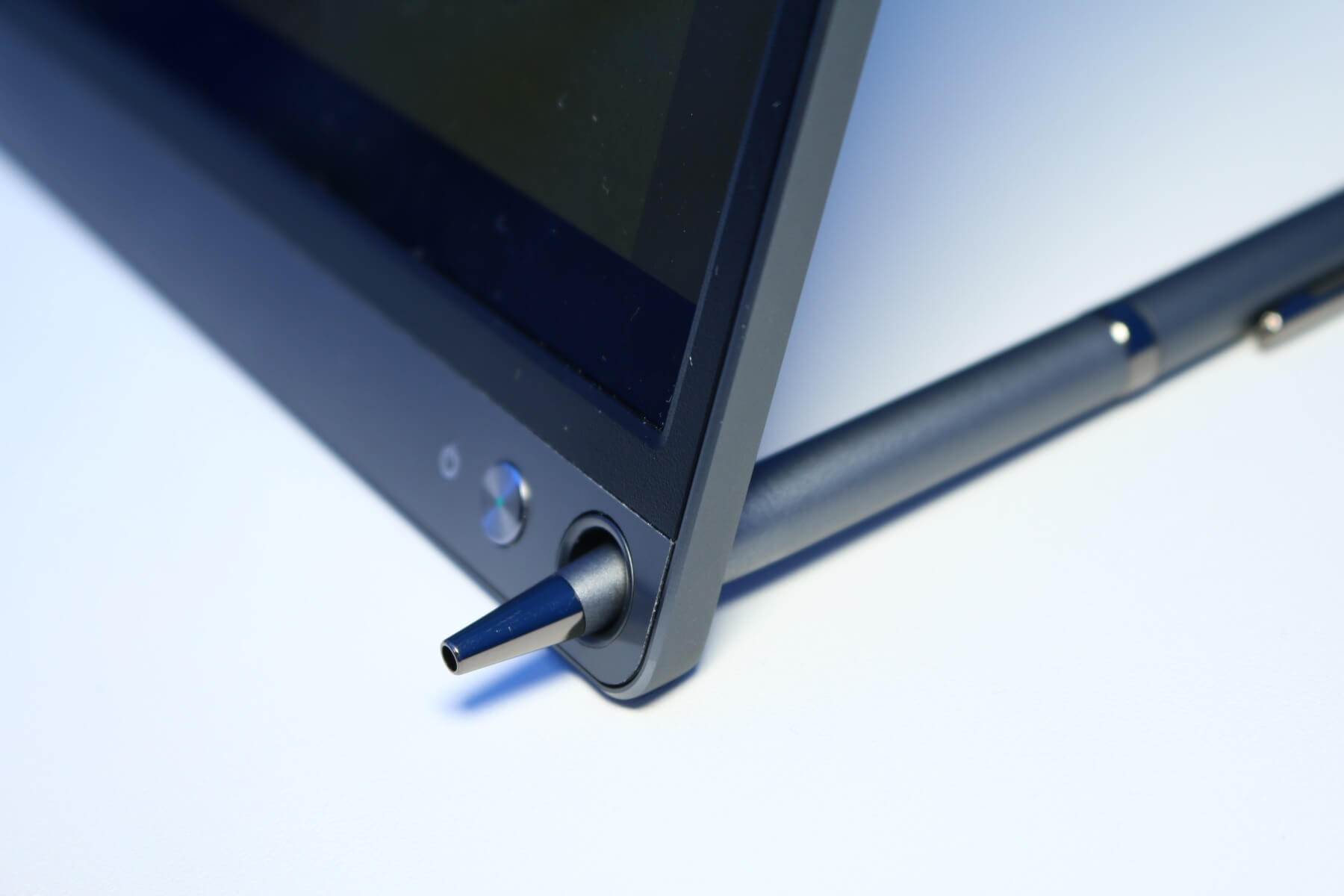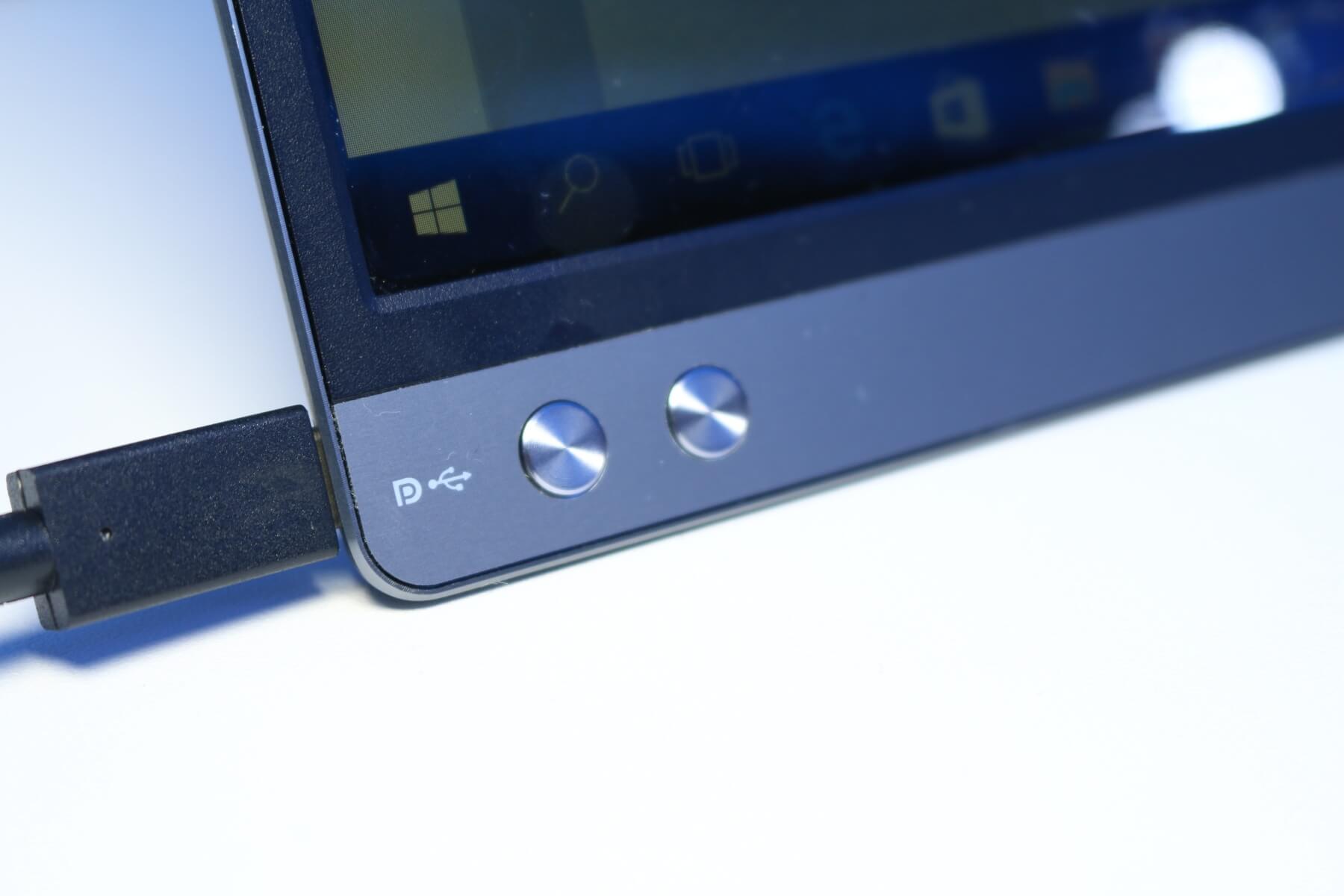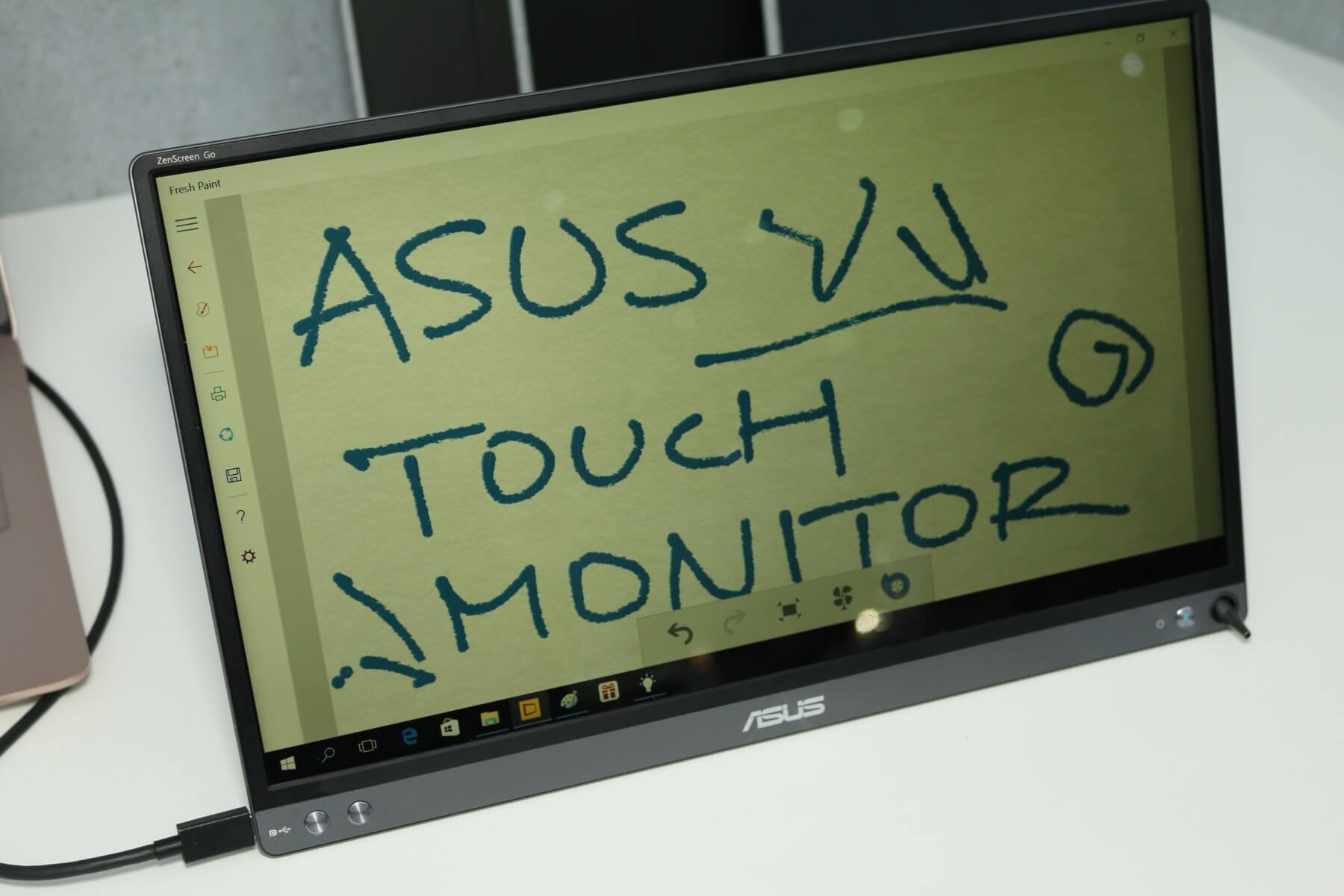 Called ZenScreen Go, it is an upgraded version of the monitor which was launched last year. With the new monitor, Asus has added battery which lets the user carry and use it on the go with a smartphone. The monitor supports USB Type-C connection and can be used with any smartphone or PC. Asus has also made it available with or without touch which gives an added advantage to the customer. However, the monitor doesn't support stylus as of now but will get it in the future. The monitor weights 900 grams and has a 7,800 mhA battery which will give around four hours usage time.
The monitor will be available in fourth quarter of 2018 and Asus hasn't commented anything on the price of the monitor.
Via: Winfuture