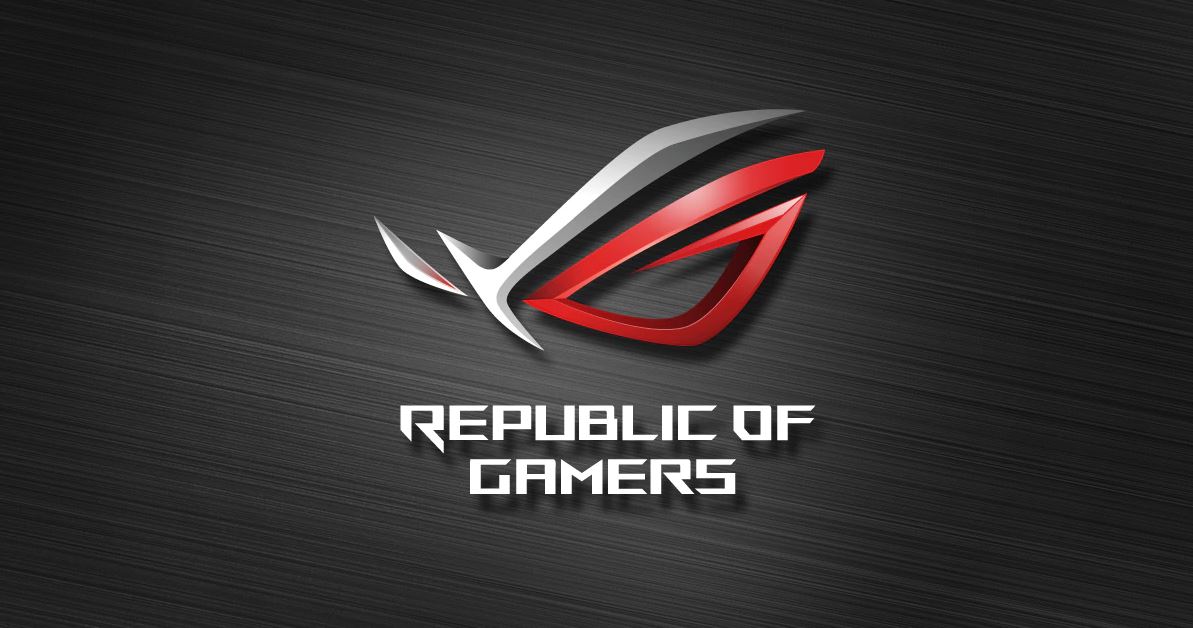 Computex 2018 is taking place in Taipei right now and while ASUS' big reveal was its gaming smartphone, the company still unveiled a line of new gaming accessories and hardware that fans should be interested in.
ROG Thor 1200W Platinum PSU
ASUS Republic of Gamers is jumping into the PSU market with the Thor 1200W Platinum. It contains an P5X-certified 135mm wing-blade fan, PLED Power Display, and 100% Japanese capacitors. For energy savers out there, it has an 80 PLUS Platinum certification for energy efficiency, with a 10-year warranty to boot.
---
ROG Ryujin 360/240 and ROG Ryuo 240/120 CPU Coolers
The ROG Ryujin CPU cooler features a 1.77-inch LiveDash color OLED display to show real-time stats or any other images you wish. Its micro fan reduces its temperatures by about 20 degrees Celsius.
For mid-sized builds, you'll want the compact ROG Ryuo available in 120mm and 240mm radiator variants. It also features the same OLED display.
---
ROG Rapture GT-AX11000 Wi-Fi Router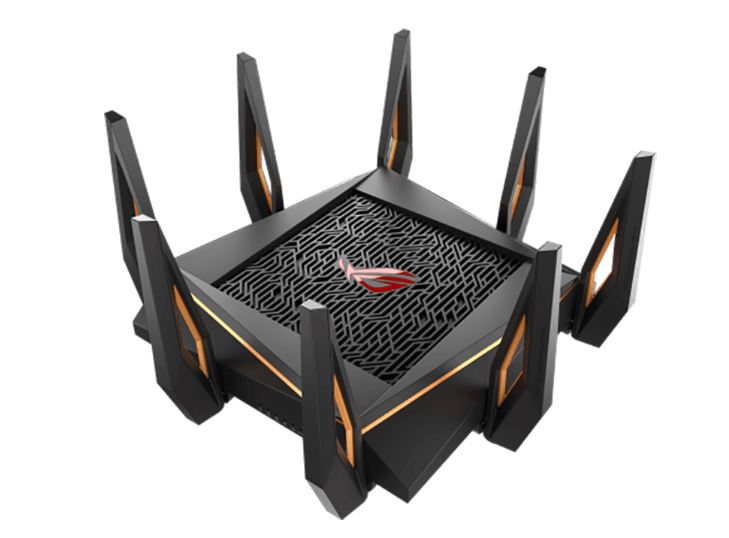 ASUS ROG has unveiled the first 10 Gigabit Wi-Fi router in the market, and boats speeds 2.5x faster than 802.11 a/c 4 x 4 routers. Its triple level game acceleration will "boost game traffic from the device to the game server."
---
ROG Delta Gaming Headset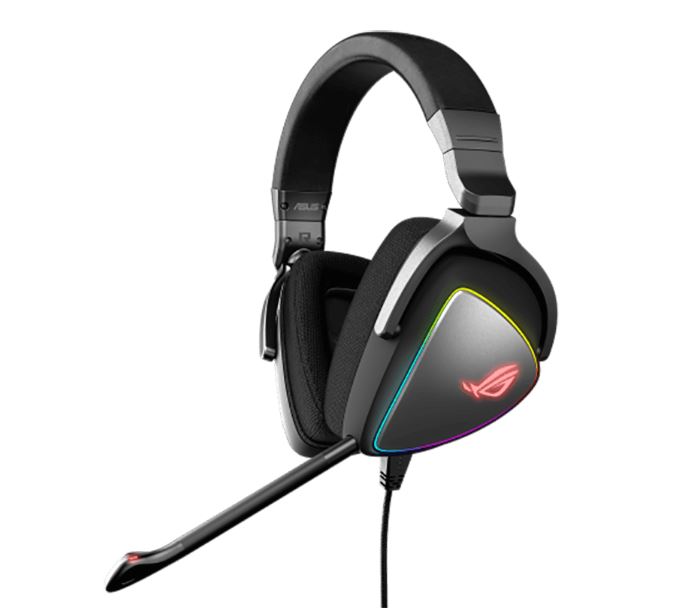 According to ASUS, the ROG Delta headset delivers crystal clear gaming audio for a more immersive experience. Its design ensures that sound will not escape from the headphones.
---
ROG Balteus Qi Gaming Mouse Pad
The ROG Balteus Qi mouse pad features a 320 x 320 mm portrait-oriented surface to support charging and gaming simultaneously.
---
ROG Galdius II Wireless Mouse
While you pick up the mouse pad, you can also get the new ROG Galdius II wireless mouse. This one features a 2.4GHz connection, so you won't have to deal with input lag.
---
The ROG Strix Gaming Chassis
The ROG Strix Gaming Chassis includes a Quick Charge 3.0 port, USB 3., Gen 2 Type C port, and comes with a pre-installed PWM 140mm fans with magnetic bearings. It also offers liquid cooling support.
---
Pricing and availability for these products has not been revealed yet.
Via: GizGuide