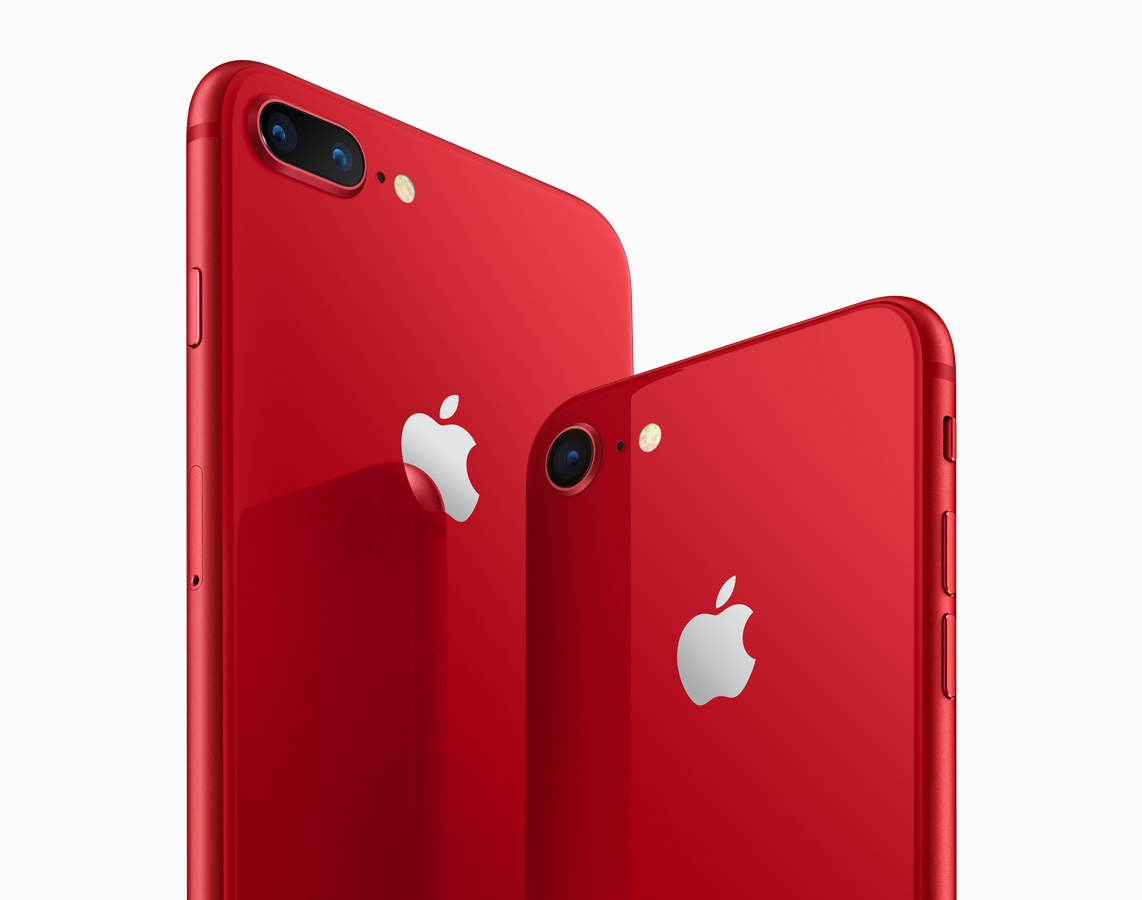 The lack of dual-sim models affects the sales of iPhone in many developing countries like India. It looks like Apple has finally decided to fix this issue to improve its sales numbers.
In the recently released iOS 12 developer beta 5 build bits, references to "second SIM status" and a "second SIM tray status were found. This clear indicates that Apple is updating iOS to support future iPhone devices that support two SIM cards.
Even if Apple decides to release a dual-Sim iPhone model this year, it will be restricted to specific markets like India. In developed markets like the US, carriers will force Apple to not sell dual-sim iPhones to protect their revenues.
Source: 9to5mac