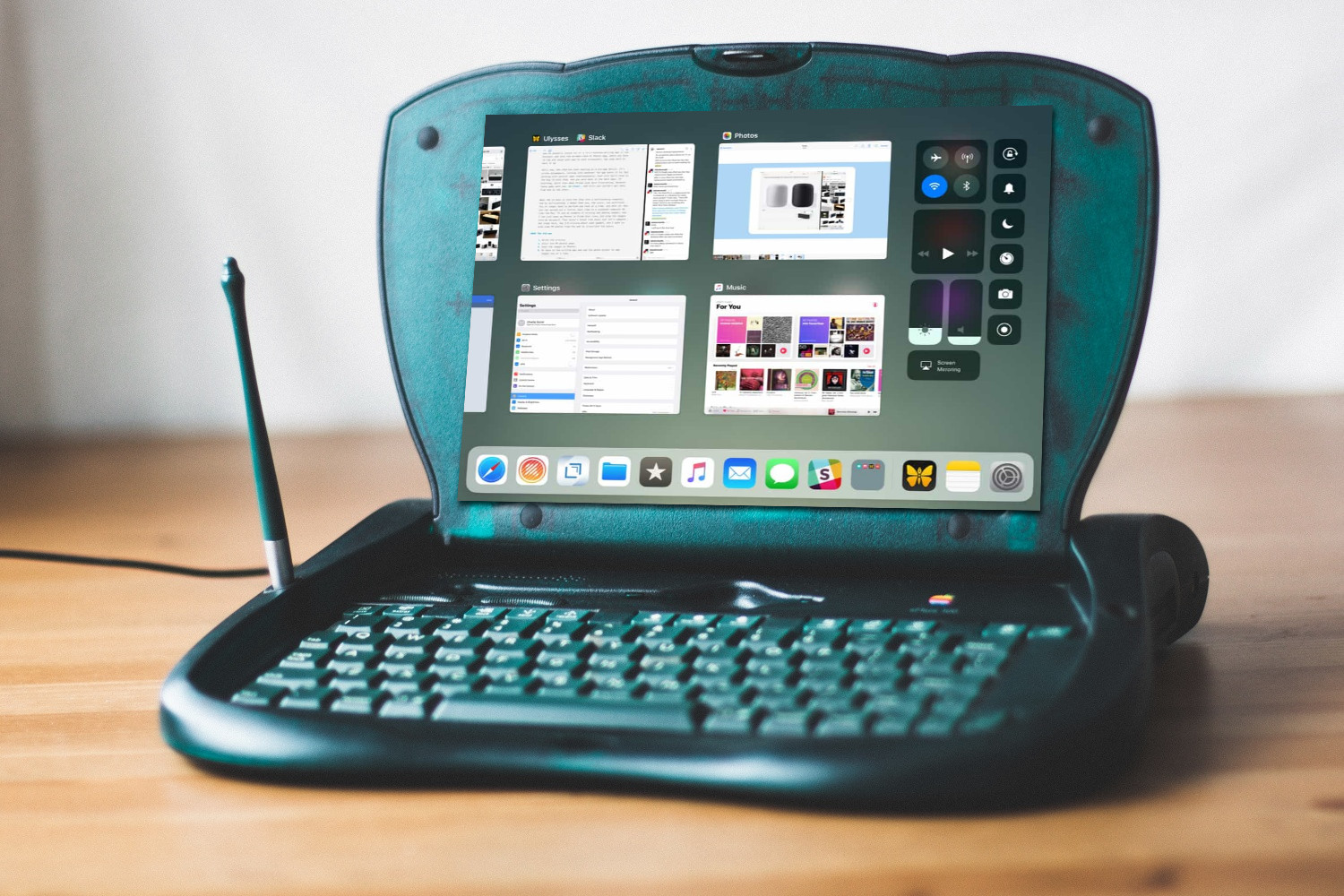 Microsoft believes the future is always connected PCs, which marries long battery life and always connected networking, allowing users to be instantly productive everywhere.
Currently to get this combination of features requires an ARM processor, resulting in Microsoft's Windows 10 on ARM initiative.  Microsoft's only desktop PC competitor, Apple, has also long been rumoured to be trying to bring MacOS to ARM, and now according to a new rumour by 9to5Mac Apple is working on a laptop-like device with offers several of the features of Microsoft's Always-Connected PCs.
9to5Mac reports that Apple is working on a project code-named Star, which may be the first Mac with an ARM processor, or alternatively the first iOS notebook.
The device codenamed N84, is said to be in the prototype stage and is being manufactured by Pegatron, Apple's Chinese ODM. Reportedly in production since January 2018, several testing units have been shipped to  Cupertino for testing by Apple employees.
The device is reportedly confirmed to have a touchscreen, sim card slot, GPS, Compass, is water resistant and runs (Extensible Firmware Interface),  the boot system used by Macs, which leads 9to5Mac to believe it may be an ARM-based Mac. 9to5Mac also considers it may run a new variant of iOS.
It is apparently being classified as a brand new device family, so is different from your run of the mill iPhone and iPad.
Apple has been trying to position the iPad the new computer for some years now, but even in Education market has lost ground to Chromebooks, simply because a built-in keyboard is much more convenient for actual productivity. Besides running a full desktop OS, in many ways this is the only differentiator between a Windows 10 on ARM PC and an iPad, and adding an always attached keyboard may make users look very differently at the device.
Project Star, if it makes it out of the lab, is not expected till 2020. Do our readers think the device will be competition to Microsoft's currently somewhat foundering Always-Connected PCs or will Microsoft be too well established by then? Let us know below.