Is Copilot the best AI companion out there? Help us find out by answering a couple of quick questions!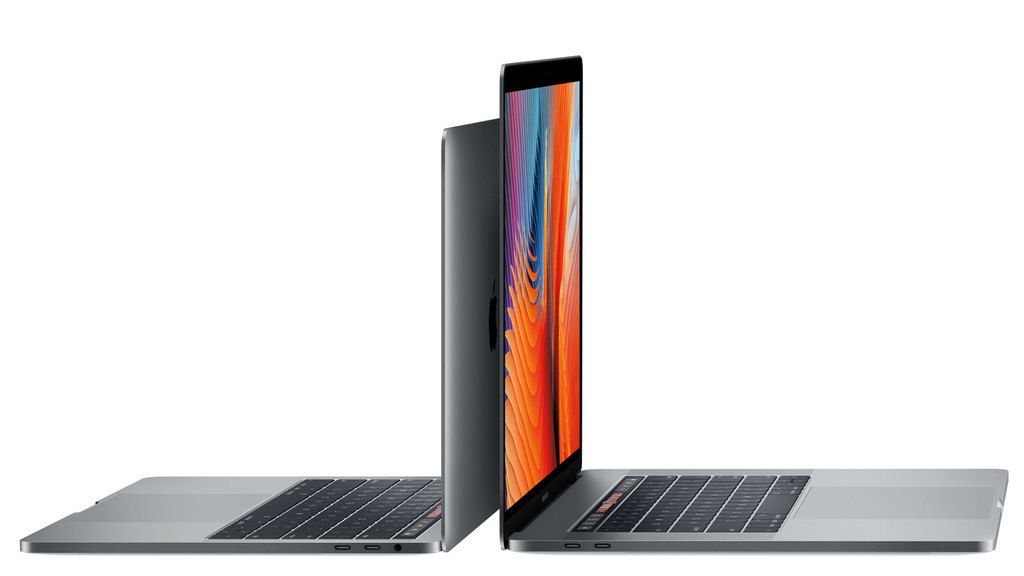 Apple's new MacBook Pros are having a battery issue of their own.
Spotted by 9to5Mac, the firm is allowing users which have non-touch bar MacBook Pros replace their devices, with a number of devices manufactured between October 2016 and 2017  reportedly having a component which causes the device's battery to expand and swell the chassis. The firm notes that this is not a safety issue, and batteries are unlikely to explode. However, battery issues are very serious and could impact your use of the computer regardless of explosiveness.
The firm will also offer users of qualifying devices the ability to get a refund if they have already paid out of pocket for a battery replacement, evidence provided of course.
Meanwhile, despite Microsoft's previous unreliability with the Surface line, the newest Surface Pros, Laptops and Books are a smidge more reliable than Apple's own recent efforts.
Source: Apple.