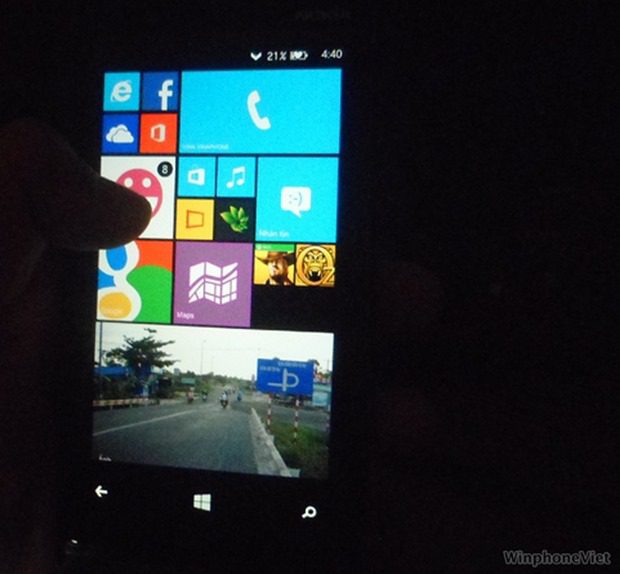 It seems all Microsoft and Nokia's testers have been selling on their phones, as prototype phones with beta software are turning up all over the place.
The latest is a Nokia Lumia 920, whose owner contacted WinPhoneViet complaining that it was running a "very strange version of WP8".
It turns out the handset had an extra row of tiles, just like the Nokia Lumia 1520, indicating that this feature may not be reserved for 1080P handsets.
It also shows the battery charge level in percentage, a feature Windows Phone users have been demanding for a while now.
Another screen show shows the settings which control the start screen.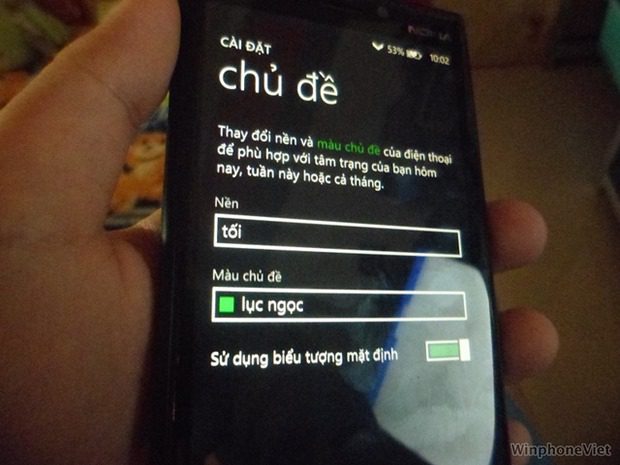 The screen translate as:
Change the background, and color schemes of the phone to suit your mood today
today, this week or both of months.
background
Color Themes
aquamarine
Use the default icon
The phone apparently also features a notification screen which can be accessed by swiping down from the top of the screen. (This item was found not to be the case).
The Settings screen confirms this is a version of GDR3 with Nokia's BitterSweet Shimmer.
As usual we take these leaks with a large helping of salt, but at the very least it seems Microsoft and/or Nokia are being responsive to the demands of current users.
Read more at WinPhoneViet here.