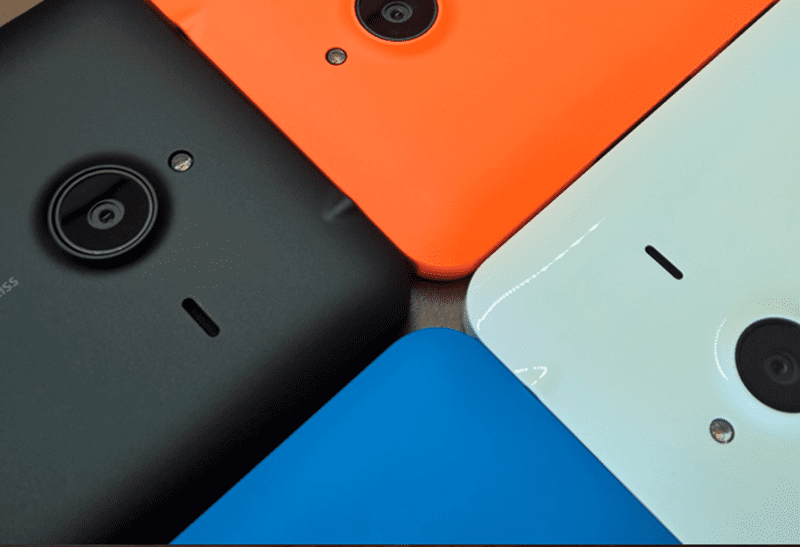 Australian analyst company Telsyte has reported on their most recent survey of the smartphone market in Australia in the first half of 2015.
They reports that Windows Phones make up 5% of the 3.7 million smartphones sold in the country in the first half of 2015. Telsyte notes that Windows Phone-based devices had relatively slow market performance due to the lack of new handsets and Microsoft's transition away from the Nokia brand.
The Australian market itself shrunk 6% due to maturation of the market, even while Android handsets (54%) overtook iPhone sales (41%) in the region. Australia is one of the most committed iPhone markets in the world, with more than 35% of smartphone users in the country using the OS.
Telsyte research now shows that 17.2 million Australians (72%) own a smartphone with 450,000 new smartphone users added during H1 2015.
"The smartphone market is entering a stage of maturity with growth starting to be driven by demographic factors such as net migration and births," Telsyte Senior Analyst Alvin Lee says.
Telsyte research showed Sony overtook HTC in the first half of 2015 to become the third largest smartphone vendor in Australia, behind Apple and Samsung.
Telsyte predicts 4.5 million smartphones will be sold in the second half of 2015. Pricing and brand are still the most important factors cited by consumers when it comes to choosing a smartphone; however, an increasing level of importance is being placed on 'lifestyle' factors such as durability and resistance to the elements.
The full report can be seen here.