AMD has been working on a new line of CPUs for a while. The new CPUs codenamed "Rome" will be AMD's answer to Intel's Xeon lineup.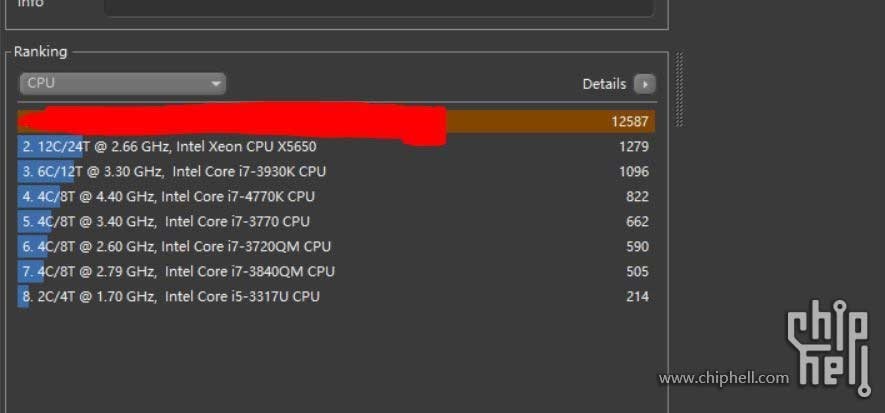 We don't have details on when they will be launched but a recent leak revealed the benchmark results of the said CPUs. The benchmarks first showed up on Chiphell who claimed that those were from the prototypes. Interestingly, the benchmarks show AMD beating Intel Xeon lineup by more than 10,000 points. This is a huge win for AMD and might force Intel to reconsider its lineup. AMD's EPYC will support octa-channel memory while the Threadripper is limited to quad-channel. The chipset is based on the new 7nm architecture.
AMD has already confirmed that the new chipset will be releasing some time in the second half of 2018. For now, all we can do is wait for the official launch and see if it really is as fast as promised by those benchmark results.
Via: Techquila