"Balda" – is a classic board game with words. The game is equipped with good graphics and easy gameplay. Select an opponent and turn on the brain.
Features:
English and Russian interfaces;
Russian (11,600 entries) and English (3674 words) dictionaries;
Sound effects and vibration;
Save and Load last game for each language;
Three levels of difficulty;
A game of two players on one device;
Timer stroke;
Used in the game words are always on the screen;
Easy to add letters.
games online (soon)
How to play: in the center of the field (5 of 5 cells) is a word of five letters.
Contestants take turns adding to the word of one letter, so that new words are formed. Permitted direction of making the words: left, right, up, down.
It can be only common nouns in the initial form of nouns – singular, nominative case.
For each letter in the new word player gets a point.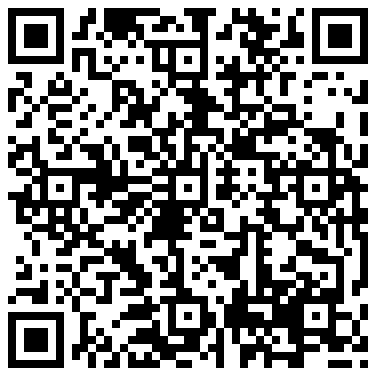 The game continues to fill the entire playing field. The game will be completed ahead of schedule, if the players can not think of a word.
The winner is the player with the most points, but he loses if three consecutive times before the end of the course did not invent the word.
Title: AI Balda
Price: $2.99
Find the game in Marketplace here.