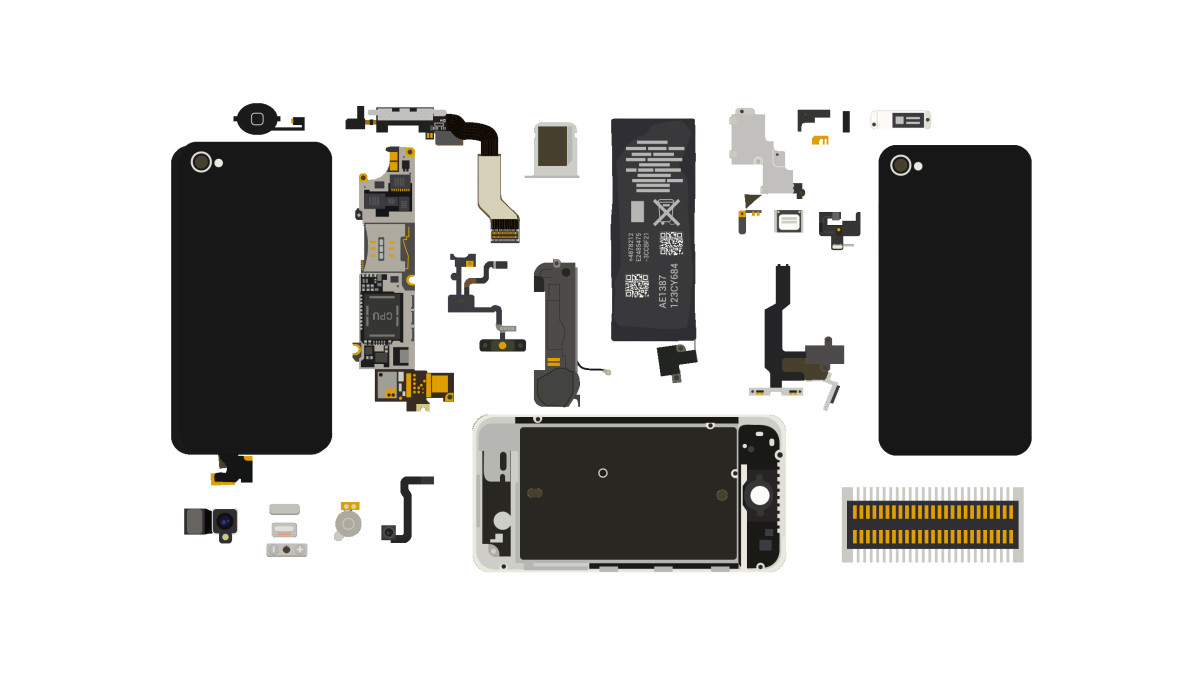 We have already heard the Surface Phone is delayed and probably cancelled. Now Thurrott.com has added some more detail to the story and given a lifeline to those who are a bit more optimistic.
They claimed the cancellation of the device for 2018 was due to a  "go/no-go" decision around one month ago.  The decision not to release the device was reportedly due to the software and hardware not offering "a compelling solution that would move the needle for Microsoft and more importantly the Surface brand." Reportedly the Surface brand would be tarnished if the device was "a complete flop," like Lumia or Surface RT.
The device has reportedly been sent "back to the labs to be significantly reworked," potentially for upgraded hardware such more powerful processors.
The device may be released in late 2019, if then, as it will once again go through a release approval process and "will only ship when it will be a guaranteed success." Microsoft will reportedly be "re-work again until they find the right formula."
These criteria seem to me to be a formula for never releasing the device – competition will only increase, the app gap will only increase, and interest in Microsoft solutions will only decrease.
Do our readers think there is any point in leaving the device in purgatory? Let us know below.