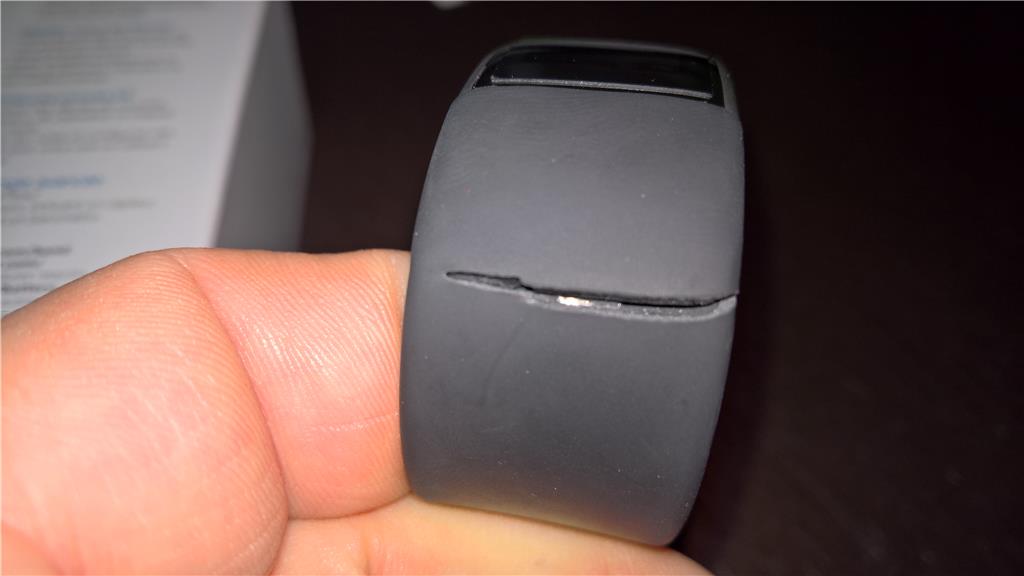 It's going into the 7th day of lack of service for owners of the Microsoft Band, which is currently unable to sync with Microsoft's online services.
The issue first cropped up on Friday 4th, and at the time the weekend could explain the delay in restoring service.  Given that it's nearly Friday again, however, there is really no excuse why a company worth half a trillion dollars could not sort out the issue, except for willful neglect.
Microsoft's support has been mum on the issue, but according to Dona Sarkar (seemingly the only senior Microsoft representative responding) Microsoft is aware of the issue and working on it.
yes, we know about this and are investigating.

— Dona Sarkar (@donasarkar) August 10, 2017
Microsoft has been of the habit of letting their orphan services quietly die from neglect rather than give formal notice of discontinuation of service.  Microsoft of course quietly discontinued the Band last year, but was still actively selling it less than 12 months ago, making this level of service, not to mention the silence surrounding the downtime, more than unacceptable, and this behaviour should give our readers pause when deciding whether to invest in Microsoft's next latest soon to be abandoned toy.
Update 12/8/2017: After more than a week of down time, Microsoft Band users are now reporting that synchronization is now working again. Of note, Microsoft did not provide an update on the cause or solution for the issue at any point.