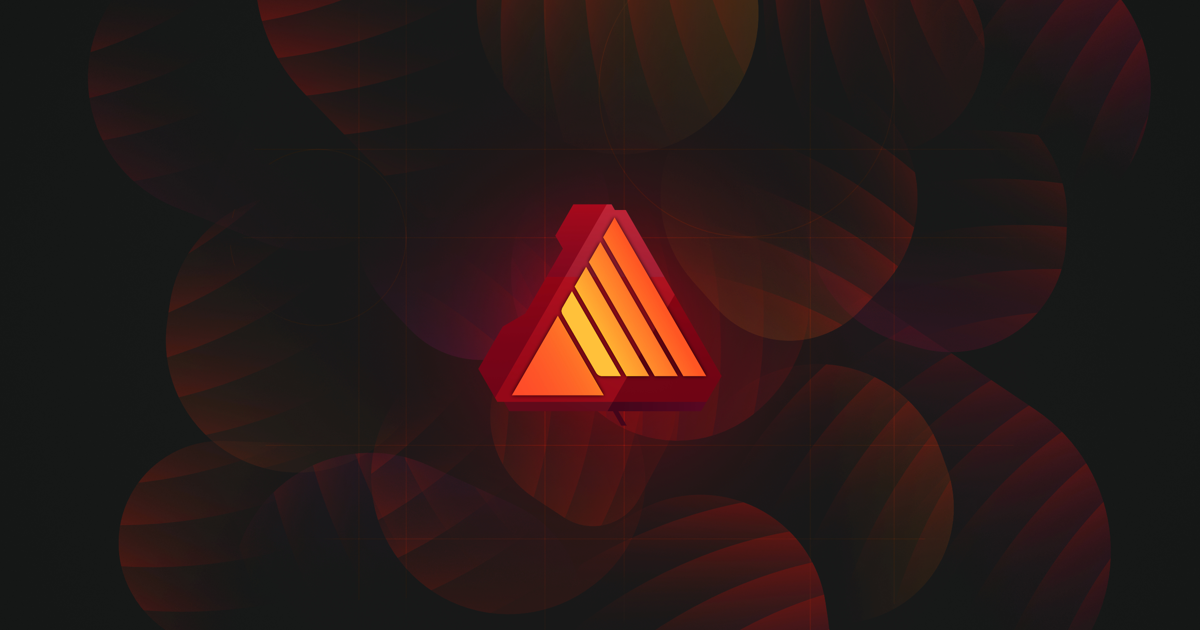 Serif, the developers behind the powerful photo editing app Affinity Photo have released a beta of their new software, Affinity Publisher.
Affinity Publisher is a counterpart to professional style publishing software like Microsoft's ow publisher and Adobe InDesign.  It's an app that helps users design and produce flyers and brochures with minimal fuss.
While this isn't present in the initial release, Serif plans to support integration with Affinity Photo nd Affinity Designer soon. All three apps will need to be updated, but users will be notified of the upcoming feature.
As this release is a beta, and they are still months away from a version 1.0, but users can try it out, work out all the kinks and deliver feedback in the forums.
Affinity Publisher beta can be found at the link below.
Source: Serif.