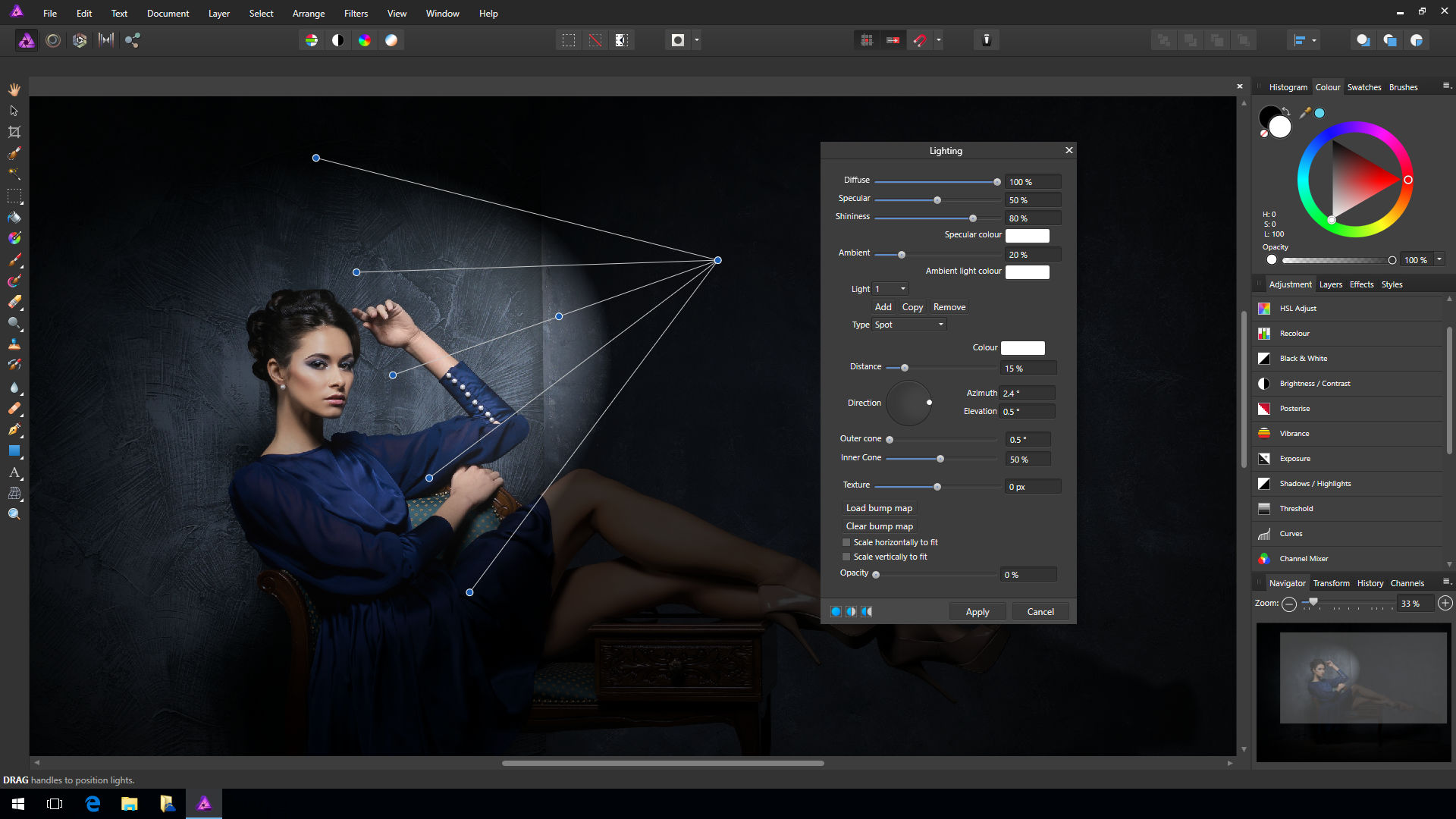 The beta version of the popular Mac imaging software Affinity Photo is now available for download on Windows. And it is free in the beta period. This new Windows version matches the Mac version feature-for-feature. Also, since the Windows version shares exactly the same back-end as their Mac version, the file compatibility between both platforms will always be 100% perfect. It even includes some big new features which will be included in version 1.5 (to be released next month). They include:
HDR merge
Focus stacking
Macros
Tone mapping
Batch processing
360 degree image editing
Download it here for free.