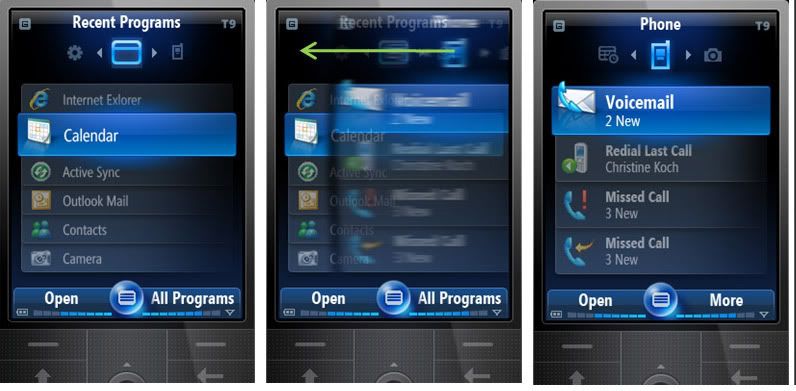 The Inquirer has reported that Microsoft had let slip this tiny bit of info on a recent product release event.  Apparently, the folks at Redmond are getting antsy about people associating their mobile OS with "Outdated & Not User-friendly".
Their solution?  Voila, please welcome the new revolutionary smartphone OS: Windows Phone.
The Inquirer reported that the name change also "reflects the upcoming desktop operating system release where people away from their PC can have the same experience everywhere"
Honestly, I don't really care how Microsoft wants to rename their future OS's.  But one thing for sure is that they can learn a thing or two from their current biggest ODM partner, HTC, about creating a user-friendly (may we also request touch-friendly?) UI for their future platforms.
And while we're at the topic, maybe this is a good time to hunt down the WPPoweruser.com domain?
You can read the full article at The Inquirer.