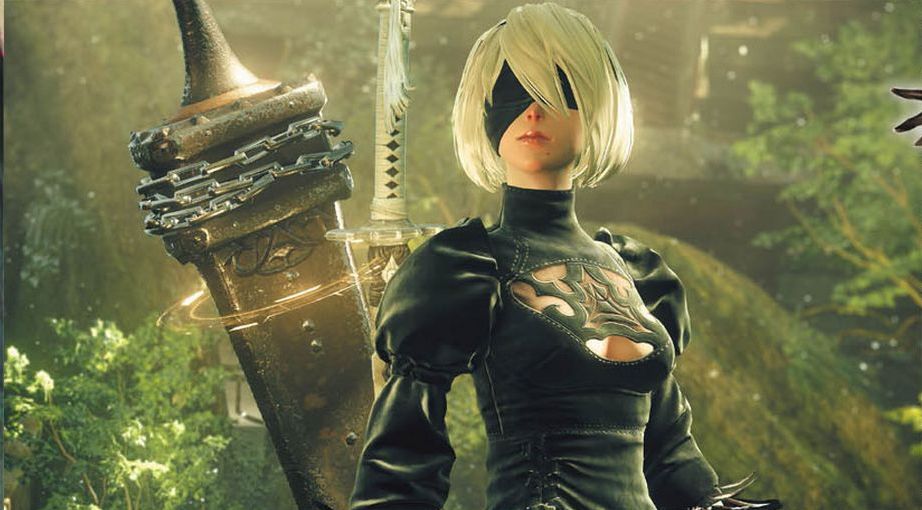 Platinum Games 'Nier: Automata', a spin-off of the Drakengard series, is set to be released on both PC and PS4 on February 23, 2017. The game is set in the midst of a proxy war between machines created by otherworldly invaders and the remnants of humanity, and follows the battles of combat android 2B, her companion 9S, and the obsolete prototype A2.
When the game was first announced, there was no talk of the title coming to Xbox One, depite its Play Anywhere feature with Windows. However, the game's producer Yosuke Saito said that they are "considering" a Xbox One release, but it is contingent on how successful the PS4 and PC versions of the game are. The original 'Nier' title was released for both PS3 and Xbox 360, and hasn't come to the Xbox One via backward compatibility yet, so a launch of the sequel on the platform could hold Redmond gamers over pretty well.
The title is set in an open world environment, where the player will control multiple characters through action-based gameplay, with the ability to rotate the in-game camera 360 degrees. 'Nier: Automata' shares the post-apocalyptic setting of the original Nier, taking place after the game's fifth ending. Set an unknown time after the events of 'Nier', the story revolves around a war between the remnants of humanity and the machine army of invaders from another world. The initial invasion forced humanity to flee to the Moon. Humanity eventually sends down combat androids dubbed "YoRHa" to fight the invaders in a proxy war. While denied emotions and lacking true names, they have particular attitudes that distinguish them from their fellows. The YoRHa are commanded from the Bunker, a reconnaissance base in orbit above Earth, and establish a self-sufficient Resistance on Earth to drive back the Machines.