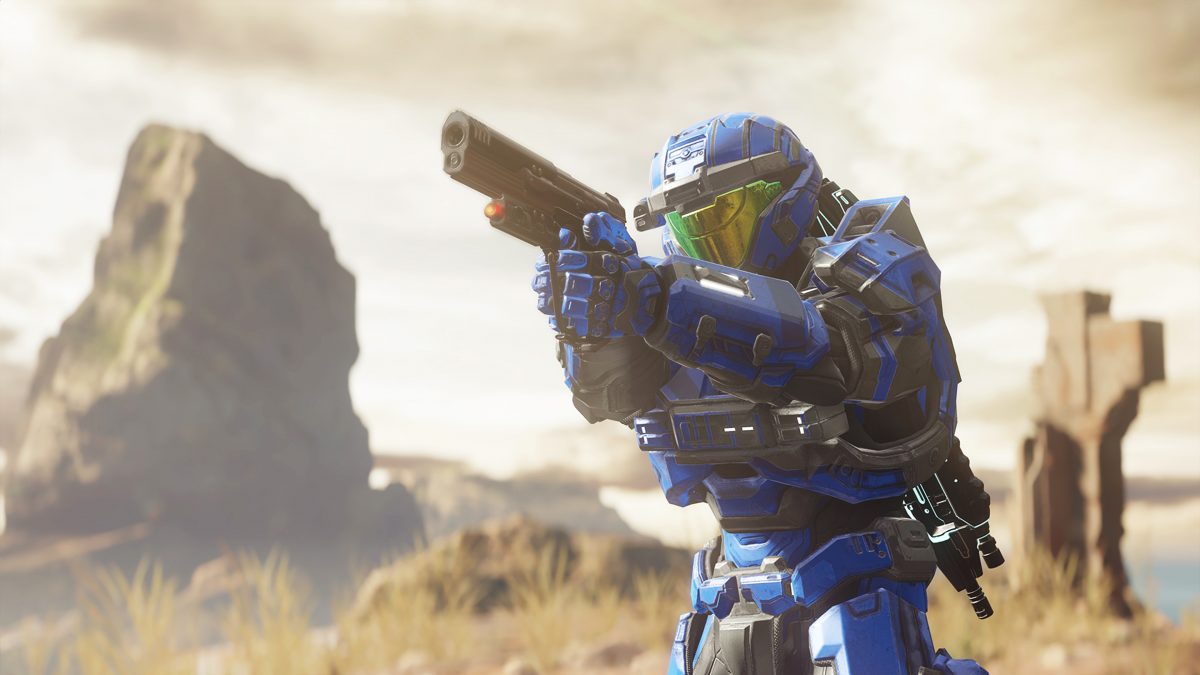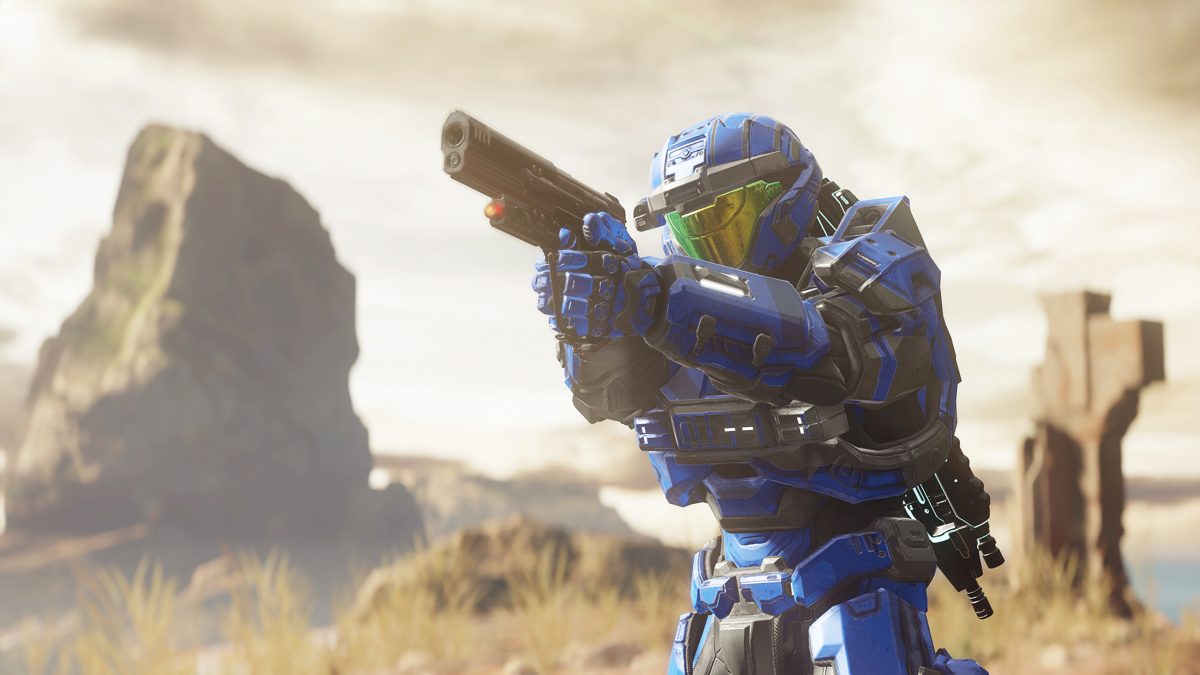 Halo 5 drew a lot of criticism for making it sound as though Master Chief was the main character but then placing us in the shoes of Team Osiris for the majority of the game. 343 Industries failed to realize that fans of the series have become attached to Master Chief and, frankly speaking, don't care about anyone else. In a recent interview with GamesTM magazine, Franchise Director Frank O'Connor acknowledged missteps in the narrative and laid out a plan to correct them. He said:
"We took some digs for storytelling in Halo 5, but they were absolutely merited. We very much realized that people wanted Master Chief's story of Halo 5…for some fans and certainly fans of Master Chief, it was a huge disappointment because they wanted more Chief…people have become attached to him over the last 15 years and they've started to sort of fill in the gaps that the character has…We certainly underestimated that with Halo 5. He's slightly more important now than he has ever been, certainly to our franchise…Doubling down on the Master Chief story and the amount of focus on him was probably the easiest learning from Halo 5."
From what it seems, Halo 6 will focus on Master Chief. However, it doesn't rule out portions where you have to play as Team Osiris. I know fans would rather have the entire game dedicated to Master Chief. If 343 Industries want to expand Team Osiris, then they should maybe consider a spin-off. The main Halo titles should always star Master Chief because he's finally becoming a compelling character after Halo 4. It's expected that Halo 6 will be announced at E3 2017 with a Holiday 2018 release date.