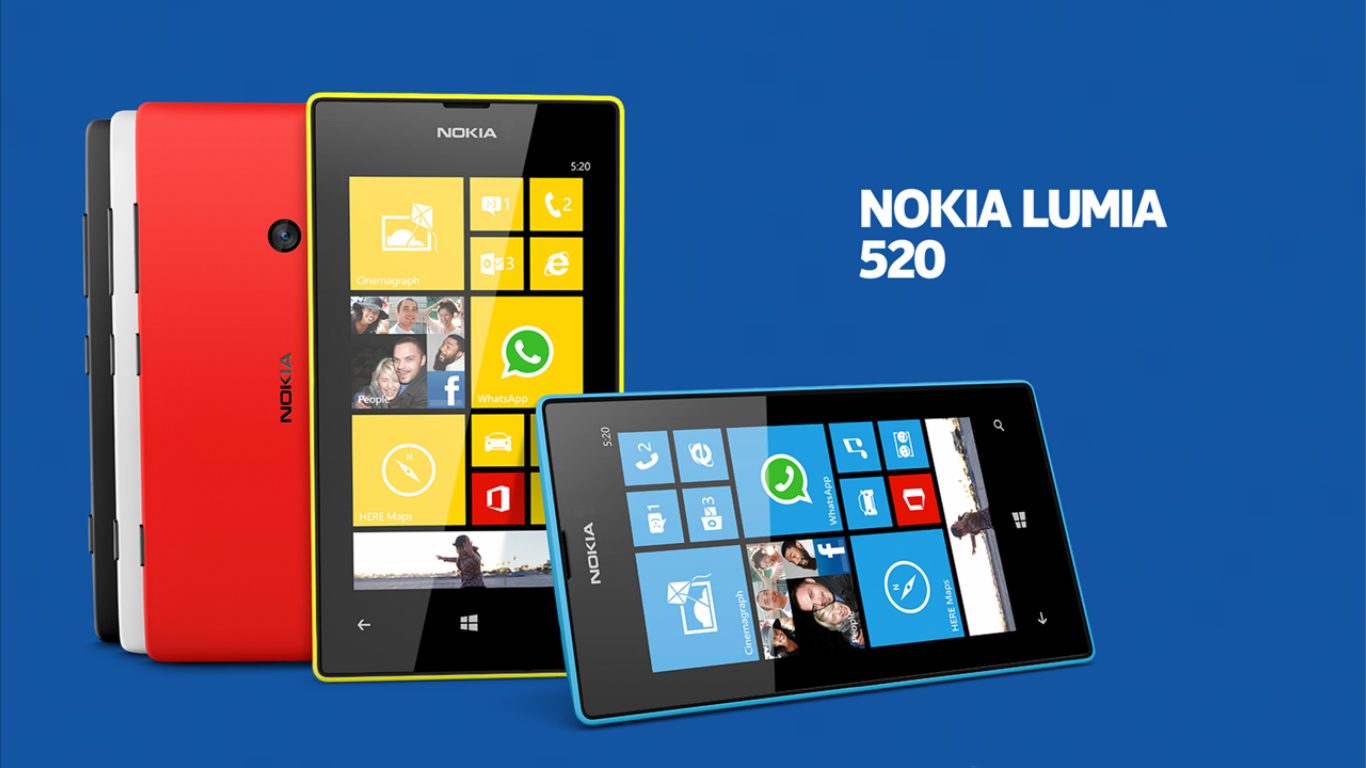 AdDuplex has released their market share stats for Windows Phones on their cross-promotional network for May 2016, and as we have come to expect it does not read as good news for Windows Phone fans.
According to their numbers at 12.2% of handsets on their network the Lumia 520 is once again the most popular Windows Phone on their network, after being briefly overtaken last month by the Lumia 535, which this month holds 11.7%. The Lumia 520 was of course the most popular windows phone ever, selling in excess of 12 million units. It was introduced in April 2013 and discontinued in 2015. Of note is that not a single x50 series handset is in the top 10.
Worryingly there is no evidence that Microsoft's new OEMs are picking up the slack, with Microsoft Mobile handsets taking 97.10% of the market, up from 97.03% last month and also up from 97.02% 6 months ago in November 2015. It is of note that the Alcatel One Touch Fierce was released in February 2016, and a number of other Windows 10 Mobile handsets have hit the market in April 2016, seemingly without making a splash.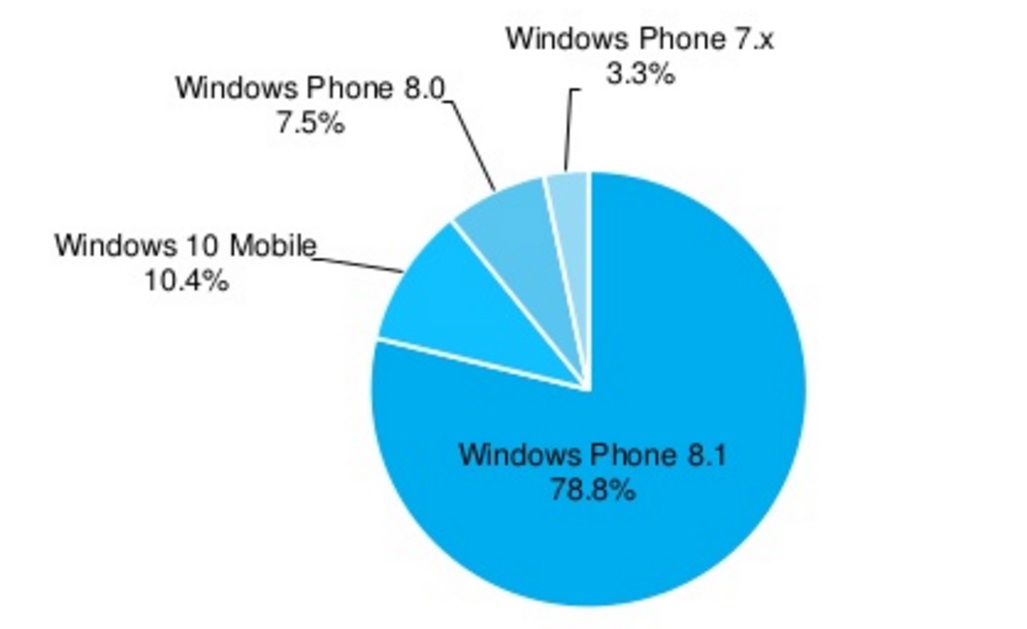 Overall Windows 10 Mobile users have however grown to 10.4% of Windows Phone users (up 1.2% from last month), largely as a result of upgrades, with 77.18% of Windows 10 Mobile users having upgraded from Windows Phone 8.1, leaving 22.82% as new x50 devices.
Interestingly only 14.41% of Windows 10 Mobile users are insiders, suggesting our enthusiast community is not as large as we may imagine, with the majority of Windows 10 Mobile users just "regular" users.
Do our readers think Windows 10 Mobile OEMs will ever take a significant portion of the Windows 10 Mobile market, particularly with Microsoft not expected to release any new Windows phones this year? Let us know below.