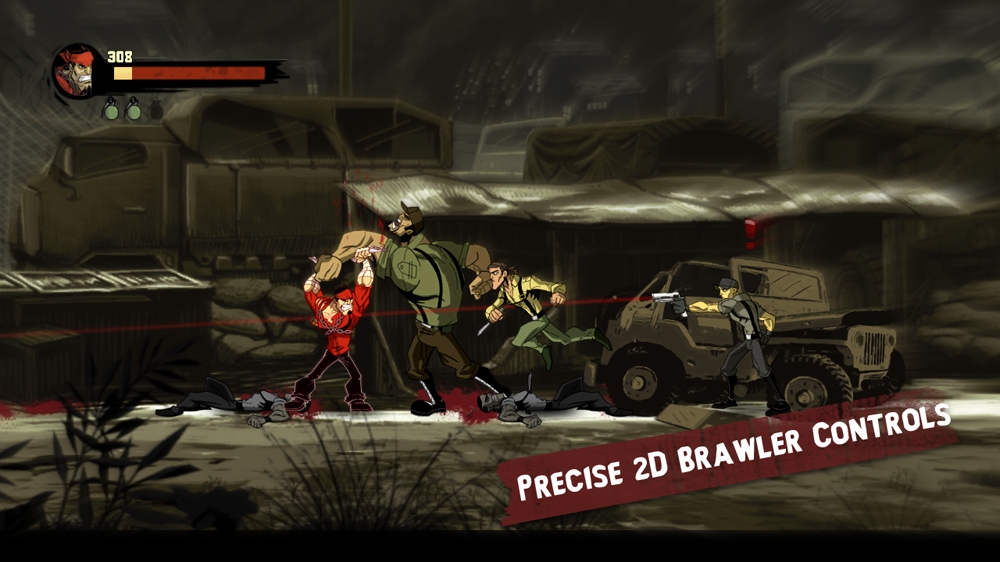 With the release of Xbox One Backward Compatibility, gamers can play some of their favorite Xbox 360 titles on their Xbox One, with more titles being added regularly to the list of available games. Microsoft today added Shank 2 as an Xbox One Backward Compatibility title.
The fan-favorite 2D brawler is back in action with Shank™2. Shank is forced on the offensive wielding his trusty arsenal of weapons and combo moves to protect those close to him. Shank™2 raises the bar from the original, creating an amazing comic book visual style and combat system which redefines the 2D side-scrolling brawler.
How to install and play Xbox 360 backward compatible games on your Xbox One
Disc: For disc-based games that are a part of the Back Compat game catalog, simply insert the disc and the console will begin downloading the game to your hard drive. After the game has finished downloading, you will still need to keep the game disc in the drive to play.
Digital: The digital titles that you own and are part of the Back Compat game catalog will automatically show up in the "Ready to Install" section on your Xbox One, and once they are installed they will show up in the Games section of your Xbox One.