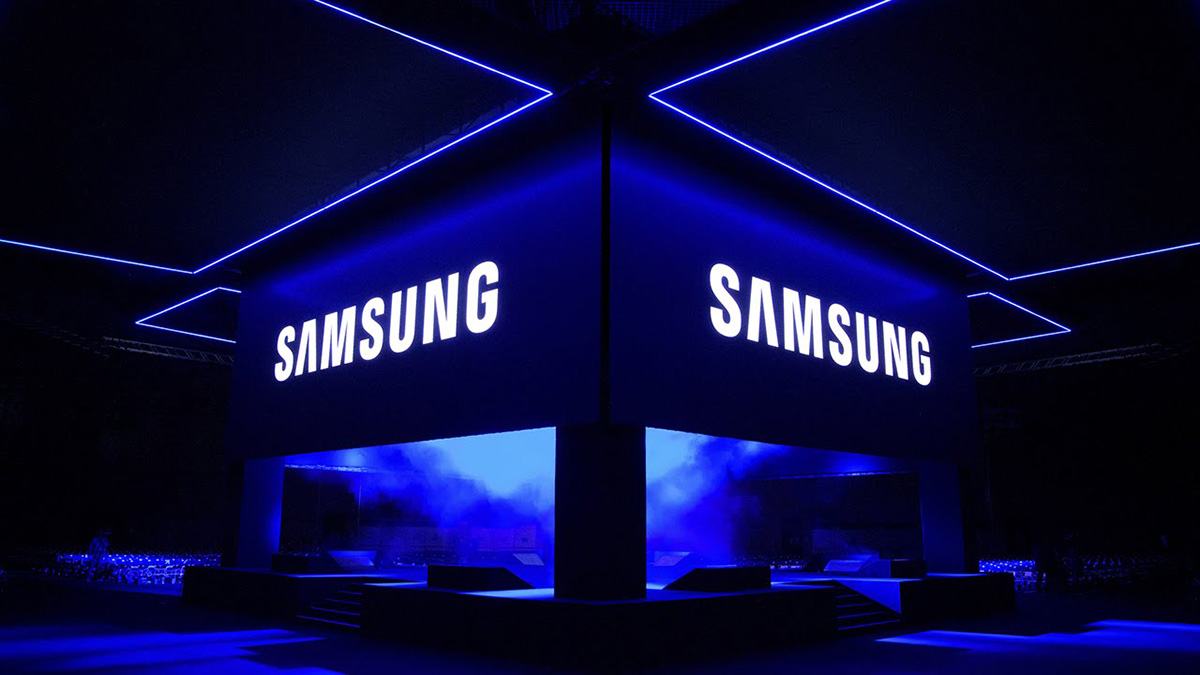 Samsung has charged 11 of its employees with breaking the Non-Disclosure and sharing proprietary technology with a Chinese company.
The Korean giant relies heavily on Chinese manufacturers to produce and supply the company with OLED panels and is sold to other brands as well. Samsung has been the first choice for almost every brand including Apple when it comes to OLED panels. Hence, the company took it seriously when it found out that their employees have been selling the information to a third-party. According to the initial report, 11 employees sold information for around $14 million. They sent over drawings and schematics of the panels. It appears to be all about the 3D Lamination technology for curved OLEDs.
Samsung has said that they have arrested three employees and is working with the authorities to arrest and charge the remaining employees as well. Samsung has made it clear that the company is not letting it go and will go through with the legal process.
Via: GSMArena