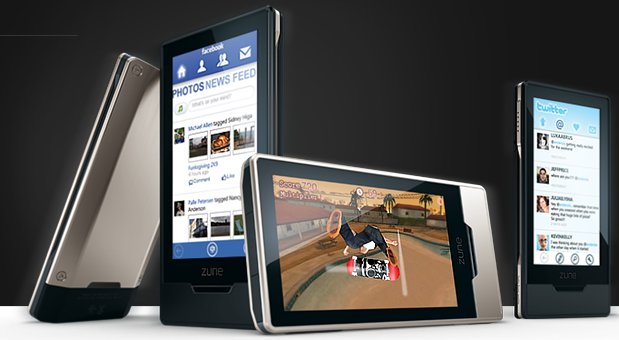 Microsoft broke another promise to Windows Phone users by breaking support for Windows Phone 8.1 in the Microsoft Store 7 months early.
Since November clicking on a Store link in the web store would not open the phone Store app at its Store page, effectively meaning developers were unable to deep link their app in the Store, and were not able to promote their apps.
While this may appear inconsequential, AdDuplex reports that more than 400,000 Windows Phone 8.1 devices use their cross-promotional ad network, suggesting there may be many more WP8.1 handsets still out there. Breaking the URL scheme meant anyone clicking on an app link from their app ads would not be linked to the app in the Store and likely lose that opportunity to download the app.
The good news is that AdDuplex, with the help of Rafael Rivera, has found a solution, and it came from an unlikely source.
It appears the most reliable way to deep link an app in the Store is not the Store protocol link (which bizarrely opens Xbox Music on WP8.1) but zune:navigate?appid= protocol which works reliably on all Windows platforms.
AdDuplex will implement the protocol for all the apps they promote but suggest developers check the links they use elsewhere to ensure their customers on WP8.1 can still download their apps.
Of course, the WP8.1 Store is shutting permanently in June 2019, so this solution is just a minor postponement of the inevitable.
Read more detail on the implementation at AdDuplex here.