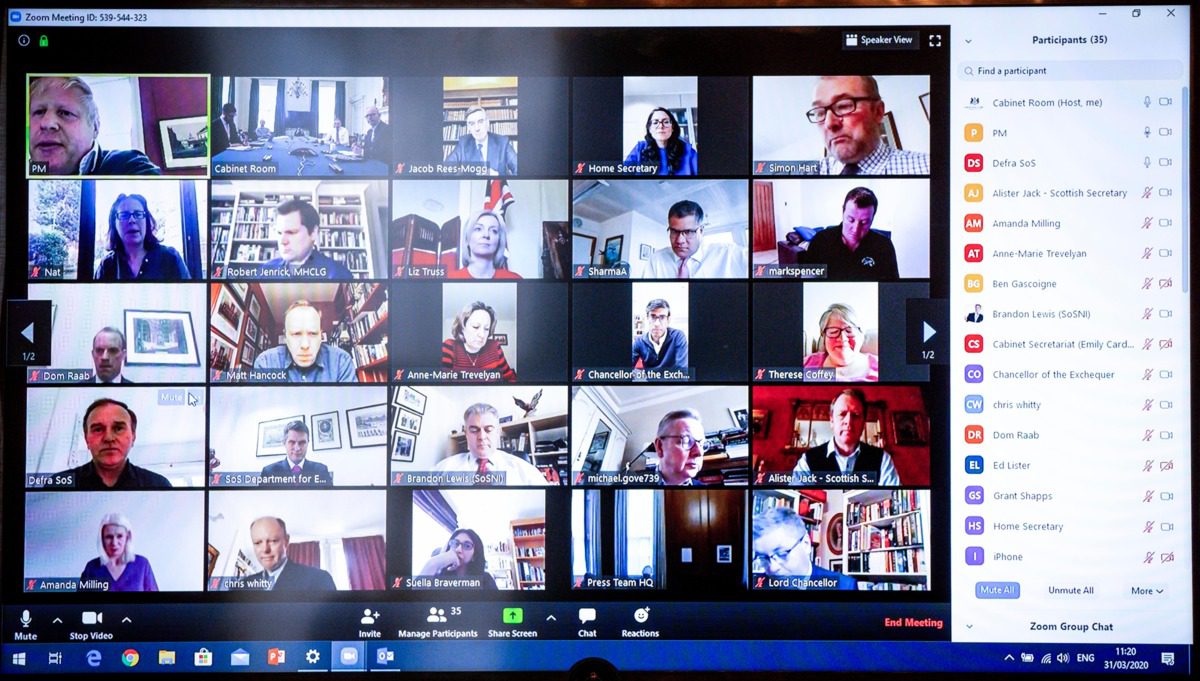 Last month, security researchers at Citizen Lab published a report claiming Zoom had routed some calls through China. Zoom later confirmed that the company routed calls by mistake. After the incident, Zoom has now started offering an option for customers to select their preferred data centers. Despite the clarifications provided by Zoom, the company is still being accused of having Chinese connections. Today, Zoom CEO offered the following explanation regarding its connection with China.
I became an American citizen in July 2007.
I have lived happily in America since 1997.
Zoom is an American company, founded and headquartered in California, incorporated in Delaware, and publicly traded on NASDAQ (ZM).
Zoom is also a global company, with 21 offices around the world, including in the UK, Australia, Japan, France, and elsewhere. More than half of our employees are based in the United States.
Similar to many multinational technology companies, Zoom has operations and employees in China. And like many multinational technology companies, our offices in China are operated by subsidiaries of the U.S. parent company. Our engineers are employed through these subsidiaries. We don't hide this. On the contrary, we disclose this type of information in our public filings, as appropriate. Our operations in China are materially similar to our U.S. peers who also operate and have employees there.
Among our 17 global co-located data centers, we have 1 (one) co-located data center in China. This data center is in facilities run by a leading Australian company and is geofenced. Its design ensures meeting data of users outside of mainland China stays outside of mainland China. It exists primarily to satisfy our Fortune 500 customers that have operations or customers in China and want to use our platform to connect with them.
Source: Zoom