Welcome to WMPU Weekly – a weekly round-up of all the popular Windows Mobile, Microsoft, and Windows news from this week, just in case you missed 'em.
---
Windows 10 is finally here
It's (finally) here – the latest and last version of Windows, Windows 10 is finally here. Microsoft released Windows 10 earlier this week – it's available for free if you are already a Windows 7/8.1 user. Best Buy and Microsoft Store is already selling a couple of PCs running Windows 10.
The Windows 10 rollout was pretty interesting, some also claimed the rollout may break the internet — which it didn't. Nonetheless, as it seems like, Windows 10 is already a hit — according to the company, 14 million users has already upgraded to Windows 10 on the first day.
We covered all the Windows 10 news, including a (very) long review, and much more. So make sure to checkout our full coverage of Windows 10:
---
Now that Windows 10 is out, what about Windows Phone?
So Windows is sorta done – but what about Windows Phone aka Windows Mobile? It's not bad — Windows 10 mobile, as it is now, is about 70-80% done. If we're talking about features heading to older devices, then it rises up to about 90%.
Earlier this week, we reported that Windows 10 Mobile is almost done — Microsoft has finished up the core of the underlying OS for the most part and is now working on bug fixes and feature optimizations with an internal target date of September for completion(RTM). However, Microsoft is yet to add a framework for mobile payments via the Wallet app — according to rumors. And if you're wondering about Skype integration, it's supposed to come later this summer – at least to the desktop, and we'll probably see the Skype integration on Windows 10 Mobile just before the official release.
It's also worth noting that Microsoft is yet to finish some work on Continuum. As expected, the OS' apps will get updated over the coming weeks.
And what about UI improvements? Well, there isn't any major update coming to the UI of Windows 10 Mobile. However, as you may expect, the company will be polishing things up as it gets closer to the expected release date of Windows 10 Mobile — it's expected to come sometime in mid-September along with the launch of the flagship devices Lumia 950 and 950 XL, according to the rumours.
---
A Surface Phone could be coming in Q2 2016
It's happening – a Surface Phone could be coming next year. The device is supposed to come with Intel's 64bit X3 Sofia chipset and constructed of metal. As we previously reported (based on rumours), the device will likely cost more than the iPhone. However, it's worth noting that according to some reports, the device will run Windows 10 rather Windows 10 Mobile — which could allow the smartphone to run Classic Windows Apps (CWA aka Win32 apps).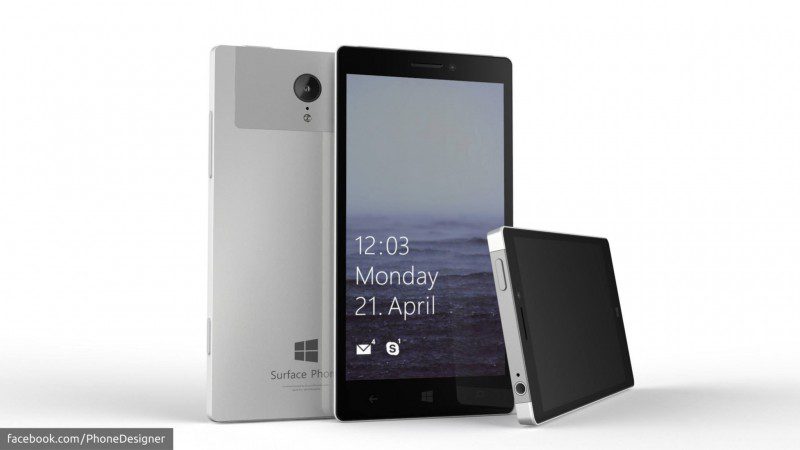 For now, there is not much info on the Surface Phone just yet. As usual, take these rumours with a grain of salt. Nonetheless, the Surface Phone expected to come in the second quarter of 2016 — so we still have to wait quite a while until we get to see the Surface Phone.
---
The Windows Phone Store is having a bad week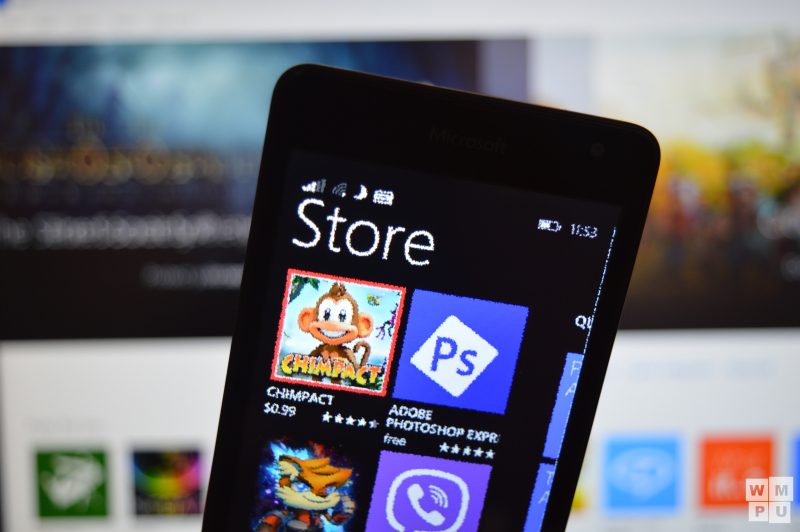 The Windows Phone Store had a terrible week – and it's still having a bad week. Last week, we started noticing weirdness all over the Windows Phone Store – and finally, we were able to get an idea of what's going on:
Finally, it was brought to our attention that twitter had recieved an update in the Windows Phone store. More accurately, the Windows Phone store had reported an update for Twitter today.

Checking the app listing reveals the app as last updated on "27/07/15? to version 3.2.10. Seeing as Twitter is one of Microsoft's Windows 10 partners, it is not implausible that the app may about to be updated for Windows 10, nevertheless we didn't find an update for the app on Windows Phone, Windows 10 Mobile or Windows 10 on the desktop.

To add to this confusion, the version number shown by the app store is an older version number as well. In other words, we have no idea what's going on.
The updated Windows Store is indeed full of confusion — at least for the Phone. This isn't the new universal store, and Microsoft will hopefully update it with a newer one that is actually an upgrade and not a downgrade.
---
Is that you, McLaren?
Just on the Windows 10 release day, we also got to see the McLaren – well, we didn't really see much of the device but we did get a look at its (supposedly) major feature — the ability to interact with the display by hovering – without even touching the display. Another rumored feature of the McLaren was exploding 3D tiles – basically, these tiles would have been activated by hovering over the small tile, but in non-3D Touch handsets it would work by touching a corner area of the tile with ellipses instead. Unfortunately though, the video doesn't show the exploding tile. As you may probably know, Microsoft has cancelled the device and it won't be seeing the daylight.
---
Our favorite tweet of this week
There have been a lot of tweets abut Windows, Windows 10 and Windows Mobile over the last few days. Our favorite tweet of this week comes from our own Pradeep Viswav where he wanted to know the active Mac install base numbers after Microsoft announced the Windows 10 adoption rate:
I want to know active Mac install base numbers? Anyone?

— pradeepviswav (@pradeepviswav) July 31, 2015
---
Must Read
Rachel Thomas, a software developer published a very interesting story this week – "If you think women in tech is just a pipeline problem, you haven't been paying attention". The story states that, according to the Harvard Business Review, 41% of women working in tech eventually end up leaving the field (compared to just 17% of men).
I'm not going to reveal any more of the story, but you can head over to Medium to read it.
---
So tell us what you think of this week's news in the comment section below.