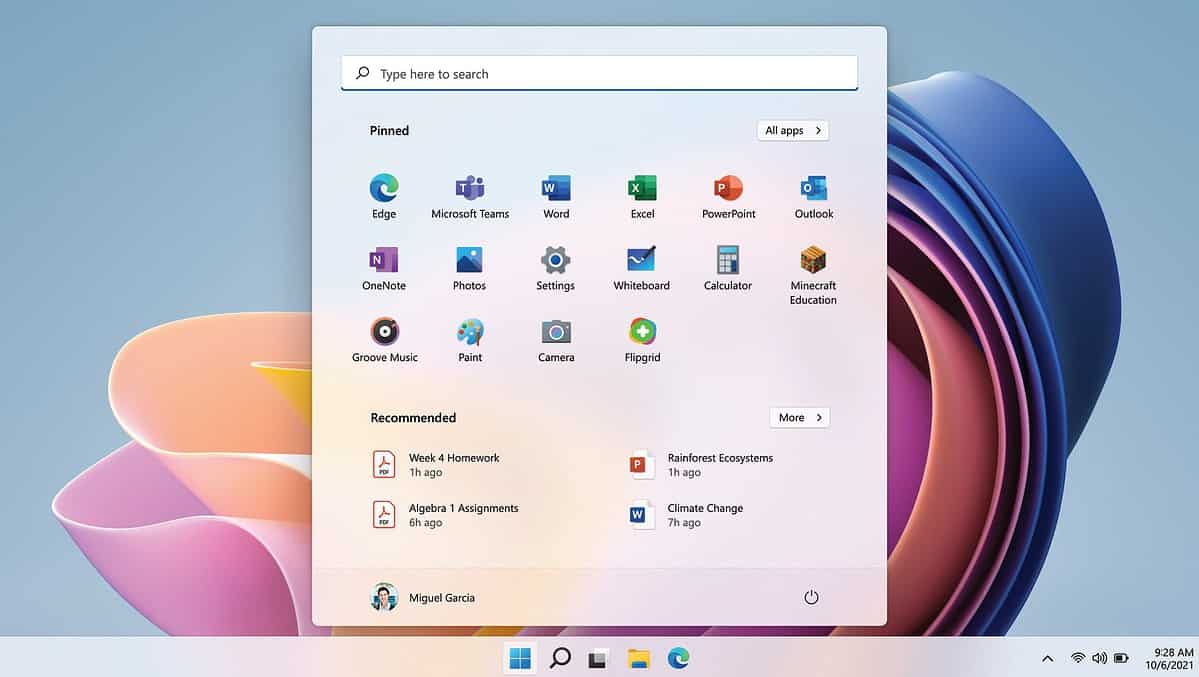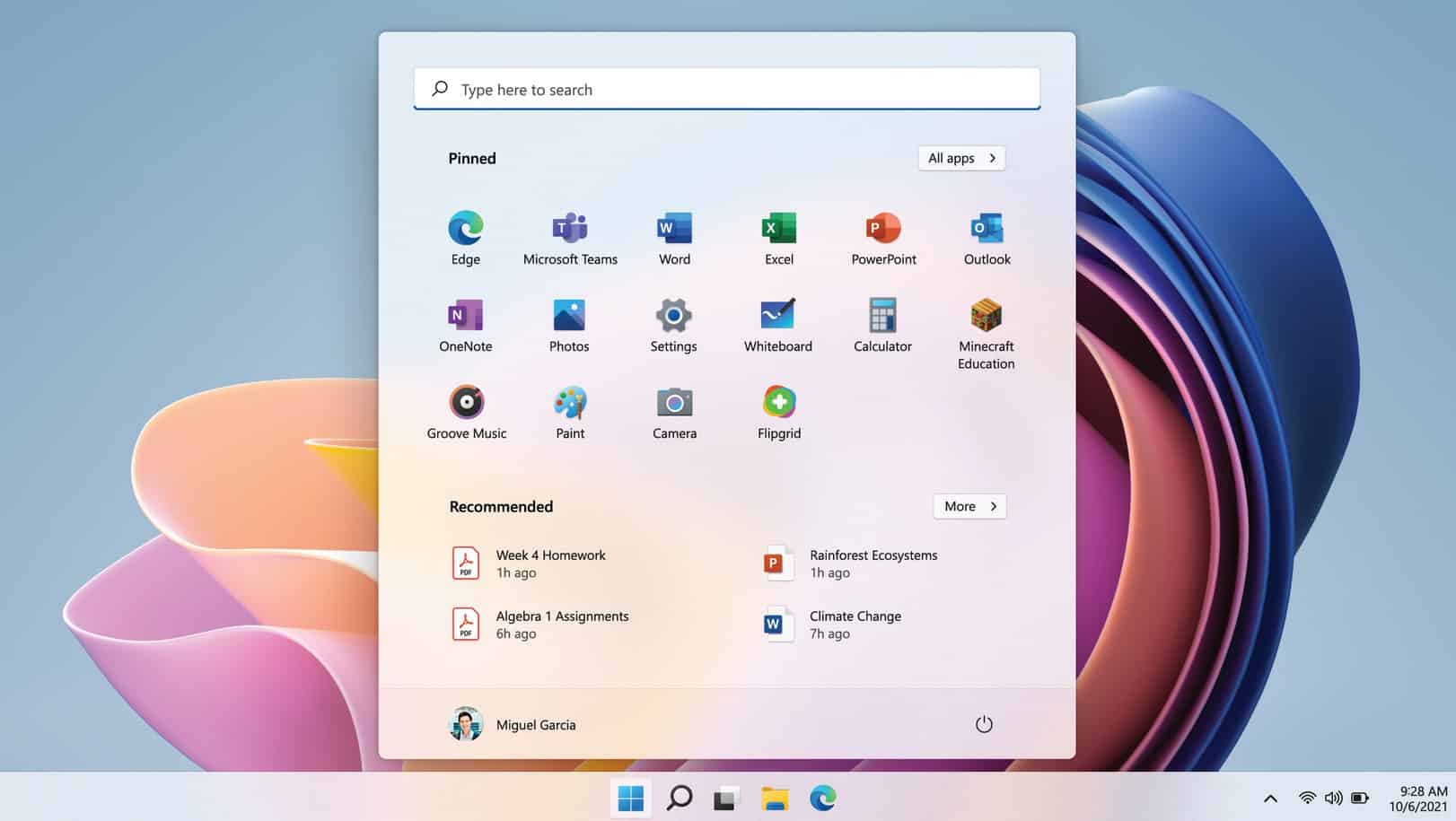 Yesterday, Microsoft announced Windows 11 SE, a special edition of Windows 11 optimized for education experiences. Windows 11 SE differs from the existing Windows 11 versions including Windows 11 Education in various ways. You can learn more about the new Windows 11 SE OS below.
Windows 11 SE is optimized for low-cost devices in educational settings, especially grades K-8.
The SE in Windows 11 SE is not intended to be short for anything. It is just a name to differentiate from other editions of Windows 11.
Windows 11 SE will not be available in People's Republic of China as there are specific government requirements around cloud storage and management.
Windows 11 SE will be available only for OEMs. Consumers won't be able to download and install it on their PCs.
You will be able to install regular Windows 11 OS on a Windows 11 SE device. But once installed, you won't be able to go back to Windows 11 SE.
Windows 11 SE will not come with Microsoft Store. Students won't be able to install any native Windows apps on a Windows 11 SE device. Only Windows 11 SE device admins can install apps on a Windows 11 SE device. Through Edge or Chrome browsers, students can access web apps.
Microsoft supports six categories of native application on Windows 11 SE (in Win32 and Universal Windows Platform (UWP) formats. These are curated to include the most important apps for education.

The supported categories are:
1. Content-filtering apps
2. Test-taking solutions
3. Accessibility apps
4. Effective classroom communication apps
5. Essential diagnostics, management, connectivity, and supportability apps
6. Browsers
Apps that fall outside these parameters cannot be installed on Windows 11 SE.

Windows 11 SE requires Intune for Education for management. . Intune for Education offers a simple, convenient platform for managing all student devices, including Windows and Apple machines. It is included with Microsoft 365.
Azure Active Directory (AAD) and Microsoft Account (MSA) are the only identity authentication tools supported on Windows 11 SE devices.
These are the key differences between Windows 11 SE and Windows 10 in S mode:

Windows 11 SE has an even more simplified user interface, to minimize distraction and keep the
focus on education
There is no Microsoft Store for Windows 11 SE, so IT educators can control which apps and tools
students download
Windows 11 SE has built-in enhancements to optimize performance on low-cost hardware
There is no way to upgrade or switch to Windows 11 from Windows 11 SE, whereas users could switch to the full version of Windows 10 from Windows 10 in S mode at any time.
Windows 10 in S mode was built simply to limit apps; the other enhancements were not yet developed.
Windows 11 SE is optimized for institutional use, whereas Windows 10 in S mode was also available to
consumers.

Windows 11 SE is a cloud-first experience with user content served in the cloud in OneDrive. The current version of Windows 11 supports file storage in OneDrive only, but Microsoft will continue to evaluate whether to expand to other cloud storage solutions in subsequent versions.
Microsoft 365 A1 license involves a one-time fee of $38 per device, for up to 6 years of services. In addition to Windows 11 SE, this license comes with desktop Teams, Microsoft Office, OneNote, and Class Notebook as well as multiple education-centered apps that prepare students for their future careers. These include Minecraft: Education Edition, Flipgrid, and Reading Progress. This A1 offer also includes Intune for Education, our mobile-device management service, to support cloud-based management of
student devices.
Source: Microsoft