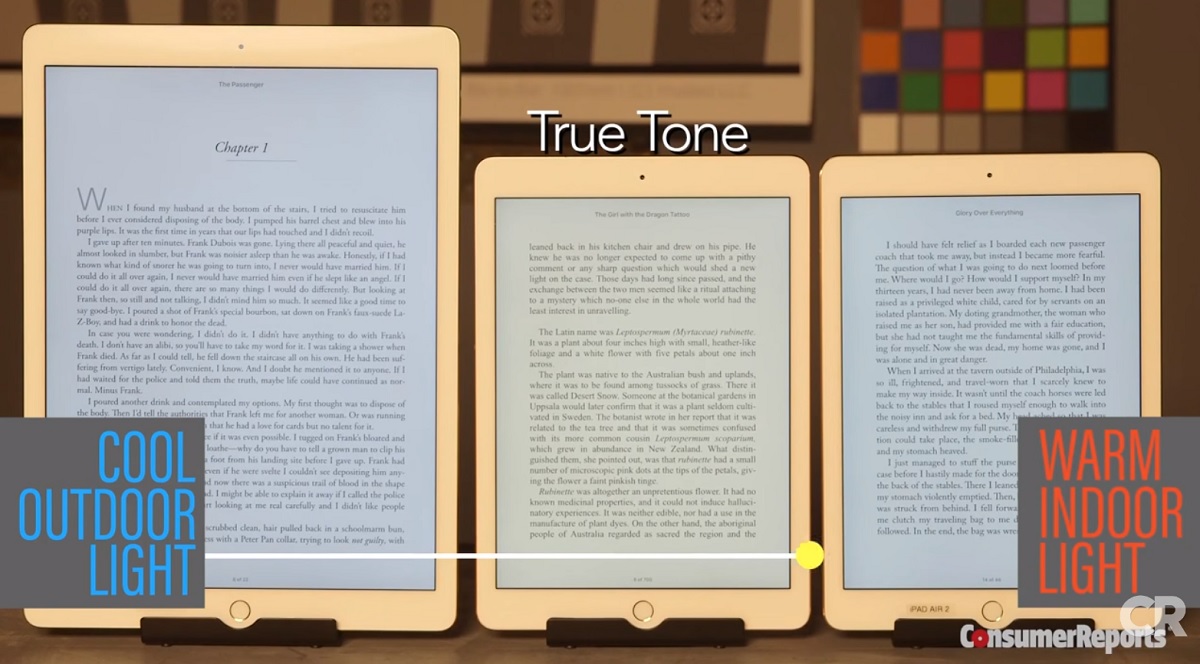 Examining the APIs of the latest Windows 10 19H1 build is revealing some more of the secret features Microsoft is working on.
According to Microsoft watcher Albacore the OS has new APIs which would let Windows 10 automatically adjust your screen colour temperature based on the environment.
Windows will be getting a feature similar to TrueTone on iOS devices, adjusting your screen's colors based on the lighting of the environment you're in.

— Albacore (@thebookisclosed) December 13, 2018
This would be similar to Apple's TrueTone system, which can be seen demoed below:
It is of course not known if the feature will make it to the final release of Windows 10 19H1 early next year or not. The feature is also of course somewhat controversial, especially if you view a lot of photos on your device.
Would our readers want TrueTone on their laptop? Let us know below.