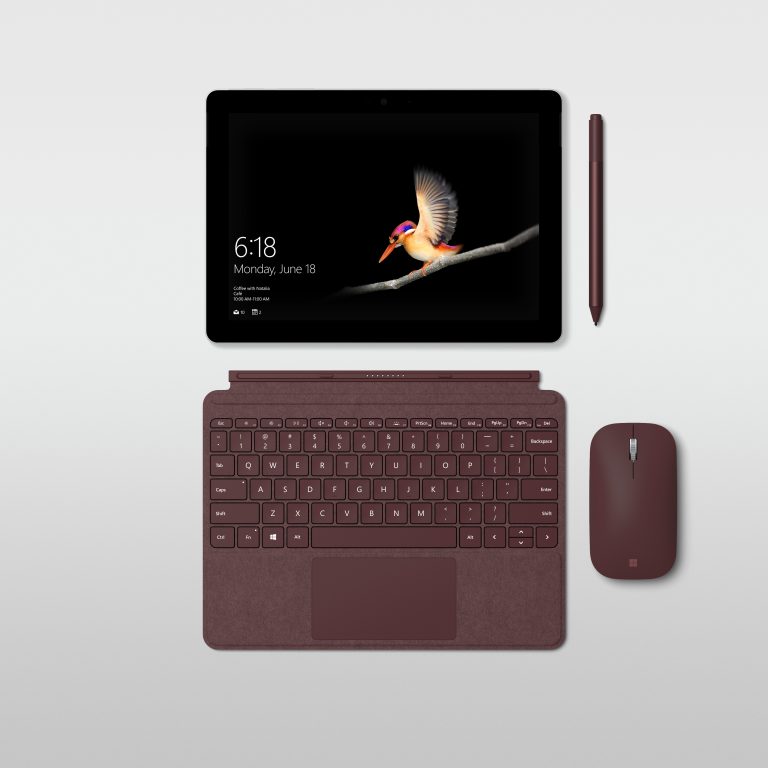 Strategy Analytic report that despite a down quarter for tablets Microsoft managed to grow shipments of their detachables in Q2 2018.
Overall tablet shipments fell 6% YoY to 40.9 million units, mainly due to slacking interest in Android tablets.
Conversely, Apple, Huawei, and Microsoft each showed shipment growth in the quarter and combined to take 40% market share.
Eric Smith, Director – Connected Computing said, "After several quarters of softness in the Windows Detachable 2-in-1 segment, we are seeing a bounce back due to enterprise demand and a good product refresh cycle. Microsoft shipments of Surface Pro and Surface Book 2 reached over 1 million and could reap even better results next quarter with the release of the Surface Go in a much lower price tier. Price has been a limiting factor in how vendors reach consumers with Detachable 2-in-1s, so 2018 is very interesting as lower cost options come into play with Surface Go, Qualcomm-powered 2-in-1s, and Chrome-based 2-in-1s."
By Operating system:
iOS
Apple iOS shipments (sell-in) grew 1% year-on-year as forecast to 11.6 million units in Q2 2018, pushing its worldwide market share to 28% of the Tablet market. This represented a 27% sequential increase after the seasonally low first quarter. Apple benefited from strong sales of its newly launched standard iPad with Apple Pencil support just before the back-to-school buying season, which pushed ASPs lower year-on-year to $410.
Chirag Upadhyay, Senior Research Analyst added, "Apple is using its market size and brand power to put pressure on its Windows and Android competitors. By lowering prices and adding more functionality during every product cycle for the last year, Apple has regained several points of market share and still maintaining a strong ASP due to its Pro and standard iPad mix. Android vendors, in particular, should be very concerned with how much revenue they are losing to Apple in 2018."
Android
Android shipments fell to 23.6 million units worldwide in Q2 2018, down 10% from 26.4 million a year earlier and 1% sequentially. Market share fell 2 percentage points year-on-year to 58% as White Box vendors slowly consolidate and exit the market while many branded Android vendors have found it very difficult to compete on price especially as Apple is willing to lower its iPad prices. Huawei was the only branded Android vendor showing growth this quarter while Samsung stays focused on revenue and Amazon's growth spurt sputtered in Q2.
Windows
Windows shipments fell 2% year-on-year to 5.8 million units in Q2 2018 from 5.9 million in Q2 2017. Shipments increased 1% from the previous quarter as back-to-school and enterprise demand helped this segment. Microsoft's new Surface Pro and Surface Book 2 devices did better than expected this quarter and posted its second straight quarter of double-digit year-on-year growth since Q3 2016. The Windows tablet segment will not show sustained growth again until there are more serious Detachable 2-in-1 options in the mid to low tiers. Most PC OEMs are addressing this segment with lower cost convertible PCs and traditional notebooks.
By Vendor:
The full report from Strategy Analytics' Connected Computing Devices (CCD) service, Preliminary Global Tablet Shipments and Market Share: Q2 2018 Results, can be found here.