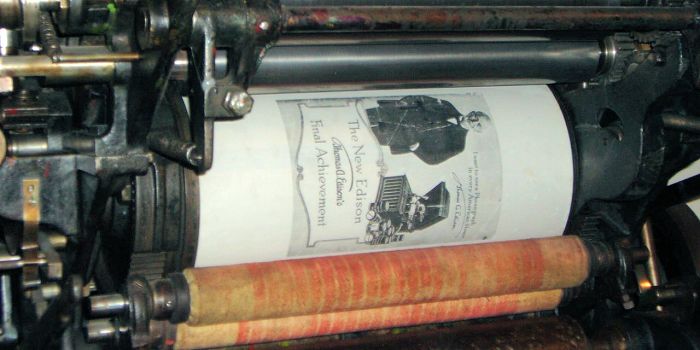 I think for many people they will not feel like their phone is running a real grown up OS until they can plug in their hard drive, keyboard and mouse, open up Word and then print out a document.
Now we know Windows 10 Mobile will actually support all of those scenarios until printing, which often needs drivers being installed, something which Windows 10 Mobile will not support.
Now a Microsoft job posting has revealed that Microsoft has in fact closed that gap, and will also be supporting printing on Windows 10 Mobile using a new "driverless protocol".
They write:
Our team is part of Operating System Group owning all aspects of printing for Windows. We are responsible for providing API's for applications, driver interfaces for printers and user experiences for end-users and administrators. We use large number of technologies to enable scenarios on Windows Mobile, Windows Desktop and Windows Server. For example, we recently introduced printing support to Windows Mobile via a new driverless protocol for Windows 10.
Unfortunately no detail regarding this has popped up yet, and a new protocol makes support from current WIFI printers somewhat doubtful. However printer firmware are regularly updated, so hopefully this will not be a too big of a hurdle.