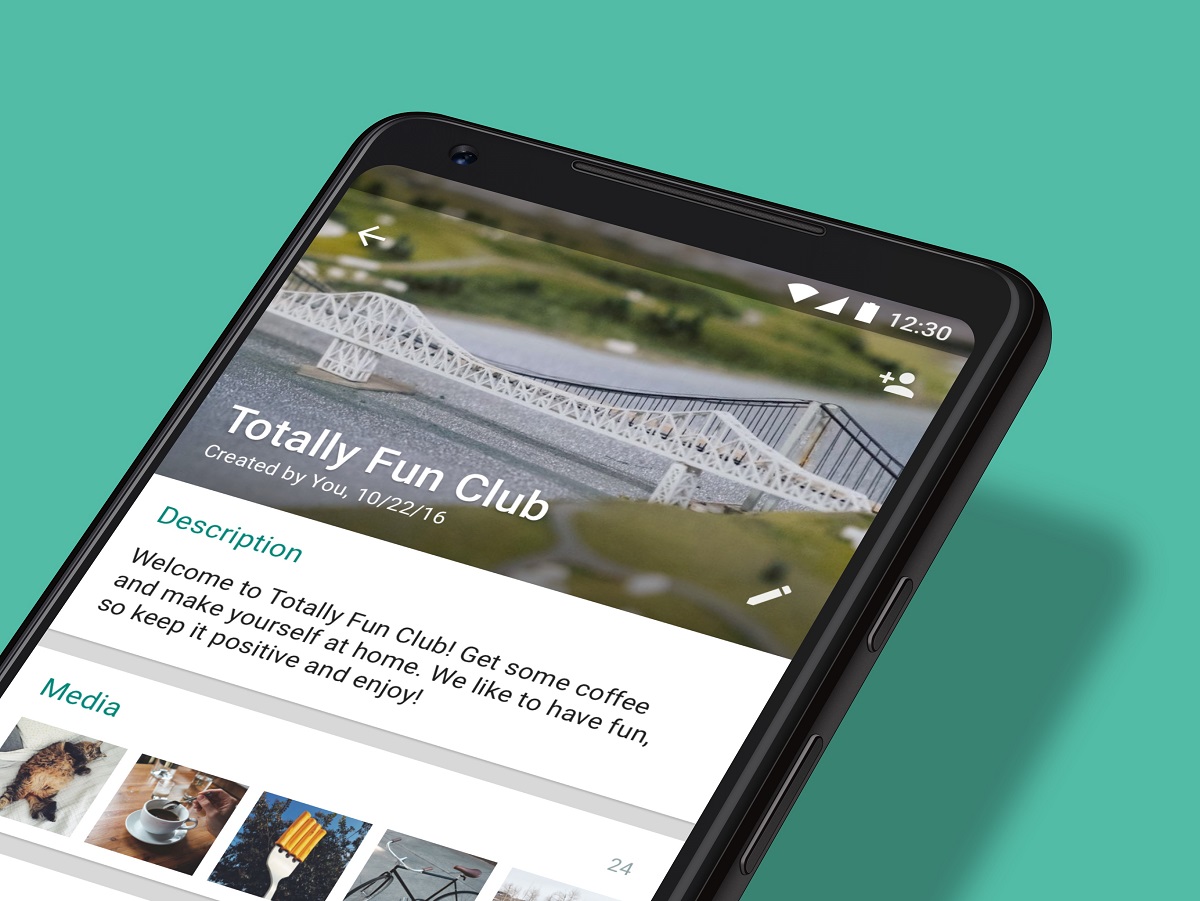 Despite all the ruckus about WhatsApp's founder leaving the messaging company, their developers have continue forging ahead developing new features for the app.
WABetaInfo reports that WhatsApp is working on 3 new features including:
Vacation Mode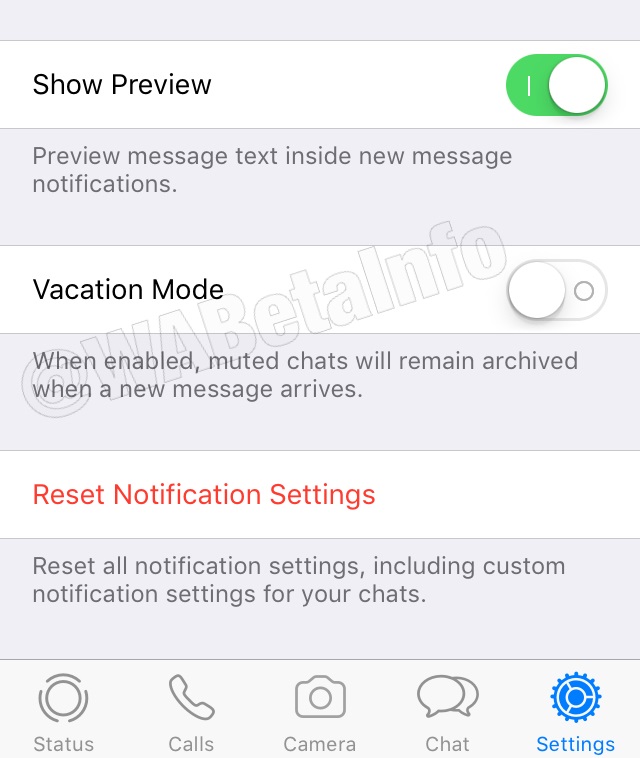 When Vacation Mode is active archived chat sessions will not be ressurrected when new messages arrive, allowing you to more easily ignore an ongoing discussion you do not wish to be involved in.
Silent Mode
Similar to Vacation Mode, in Silent mode, a muted chat will not generate an app badge when a new message arrives, again allowing you to more easily ignore a chat.
Linked Accounts
Lastly Linked Accounts would let you link your Instagram and WhatsApp account at present. It is not clear what the purpose for it is yet, but WABetaInfo suggests it may allow users to cross-post status messages, or allow users to recover lost passwords from one account to another.
WABetaInfo expects the feature to come to iOS, Android and Windows Phone, with some features already on the Android app.
Read more at WABetaInfo.