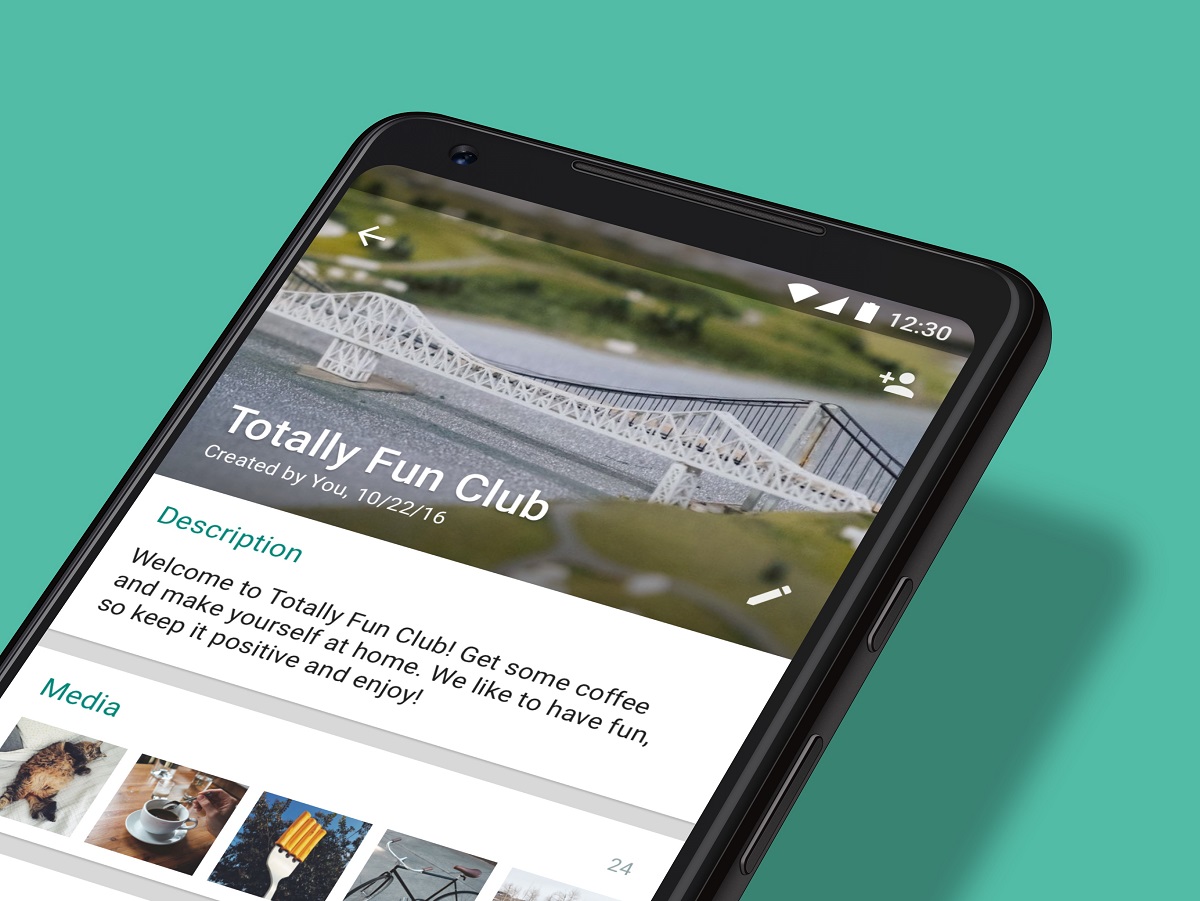 WhatsApp has been busy lately with all the fake news going around on the platform especially in India. The company did admit to the issue earlier this year and added measures to make sure the issue is resolved.
Unfortunately, the issue didn't resolve and in a desperate attempt to control the spread of fake news, WhatsApp is taking another measure. With the upcoming update v2.18.367, WhatsApp will restrict users from creating multiple groups or adding multiple contacts. The new addition was first spotted by My Smart Price when they did a teardown of the APK file.

When you try to add multiple participants to a WhatsApp group too quickly, the app will display a message saying "You've added too many contacts to groups too quickly. Try again later". Similarly, users will be shown a message saying "Can't create group because you've created too many groups too quickly. Try again later" when they try to create multiple groups in a short period of time. We don't know when the feature will roll out to the public but it should happen soon as the company tries to control the spread of fake news and spam messages.