Is Copilot the best AI companion out there? Help us find out by answering a couple of quick questions!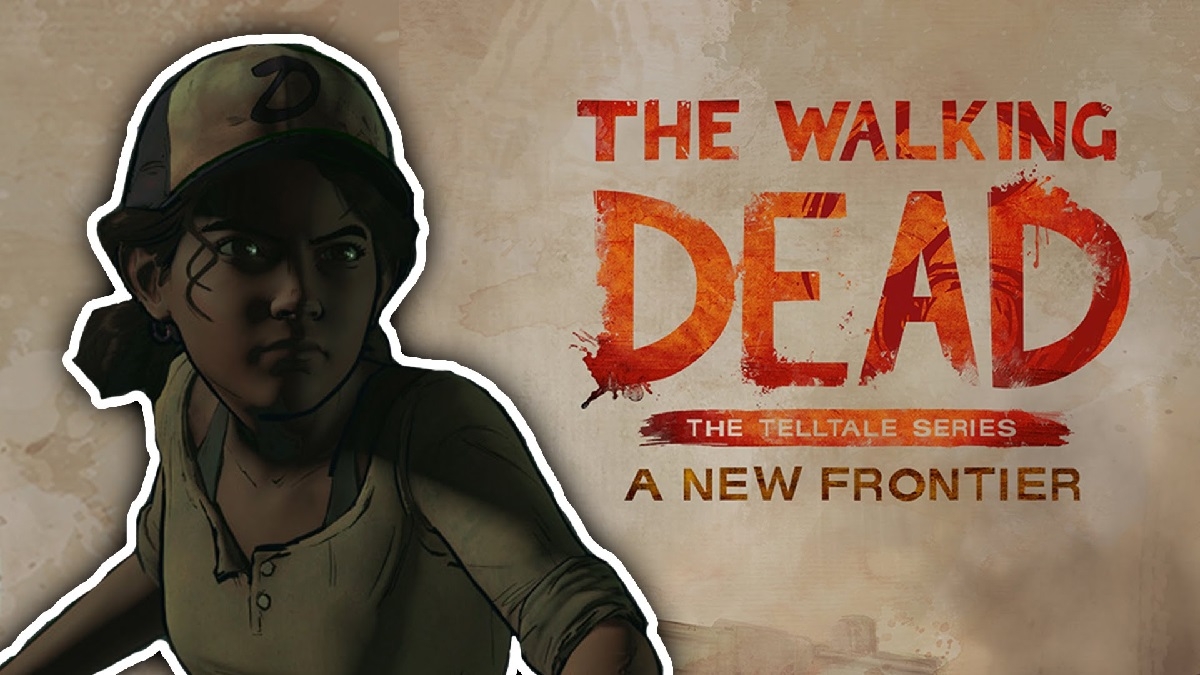 The latest iteration of the Walking Dead point and click adventure by Telltale Games has arrived in the Windows Store for Windows 10 PCs.
The story follows the tale of Javier, a young man determined to find the family taken from him, who meet a young girl who has experienced her own unimaginable loss. Her name is Clementine, and their fates are bound together in a story where every choice you make could be your last.
Set a few years after the Season Two ending and designed to tie together all possible endings from that series, the game sees both Javier and Clementine as playable characters exploring the struggles and challenges of the brave new world.
Find the game in the Windows Store here.