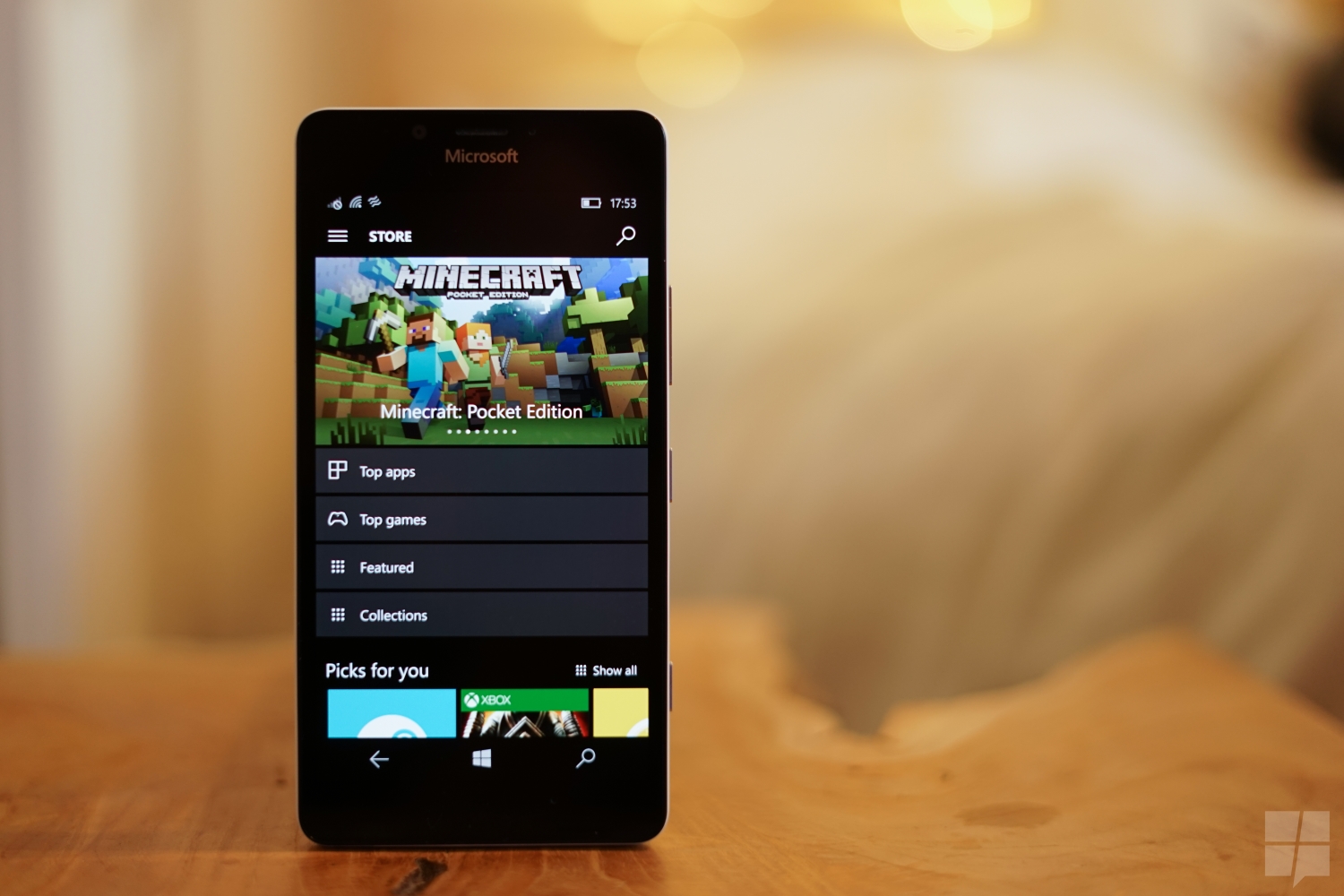 EE – the UK's largest carrier – no longer supports Windows phones with its official app. While the firm was previously supportive of Windows phones, even scoring exclusives on older Lumia devices like the 920 back when Windows Phone was relevant, it seems the firm is joining an ever-growing list of companies who couldn't care less about the platform if they tried.
In a message directed to users of the two platforms, EE stated the following:
My EE app for Windows and BlackBerry

We're sorry. If you have a Windows or BlackBerryphone, you'll no longer be able to manage your accounts via the app. Don't worry! You can upgrade, check your bill, see your usage, top up, get add-ons and more online.
In addition, to this, EE also no longer sells any Microsoft or Windows phone devices – due in part to Microsoft not making any, and partly due to no Windows phone OEM stepping in to fill the gap.
You can still get access to EE's my EE service by pinning the site to your start screen using Edge, or you could simply buy an iOS or Android phone as 90% of users will do. While Windows 10 Mobile still has many of the mainstream apps in some form or another, it is apps like these – niche but useful apps – whose absence hurt the platform the most.
Are you affected by the steady decline of apps in the Windows Store? Let us know in the comments below.