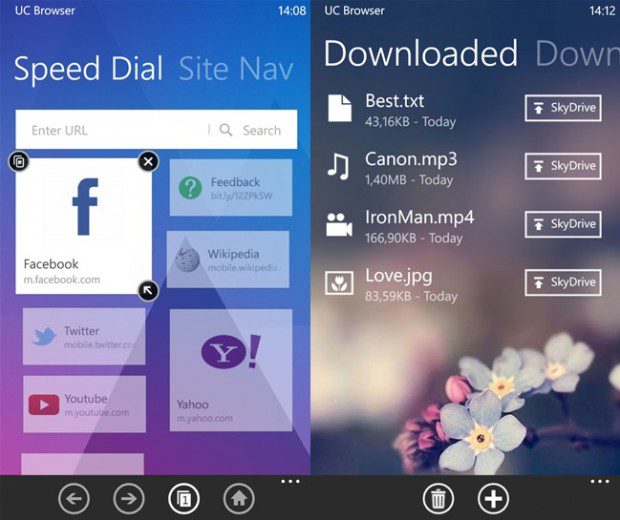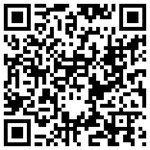 Popular 3rd party web browser in Windows Phone Store UC Browser has seen a minor update to version 3.3.1.
Unfortunately the team is still using the same changelog from version 3.3, suggested there are no new features, but most likely bugs which needed to be patched urgently.
If you have therefore run into a frustrating bug download the latest version from the Windows Phone Store here and give the app another try.