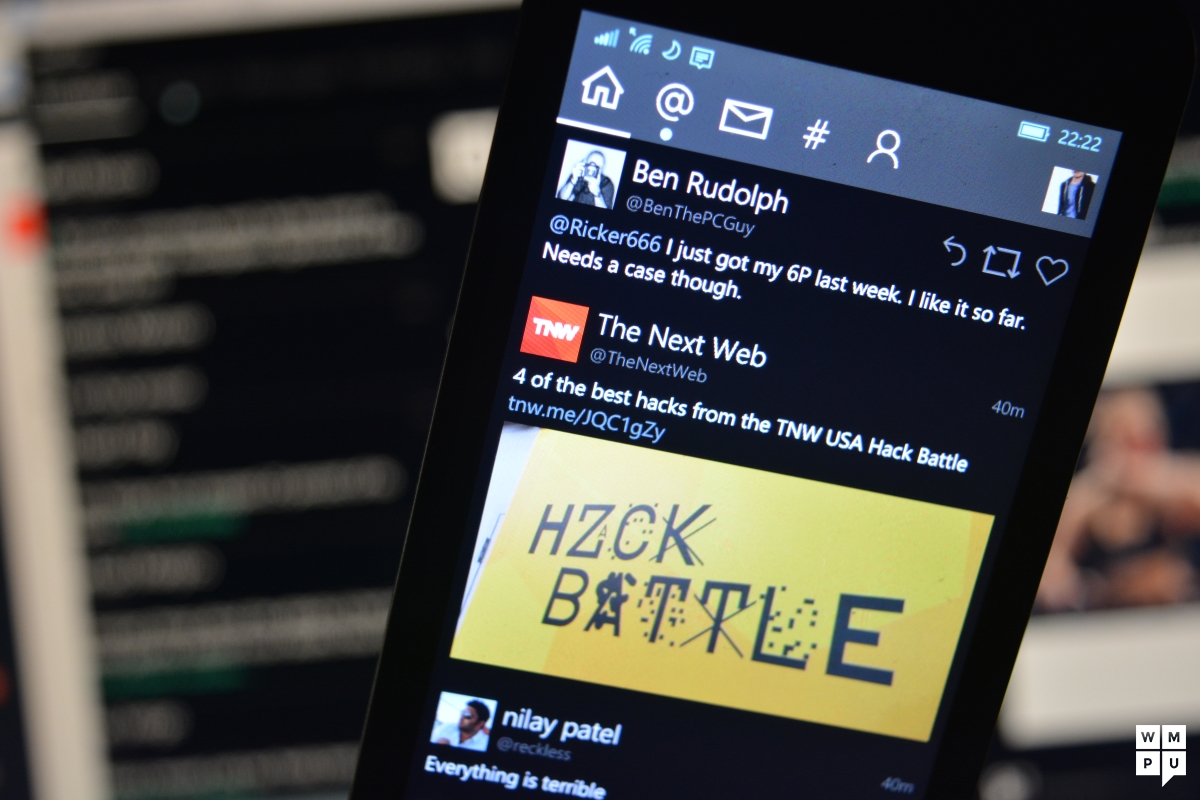 Tweetium, one of the best Twitter client for Windows and Windows Phone picked up a minor update yesterday. With the latest developer, the developer of the app has added some minor improvements and a handy new shortcut for Windows users. The update, version 4.0.8 brings improvements to screen reader, as well as a new shortcut (CTRL+I) for the Settings Pane. Here's what else is new:
Accessibility improvements
Improvements to screen reader functionality
Particularly for the composer and settings pane
New CTRL+I shortcut for the Settings pane
Links can now be invoked using the enter key when focused
For those who don't know, Tweetium offers a handful of features — it's available for $2.99 on the Windows Store, and you can get some pro features by paying $7.99 per year. With Tweetium Pro, you will be able to get pro features such as the ability to use multiple accounts, get push notifications, and more.
If you want to get Tweetium for your Windows Phone or Windows PC, head over to the Windows Store.
Developer: B-side Software