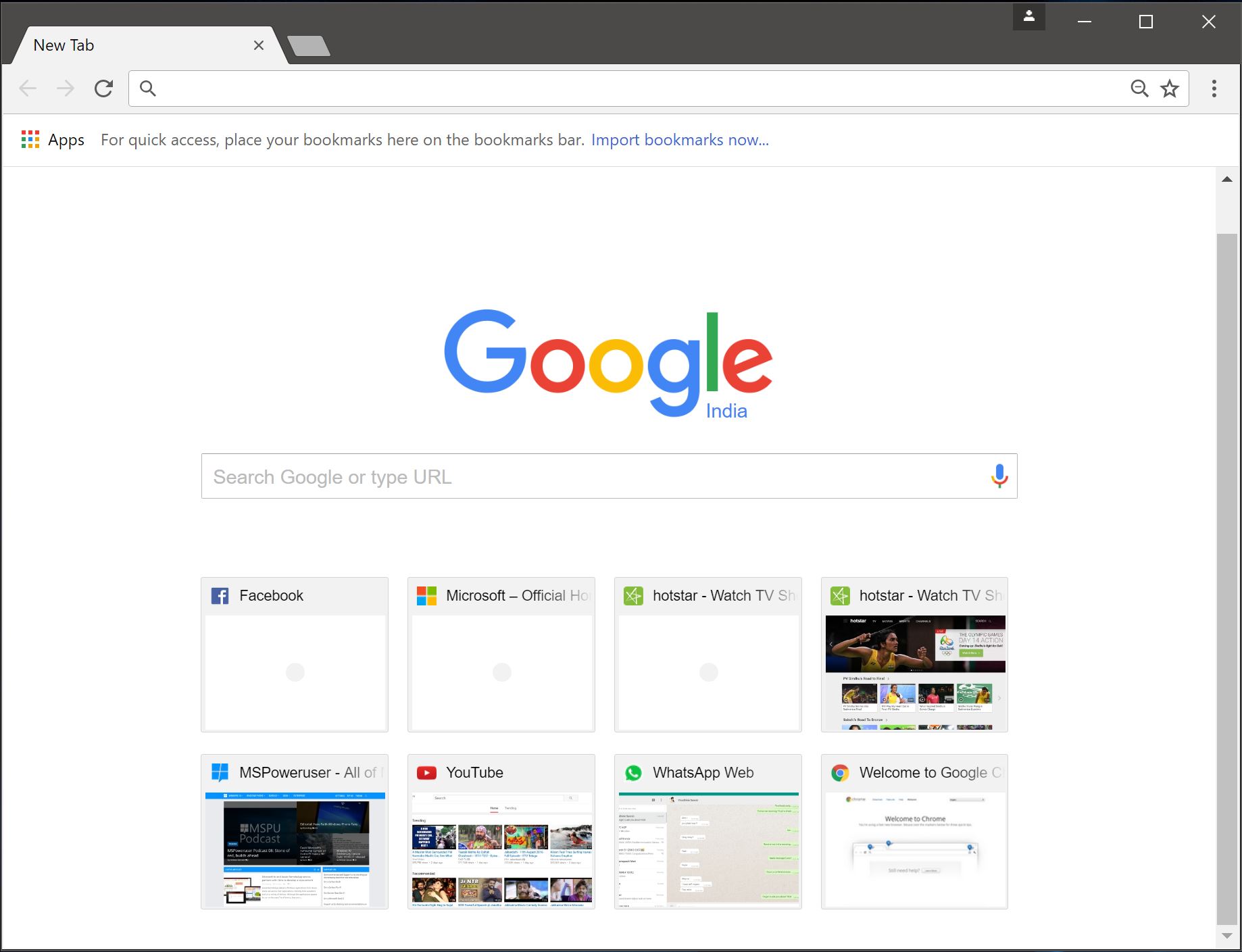 Google rolled out a new update for its Chrome browser last week and with it, the company also added some new experimental features. We have already covered a bunch of different tutorials like enabling the new design and the new emoji panel.
It looks like Google has added a pretty nifty feature for people who love to multitask. With the latest Canary build of Chrome (69 and above), you can now enable Picture-in-Picture mode which will allow you to watch videos while working. To enable PiP, follow the steps below:
Type "chrome://flags/#enable-picture-in-picture" and "chrome://flags/#enable-surfaces-for-videos" into the address bar
Click on the dialog box on the right side and select enable.
Once you have enabled both, click on Relaunch on the bottom to restart Chrome.
Once done, you can head to any website and double-click with the right mouse button to open the context menu.
In the context menu, select Picture-in-Picture mode.
You can check out Picture-in-Picture mode in action below. Do note that even though you can enable PiP in version 68 of Chrome it won't work properly in version 68.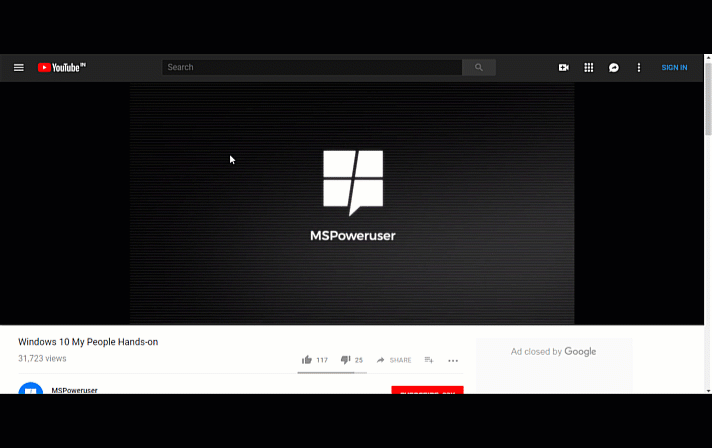 That's how you can enable Picture-in-Picture mode on Google Chrome. Do note that it is a part of Chrome Flags and is not stable. However, we do hope that Google might add the Picture-in-Picture mode with the next Chrome update.
Via: HT Novo