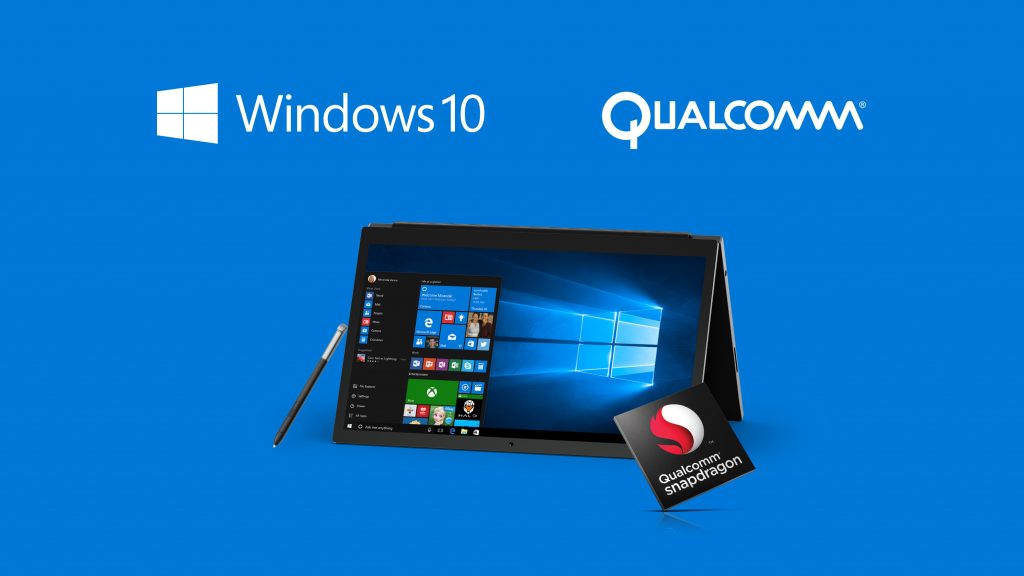 It's no secret that Microsoft's Windows 10 is bringing more and more mobile features to Microsoft's desktop operating system, bringing it more in line with the way modern users expect their devices to work.
Microsoft added a mobile hotspot feature to Windows 10 with one of its feature updates and while this feature is more suited to mobile devices, with the rise of always-connected devices by Intel and ARM, more and more PC users will have a laptop or tablet with internet connectivity. The Surface Pro 2017 for one, ships with an LTE variant, and Microsoft is pushing always connected devices as this year's new "it" PC.
How to turn your PC into a mobile hotspot
Navigate to Settings > Network and internet > Mobile hotspot
Under the "share my internet connection from", select either Wifi or Ethernet, though more often than not, you'll have a wifi connection.
Turn on "Share my internet connection with other devices".
You can customize your Action Center to include this option by default should you want to do so.
Much like with Windows Phone and Windows 8 PCs, Microsoft also offers a feature that lets another device turn on the mobile hotspot if already paired.
Its worth noting that this feature would be most useful on PCs which have their own cellular data, as one would assume if you're sharing a Wifi connection, you already have one of your own.