Every week a handful of games release on Xbox One and many elude owners of the console due to their timid marketing. Xbox Wire makes sure you know about them but can't provide gamers with recommendations. A lot of these titles are absolutely phenomenal and it's a shame that they aren't noticed. Here are some games coming out between June 26 and June 30 which you should check out. Some of the experiences are quite obvious while others may surprise you.
---
With an engaging story full of political intrigue, a battle system that mixes real-time combat and tactical strategy, a gorgeous visual style, and more, Valkyria Revolution will immerse players into the front lines of a desperate war. The game has been anticipated by a lot of Xbox One owners for a long time and after numerous delays, it's finally here.
With summer in full swing, there's no better time to sit down and golf! With better design tools, more realistic opponents, and community features like golf societies where you and your friends can play against each other, The Gold Club 2 improves upon an already great golf game. From the time we've spent with this game, this title may actually be better than what EA puts out. It's more accessible.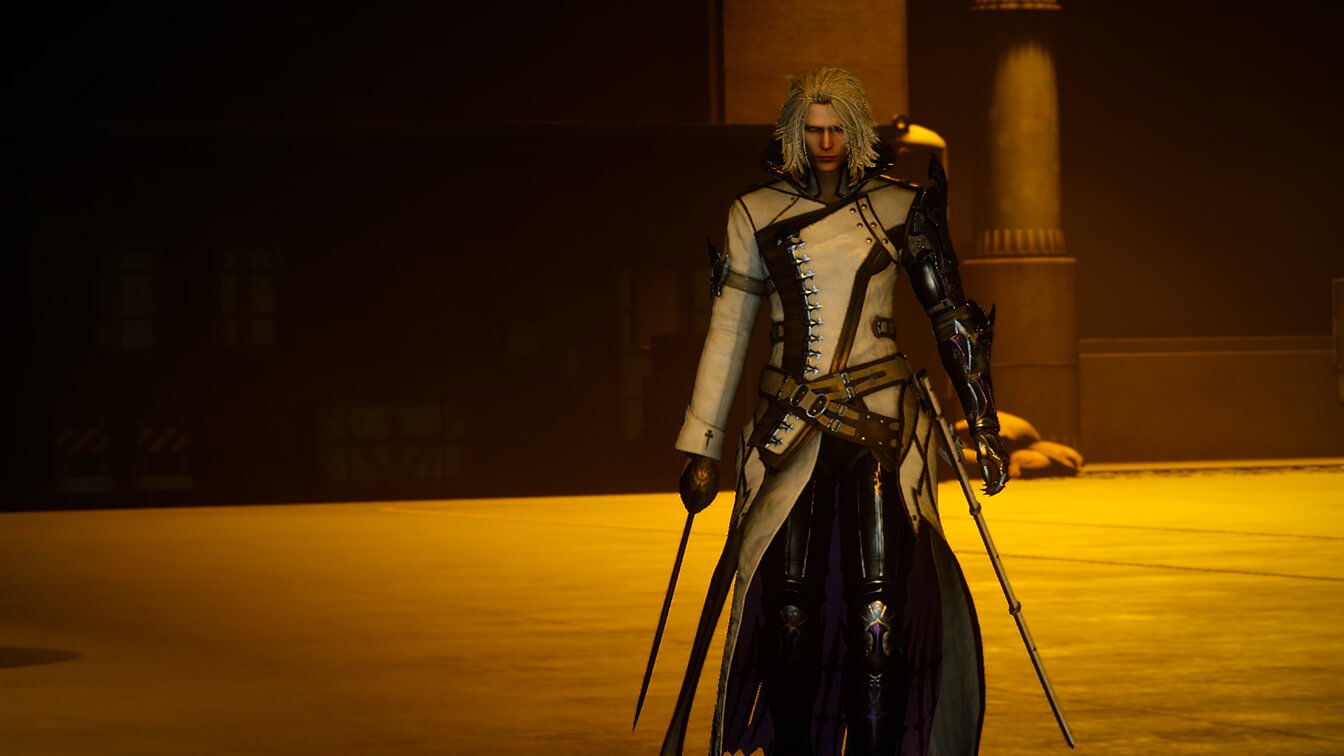 Final Fantasy XV's latest expansion is here! Separated from the group and alone in the arctic, the rather annoying Prompto fights to discover the truth of his origin. Take down enemies with bazookas, ride a snowmobile, and snap selfies along the way! This expansion is included as part of the Final Fantasy XV Season Pass.
Ghost of a Tale
Ghost of a Tale is finally coming to Xbox Game Preview after months of waiting. In the game you play as Tilo, a mouse and minstrel thrown into a perilous adventure. Believe it to not, but Ghost of a Tale is a deep role-playing game where you must use stealth and cunning to explore the secrets of Dwindling Heights Keep and successfully navigate its many dangers. This title has been on the radar of many Xbox One owners for months, maybe even a year, and it's great to see it come to early access.
Marvel Heroes Omega
Marvel Heroes Omega is one of the largest gatherings of iconic superheroes, villains, and locations from the Marvel Universe in gaming history. Band together with fellow adventurers in Earth's mightiest role-playing game, take the fight to Doctor Doom in an epic 9-chapter story campaign, and experience your favorite heroes, including Captain America, Iron Man, Spider-Man, Wolverine and Deadpool. The game is a free-to-play sensation which offers hours of fun!
---
Apart from the games mentioned above, Xbox One is getting AereA, Crazy Strike Bowling EX, Goliath, Micro Machines World Series and Poi. Bigmoon Studios may also be releasing two of their highly-anticipated games—Demons Age and Syndrome—but we haven't really heard much about them. They may have been delayed. There might be other surprise releases in there too like the recently released ACA NeoGeo World Heroes 2. This week might not be as eventful as the last few put together, but it still includes some fun titles. All of these are great experiences Xbox One owners should try out.