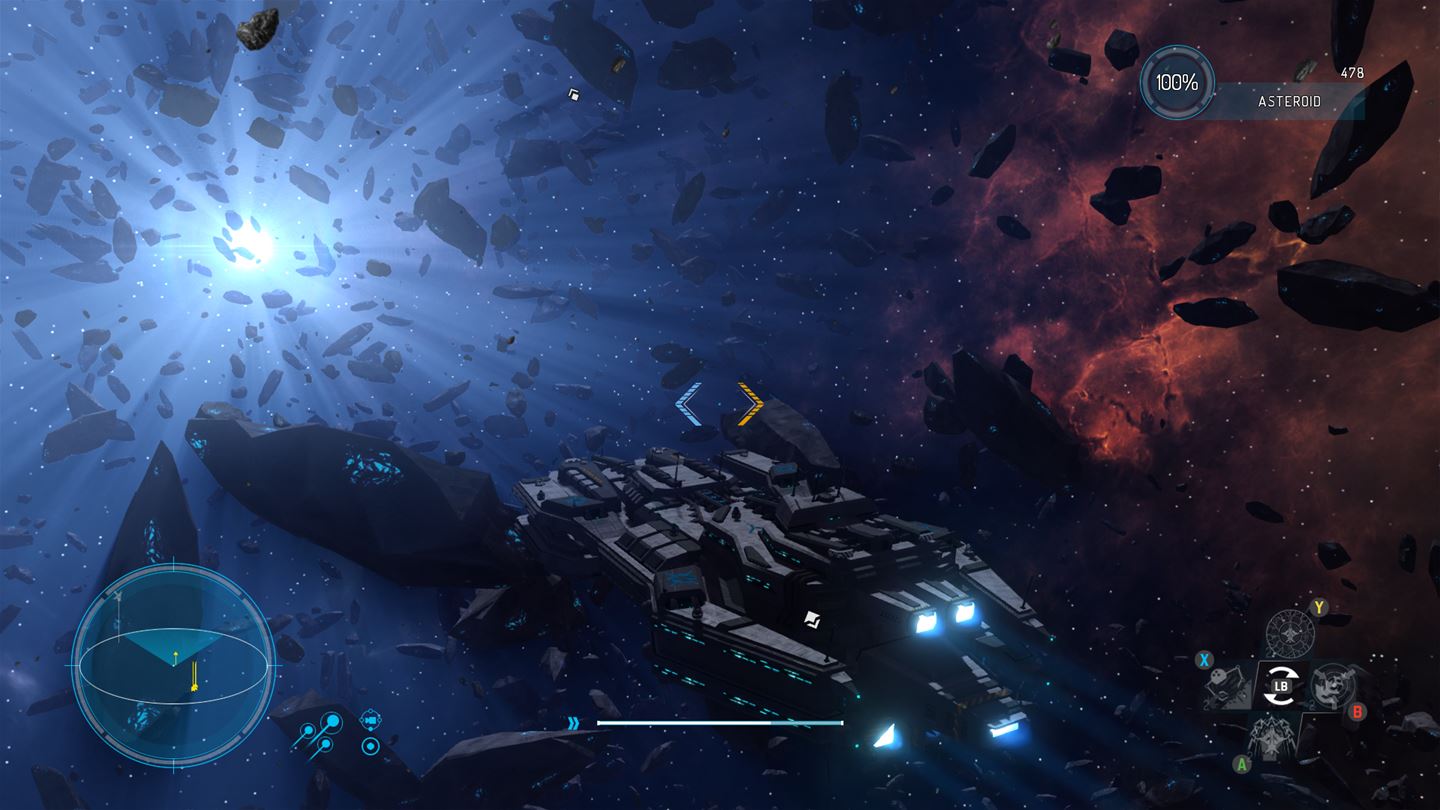 A handful of games release on Xbox One every week, ranging from AAA titles to lesser-known indie games. Xbox Wire compiles many of these releases, but misses a few and does not give any recommendations. Here are some of the games coming out the week of February 5 through February 11 that we think you should check out. It's going to be a busier week than last but next week doesn't contain as many AAA titles. Instead it features a bunch of indie platformers and puzzle games.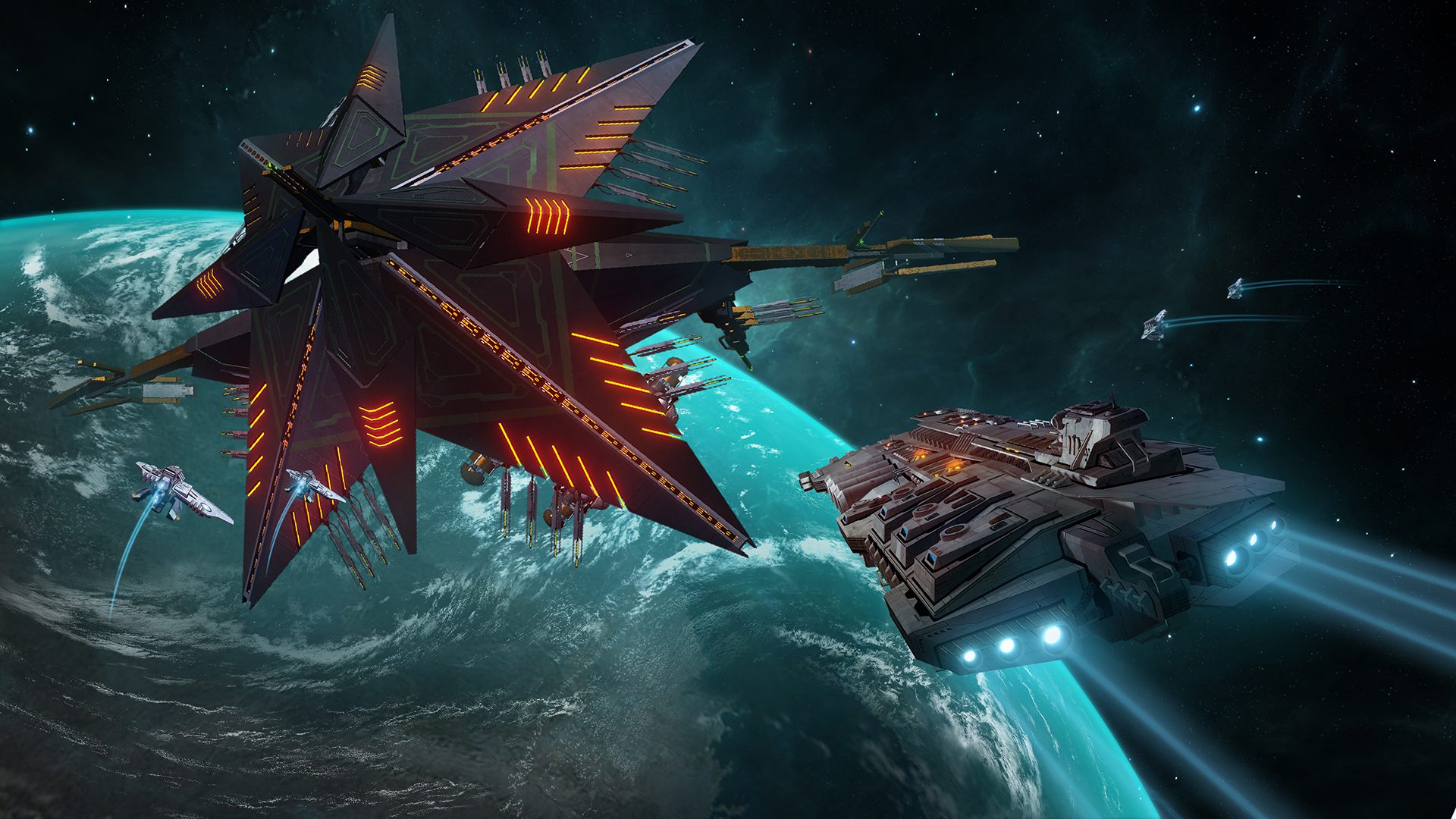 Starpoint Gemini Warlords released for PC several months ago and is finally coming to Xbox One. Developed by Little Green Men Games, this title is a space combat RPG that puts players in control of a fleet of warships ready to do battle. It features a massive world, a campaign mode, and nearly 90 different ships to choose from that can be upgraded and constructed.
---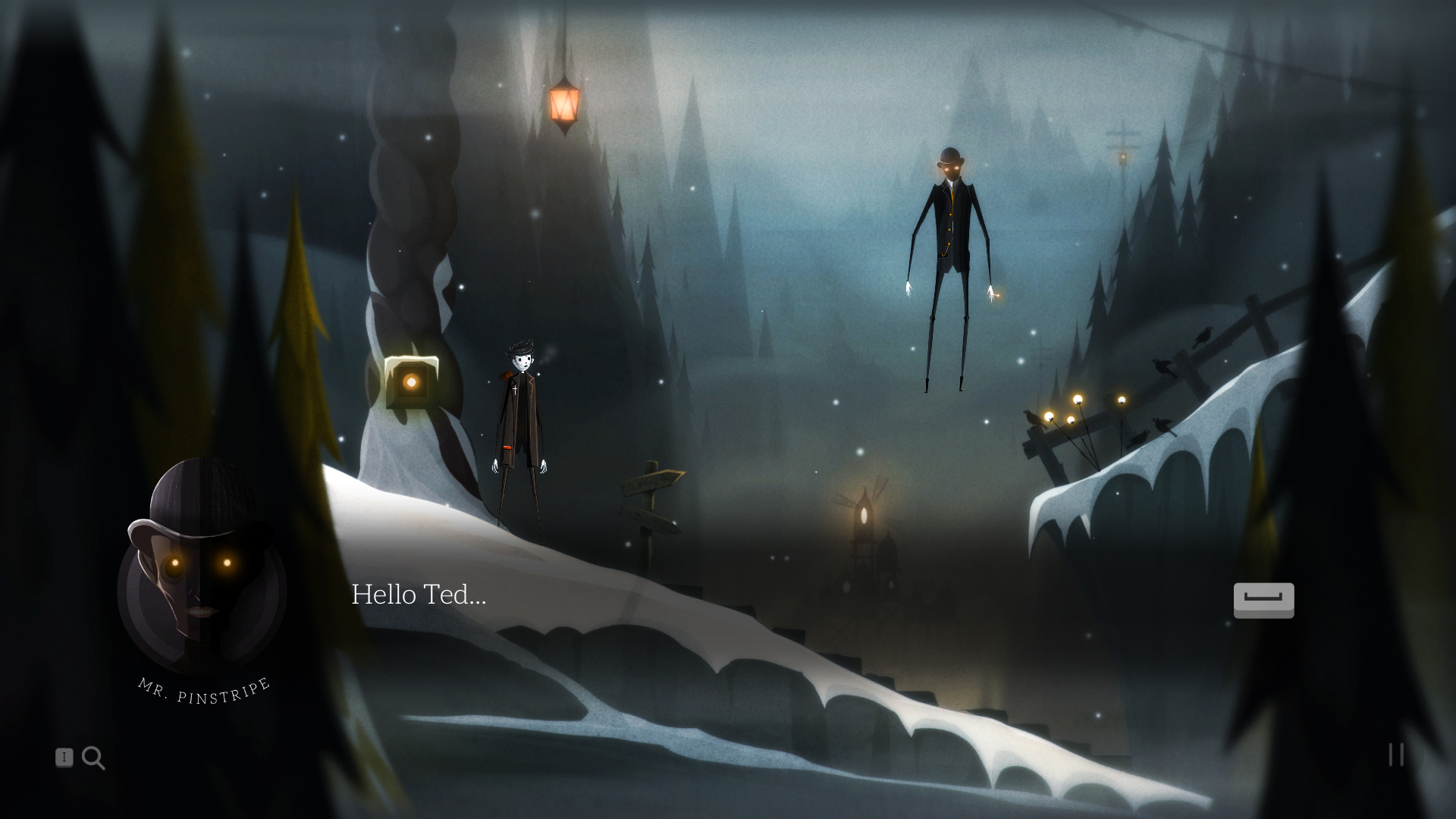 Pinstripe is another game that first released for PC last year. This puzzle adventure puts players in the shoes of a man named Teddy who must venture through Hell in order to find his young daughter. It combines humor with horror to hopefully create a memorable experience.
---
Dandara
Described as a "gravity-bending metroidvania," Dandara throws players into a universe where the oppressed are about to be wiped out. The titular character, Dandara, has awoken to reshape the world. It features pixel art graphics and a wide variety of enemies that you'll encounter.
---
DYE is a platformer for players looking for a real challenge. It requires a great deal of precision and skill to make your way through its four unique worlds. The game features hundreds of different challenges, ranging from those that can be taken on by beginners to those that must be beaten by the most experienced of players.
---
Quantic Pinball
You can pretty much guess what you'll be doing in this game just from the title. Quantic Pinball is, of course, a pinball game that combines arcade gameplay with realistic physics. It features eight mini-modes and six different tables. If you're a pinball fan, check it out.
---
Also releasing next week are Marooners, Mercenary Kings: Reloaded Edition, Little Triangle, Bleed 2, and Overdriven Reloaded: Special Edition. If any of these look like they may interest you, give them a shot and try them out for yourself.