A handful of games release on Xbox One every week, ranging from AAA titles to lesser-known indie games. Xbox Wire compiles many of these releases, but misses a few and does not give any recommendations. Here are some of the games coming out the week of July 15 through July 21 that we think you should check out. Like last week, it's once again dominated by [email protected]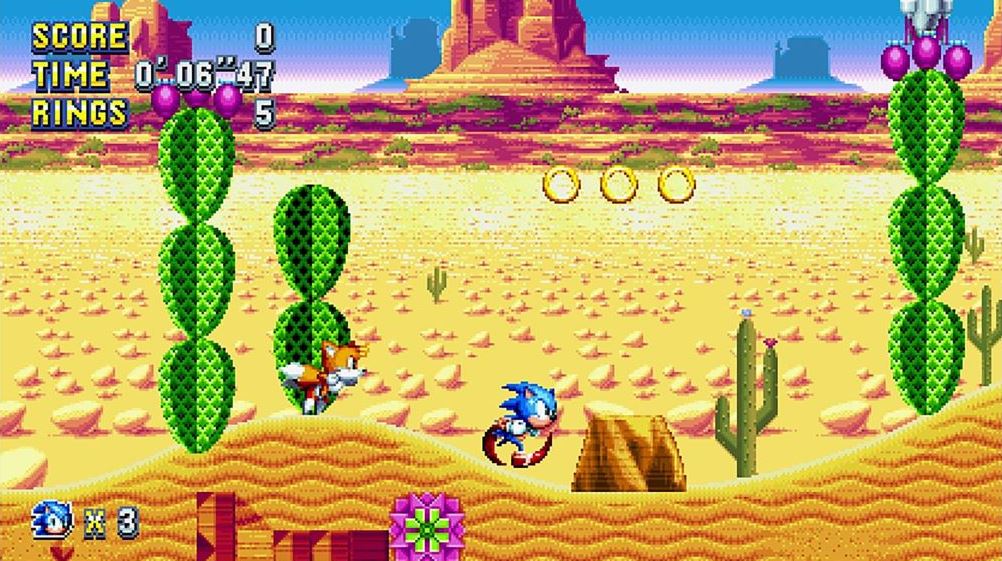 Sonic Mania may have already released, but now its expanded version is jumping into the fold. Sonic Mania Plus, unlike the base game, has launched at physical retail stores. It features an Encore Mode along with new playable characters and a new zone.
---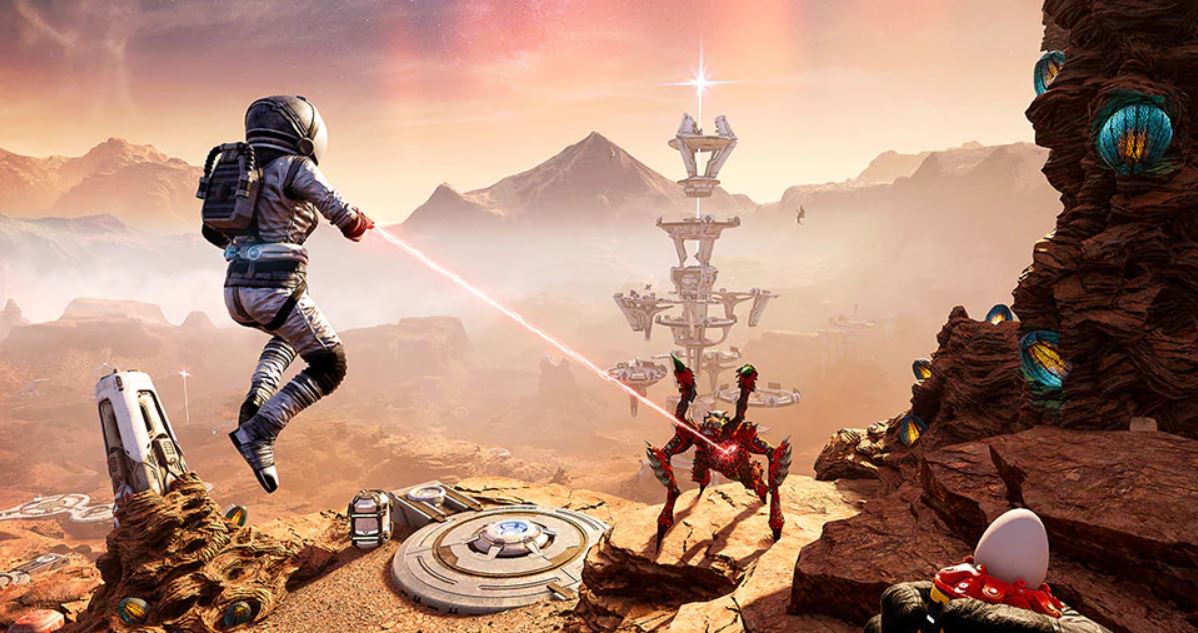 Far Cry 5 is bringing players to the red planet in its next expansion. Lost on Mars centers on Nick Rye as he and Hurk travel to Mars to restore an AI named ANNE, humanity's last hope against the arachnid alien invaders. This DLC will contain a slew of new sci-fi themed weapons.
---
The Mooseman is an adventure sidescroller that delves into a world full of ancient myths based on the finno-ugric culture of past pagan times. As the titular Mooseman, you can see what mere mortals cannot, and you explore three layers of the universe as you solve its mysteries.
---
Nidhogg is back for players to challenge their friends and become the last man standing, leaving a pile of bodies in their wake. Nidhogg 2 features new weapons, levels, and full character customization.
---
The long Reach is a sidescrolling psychological horror taking place in a fictional New Hampshire town. Its pixelated art style is meant to create "gruesome and unsettling images" as you explore the environment and solve a variety of puzzles.
---
Mothergunship, Tempest 4000, Mugsters, The Path of Motus, Guts and Glory, Frost, and Adventure Time: Pirates of the Enchiridion are also releasing next week. If any of these look like they may interest you, give them a shot and try them out for yourself.